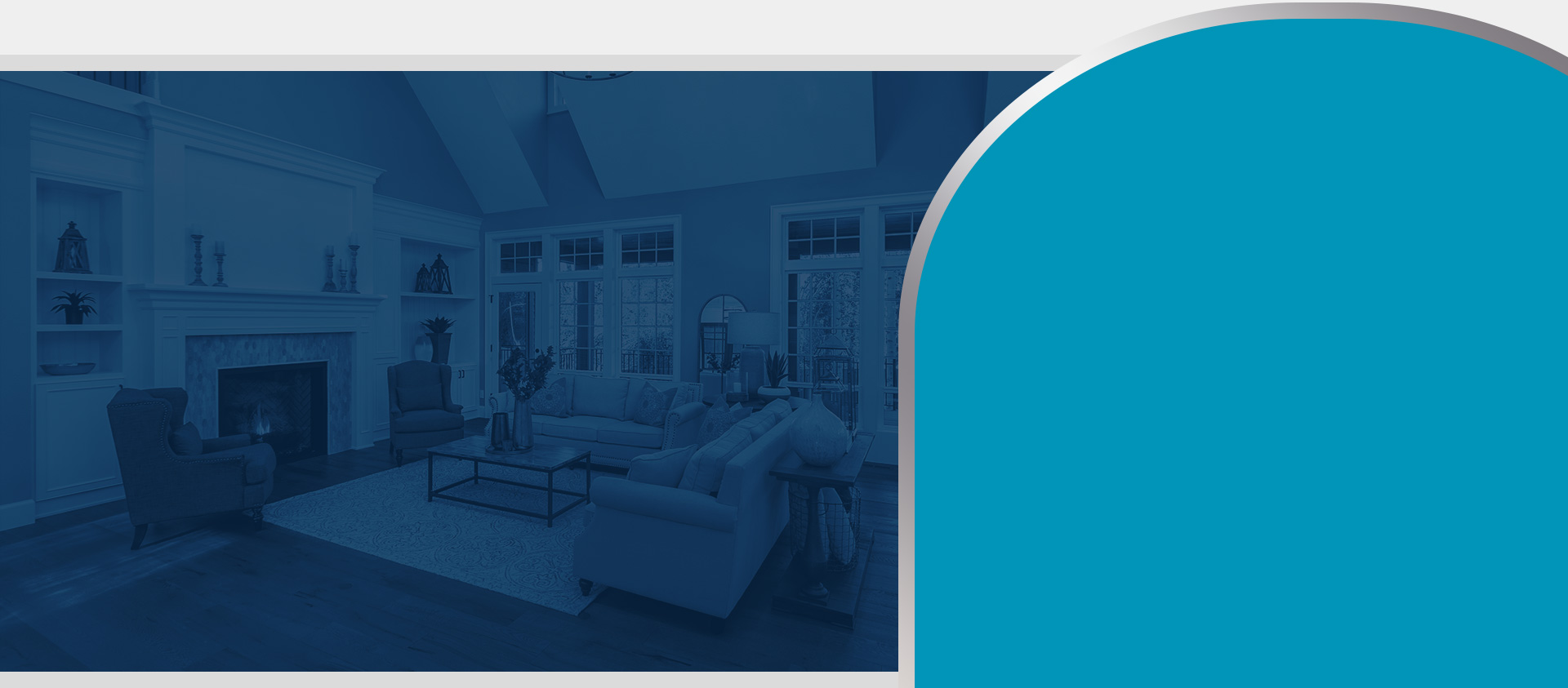 Air Conditioning DIY Maintenance in Mission Viejo
Disclaimer: Certain home improvement projects are dangerous by nature and may present a risk of serious injury or death if not done properly. Any work you choose to perform is done at your own risk. You expressly agree to hold harmless Air Care Heating and Air Conditioning and its affiliates for any property damages, personal injury, and/or death, or any other loss or damage that may result from your use of the information provided to perform your air conditioning maintenance.
Before you get started:
Disconnect All Power Sources
Please make sure to disable all power to the AC unit before removing any of the access panels or attempting any maintenance. Keep in mind that there may be more than one power contact switch to your air conditioner, and you should take care to ensure all power contact switches are turned off and secured. Do not attempt to perform any of the maintenance procedures listed below if you are unsure if power to the unit has been cut. Instead, call a professional.
Beware of Sharp Edges
Be very cautious when handling AC components or reaching into the unit. Many of the metal components and the housing unit have very sharp edges which can cause severe lacerations.
Follow All Safety Procedures
Follow all safety precautions listed by the manufacturer of the equipment.
Use Common Sense
If something seems dangerous don't do it. Instead, consult a professional.
Remember, your air conditioner runs on 220 volts of electrical current which can cause serious injuries. Make sure to be extra cautious when dealing with any component and keep your safety to of mind.
Help Your Air Conditioner Run More Efficiently
There are many steps you can take to help your air conditioner runs more efficiently and prevent serious problems from developing:
Replace/Clean your Air Filter
The most critical step you can take to increase the efficiency of your air conditioning system is the regular replacement or cleaning of the air filter. Clogged or dirty filters restrict airflow and drastically reduce your air conditioner's efficiency. When air flow is obstructed, air can bypass the filter and carry dirt directly into the evaporator coil. This will reduce the coil's heat-absorbing capacity and cause your system to run longer, or be unable to cool your home altogether. The EPA states that by replacing a dirty/clogged air filter with a clean one you can lower your air conditioner's electrical consumption by 5% - 15%.
Where is Your Air Filter Located?
For most central air conditioning system the air filter is located at the return air duct inlet. Other standard filter locations are in ceilings, walls, furnaces, or in the air conditioner itself. Less conventional air conditioners, known as mini-splits, have a screen mounted in the grill that feeds cool air into the room.
Other Things to Consider
Keep in mind that some types of air filters are reusable (washable) while others must be replaced (disposable). Filters are also available in a variety of sizes and efficiencies. It is recommended that you clean or replace your air conditioning system's filter every two to three months during the summer months. Filters may need more frequent attention if the air conditioner is in constant use, is subjected to dusty conditions, or you have fur-bearing pets in the house.
Why is Your HVAC System Freezing-Up?
There are several things that can cause your HVAC system to freeze up, most of them usually need to be corrected by a professional technician. Making sure the filter is clean or replaced and making sure the airflow is not restricted are about the only things you can check or handle yourself.
Low Refrigerant
In some cases, freezing up is caused by a leak in the refrigerant lines. Weak solder joints, friction from piping rubbing or vibrating against an object, leaking valves or loose fittings can cause leaks. The age of the system and the nature and location of the leak are the determining factors on whether to have the system repaired or replaced. Dirty evaporator coil: Over time, the evaporator coil will become dirty.
When this happens, the results are similar to those of having a dirty filter. Gradually you will lose airflow, slowly enough that you probably would not realize it until it freezes up or is not cooling adequately. You will need to contact your local Expert Care sales and service center to correct the problem.
Defective Blower Motor or Relay
A blower motor not running at the proper speed or not running at all can cause freezing. It can also be intermittent, starting at full speed and slowing down after it heats up. Or a relay could cause it to start one time and not the next. In either case, you will need to contact your local Air Care sales and service center to correct the problem.
Should you find that your system was freezing due to a dirty filter, after replacing or cleaning the filter, you can speed up the thawing process by turning the system off and turning on the fan.
If you have a heat pump system, you can try setting the system to heating mode until the ice has melted. After the ice has melted, switch the system settings back to normal. If the system refreezes, contact us to correct the problem.
Same-Day Services Available Get comfort fast with our fast, experienced team.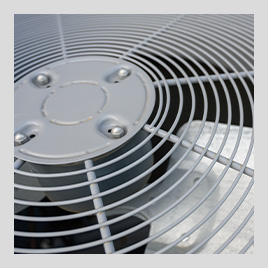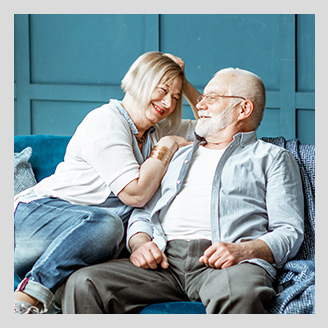 "I'd be happy to use them again."

- Gaylord

"This company is amazing"

- Mason W.

"Thank you for making this a seamless process for it being my first time ever going through this."

- Jessica S.
Consult With a Professional
Know your limitations. These instructions assume sufficient experience on the part of the reader as to the subject involved. Consult a qualified professional for assistance if you are not qualified to perform the work described. Always read and follow the instruction in the owner's manual and safety warnings listed on your air conditioner.
If you're in Orange County or the Inland Empire give us a call and one of our Expert Technician's will be happy to help!