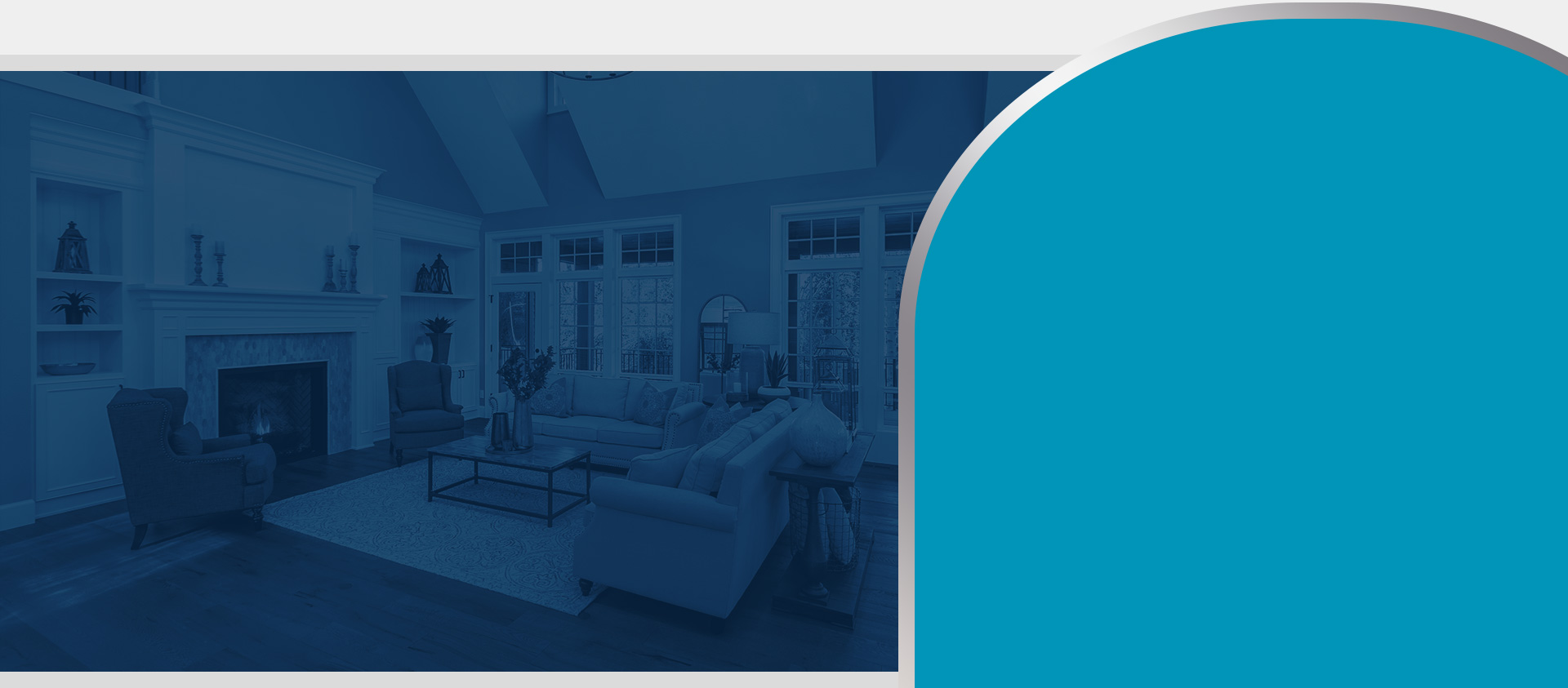 Dove Canyon Air Conditioning and Heating Services
As the leading heating and air conditioning company in Dove Canyon, Orange County, and the Inland Empire, Air Care knows a thing or two about superior quality and how to make the best use of your central air conditioning and heating system. We genuinely understand the vital role the heating and air conditioning system plays in the comfort and productivity of your household. That is why we utilize the most practical and affordable method of heating, cooling, and purifying the air in your home. Families all around Dove Canyon have experienced the difference that comes with using Air Care for their heating and air conditioning needs.
We understand that a problem with air conditioning means a disruption in activities both at home and the workplace – so it must be avoided at all cost. And remember, we stand by our word; service same day or you don't pay!
If we cannot service your non-operational heating and air conditioning system within 24 hours, your visit is FREE! Yes, we mean free as in no charge, no fee, no cost, no catch!
Heating and Air Conditioning Maintenance in Dove Canyon
Having your HVAC system serviced has never been easier. Air Care Heating & Air Conditioning strives to provide the best quality service and air available to all Dove Canyon. We treat your family and your home with the care and respect it deserves.
Before entering your home, our technicians pull shoe covers over our boots to ensure they will not soil or mark your floors. We also line the area we work in with protective floor covers to catch debris and fallout that may occur. You have the option to choose any HVAC professional, but only Air Care will treat you like family.
Dove Canyon Air Conditioning Installations
Deciding to add or replace an air conditioner is a big decision and one you don't have to make alone. Make an informed choice about your future air conditioning unit by talking with Air Care first. We offer a variety of AC units that are guaranteed to meet the needs of your family and home. Each air conditioning system we install is customized to address the particular needs of your home.
Before the air conditioning unit is placed in its final location, the technician will ensure it is installed in a place that will preserve the aesthetics of your Dove Canyon home. All condenser (the part of your air conditioning system that sits outside) are installed on top of a condenser pad. This is a protective platform that will elevate your condenser off the floor to protect it from water damage and dampen vibrations. It also keeps the condenser organized and out of the way.
Furnace Installations in Dove Canyon
Providing affordable solutions to homeowners in Dove Canyon is important to us. That is why we go above and beyond a typical furnace installation to provide you with the best HVAC experience and a comfortable home. For example, when we install a furnace the closet floor is lined with a metal covering that acts as a barrier between the furnace and the furnace stand.
We also insulate the walls surrounding the furnace to help reduce noise while it is operating. Our goal is to bring Dove Canyon home's the best experience in heating and air conditioning. We are able to reach this goal daily by placing our customers above anything else.
Heat Pump Installation in Dove Canyon
For Dove Canyon homes that do not allow or simply are not built for traditional natural gas furnaces, Air Care offers the heat-pump system. Heat pumps are a safe and economical heating and cooling option that is gas-free. They use refrigerant and electricity to heat and cool your home.
Heat pump and furnace installations are completed promptly and backed by our unmatched parts and labor warranty. If you have questions or concerns concerning your central air system or simply need an extra hand around the house give us a call, we're always here to help.
Air Conditioning Repairs in Dove Canyon
Families in Dove Canyon have trusted Air Care to deliver exceptional customer service and superior air conditioning repairs for years. That's because we work diligently to keep our service standards high. Each of our technicians is required to undergo a minimum of 100 hours of training each year.
This keeps them on top of ever-evolving air conditioning technologies and equipment so they can tackle any problem your air conditioning system may have. But that isn't enough, we want your HVAC system to function, but more than that we want your family to be safe. That is why technicians must also pass drug tests and background checks before servicing homes in Dove Canyon.
Dove Canyon Heating Repairs
Every single piece in your furnace serves a purpose in heating your home. When there is an issue with a single item, the entire heating system fails. This can be frustrating, especially during the chilly winters in Dove Canyon. Fortunately, Air Care is here to help with heating system repairs 24 hours a day, 7 days a week.
We value each and every customer and want to bring the best of the HVAC industry to homeowners in Dove Canyon. That is why we offer expedient, affordable, and reliable furnace repairs. All our heating repairs are guaranteed to be accurate and are backed with a 30-day money back guarantee.

Same-Day Services Available Get comfort fast with our fast, experienced team.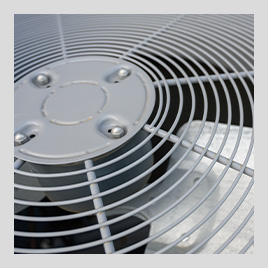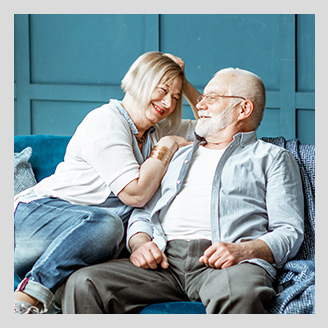 "I'd be happy to use them again."

- Gaylord

"This company is amazing"

- Mason W.

"Thank you for making this a seamless process for it being my first time ever going through this."

- Jessica S.
24 Hour Heating and Air Conditioning Service in Dove Canyon
The best furnace and air conditioning unit can do wonders for the comfort of your home in Dove Canyon, but only with the most optimal conditions for all portions of the unit. Choosing Air Care makes all the difference in heating and air conditioning by providing the best service, installations, maintenance and repairs available.
A consistent track record of delivering honest, reliable, factory approved air conditioning and heating services to residential customers have made Air Care one of the most trusted HVAC contractors in Dove Canyon. We are proud to be the utmost provider of heating and air conditioning sales, installation, service, maintenance, and repair in and around Dove Canyon, and expect to continue surpassing our customers' expectations for years to come.
Call us today to learn more about our Home Service Agreement, indoor air quality solutions, or to schedule an emergency repair. Our passionate technicians are available 24 hours a day, 7 days a week, 365 days of the year for residential heating and air conditioning service to Dove Canyon, Orange County, and the Inland Empire.
Offering residential Heating and Air Conditioning Services to all of Dove Canyon; 92624, 92672, 92673, 92675.