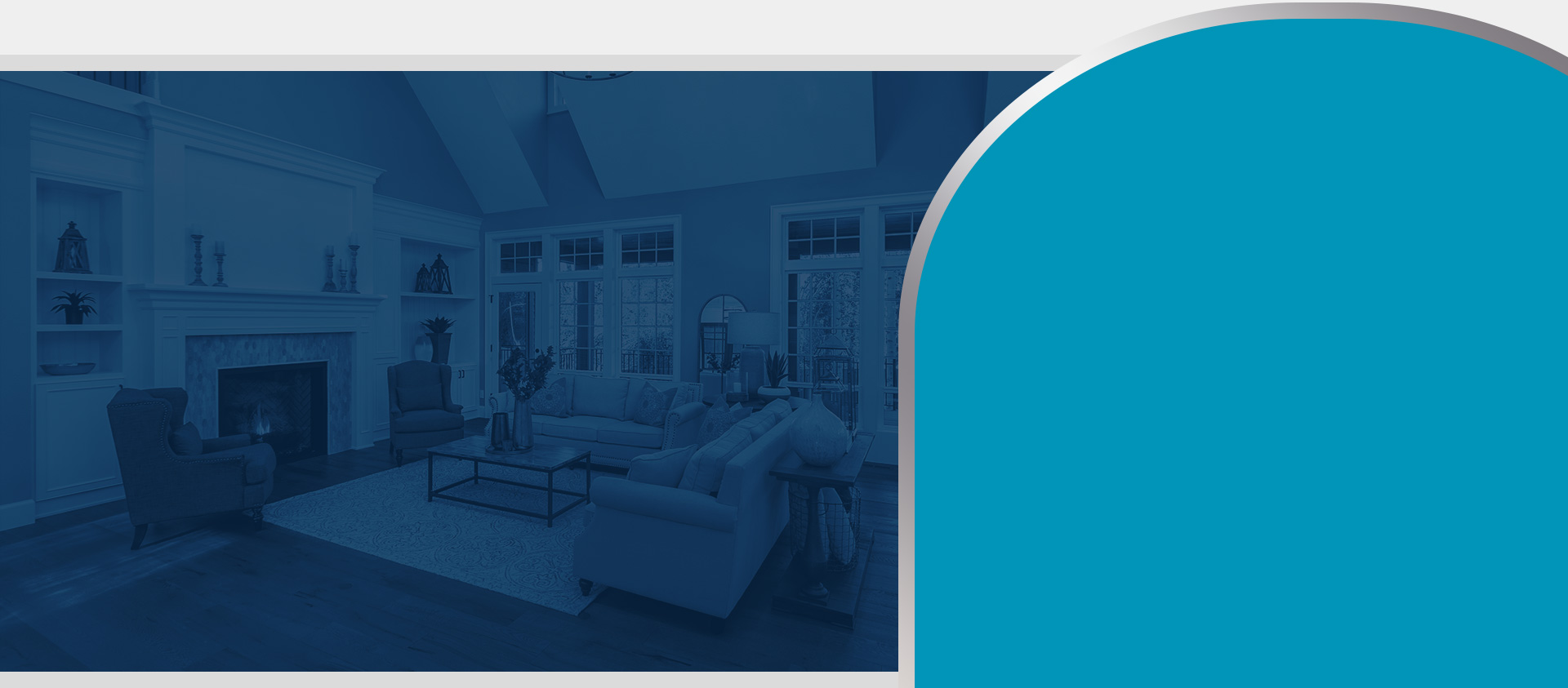 Heating and Air Conditioning Service in Fullerton
Air Care is the City of Fullerton's preferred, full-service heating and air conditioning company. We're duly licensed, bonded, and insured by the State of California. As an authorized dealer for all the top brands we provide the best value in HVAC (heating, ventilation, and air conditioning) replacement, installation, service, repair, and maintenance. We have decades of experience during which we have served and satisfied thousands of homes throughout Fullerton, the Inland Empire, and Orange County. We understand that a problem with air conditioning means a disruption in activities both at home and the workplace – so it must be avoided at all cost. And remember, we stand by our word; service same day or you don't pay!
If we cannot service your non-operational heating and air conditioning system within 24 hours, your visit is FREE! Yes, we mean free as in no charge, no fee, no cost, no catch!
Heating and Air Conditioning Repairs in Fullerton
Families of Fullerton know how to enjoy beautiful outdoor weather while shopping at the mall, reminiscing in Old Towne, or working on their gardens. But, when it comes to the air quality and comfort of their home, they know to call Air Care Heating & Air Conditioning. It all starts with your furnace.
As the forerunner of Fullerton air conditioning and heating, we take great pride in the quality of our work. Residents of Fullerton have depended on Air Care to provide the most reliable source of heating and air conditioning service and repair. Visit our Testimonials web page to find out what our customers say about us.
Fullerton Air Conditioning and Heating Maintenance
If your heating and air conditioning system does not meet the needs of you and your family, Air Care has a vast selection of modern air conditioners and gas furnaces for installation in Fullerton. Our quick AC repairs and helpful technicians offer painless solutions guaranteed to have your AC system up and running in not time.
Keep your air conditioner performing at its peak with first class AC service provided by Ari Care. Or, if you determine it is time to replace your entire heating and AC system, we can provide you with a variety of time-tested units that can provide your home clean, comfortable air.
Air conditioning installation in Fullerton has never been more convenient! Your Air Care technician will help you make an informed decision and customize a heating and air conditioning system to meet the needs of your family and home.
Expert HVAC Service for the City of Fullerton
What makes differentiates Air Care Heating and Air Conditioning from the typical HVAC company is the quality of technicians we employ. Every technician is equipped with fully stocked service vans which enable them to tackle 90% of HVAC repairs on the spot, saving you time and money. Every technician undergoes a background and driving record check as well as a 10-panel drug test. As an added safety feature, we will email you a photo of your HVAC technician before he arrives for your scheduled appointment.

Same-Day Services Available Get comfort fast with our fast, experienced team.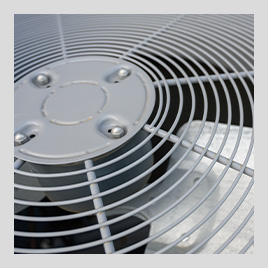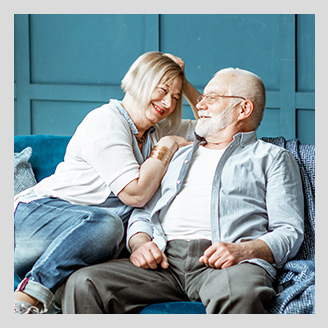 "I'd be happy to use them again."

- Gaylord

"This company is amazing"

- Mason W.

"Thank you for making this a seamless process for it being my first time ever going through this."

- Jessica S.
Heating Installation and Heating Repair in Fullerton
Don't be left in the cold during the frigid winter months, restore your furnace to like new condition with our heating repair service. If you're not interested in investing in your old furnace that is not a problem, we have a vast selection of modern furnace to choose from. We offer any and all brands of furnaces and heat pumps. Whether you're looking to repair your furnace, or completely replace your heater, know that you can count on Air Care to provide you with the right solution.
Our HVAC technicians work hard to earn your business and most importantly, your trust. Every furnace installation is backed by our exceptional service including work area clean-up before and after installation and a post installation quality check and safety inspection. During the installation of your furnace, our technicians will wear shoe covers and lay mats on your floor to prevent from damaging or soiling your floors. Once the installation is complete, your old furnace and AC equipment will be taken away for recycling.
Offering residential HVAC Services to the City of Fullerton; 90621, 90631, 92801, 92805, 92806, 92821, 92831, 92832, 92833, 92835, 92870.