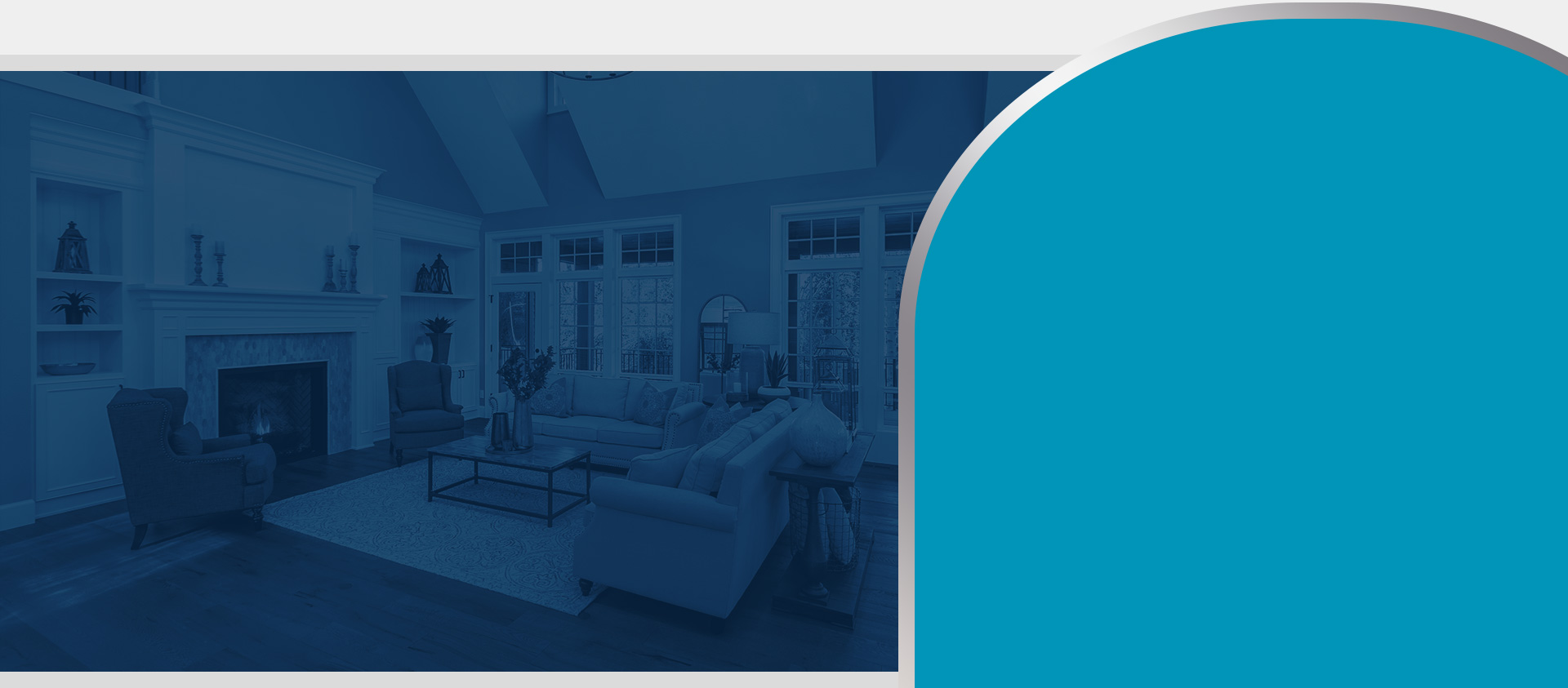 Heating and Air Conditioning Repair Service in Mission Viejo
When it comes to addressing the heating and air conditioning concerns of residents in Mission Viejo, we at Air Care Heating and Air Conditioning are the most dependable, honest, and professional company you can hire. We provide comprehensive residential air conditioning and heating services at very affordable rates and without any hidden charges to all of Mission Viejo, Orange County, and the Inland Empire. In fact, we offer some of the most competitive rates in the state based on expertise and work quality rendered, not to mention we have one of the fastest response times of any HVAC company in Mission Viejo.
We understand that a non-operational heating and air conditioning system means a disruption in activities at home and so it must be avoided at all cost. And remember, we stand by our word; service same day or you don't pay!
If we cannot service your non-operational heating and air conditioning system within 24 hours, your visit is FREE! Yes, we mean free as in no charge, no fee, no cost, no catch!
Quality Air Conditioning and Heating Repairs in Mission Viejo
We have strong partnerships with leading suppliers (such as Trane, Goodman, and Lennox), which allows us to service any heating and air conditioning equipment or ventilation parts of homes in Mission Viejo. We are amongst California's most recognized HVAC contractors, and our mission is to ensure our clients in Mission Viejo are more satisfied with the quality of our work and business ethics than any other HVAC contractor.
Our efforts, low prices, and superior level of customer care have earned us the trust and loyalty of hundreds of homeowners in Mission Viejo, Orange County, and the Inland Empire. This is because we don't leave any job until our customers are completely satisfied with how well we attended to their most urgent HVAC needs. Our 24/7 emergency heating and air conditioning services are industry-leading, and our response time to Mission Viejo is among the fastest of any other HVAC company.
Our trucks are stocked with about 90% of the parts required for fast HVAC repairs, installation, and replacement tasks. And with a solid team of professional, licensed, and courteous HVAC technicians at the beck and call of our clients in Mission Viejo, you are sure to have a pleasant work experience with us no matter when you need our help, day or night.
Heating and Air Conditioning Installations in Mission Viejo
Furnaces and AC units come in different shapes, sizes, models and efficiencies. Air Care makes the selection process easy by offering only the most efficient, best warrantied, and most rugged air conditioners and furnaces/heaters the industry has to offer. Each HVAC system installed in Mission Viejo is customized to meet the individual needs of the home and the distinct, ever changing, climate. When you choose Air Care for the installation of your heating and air conditioning system, you are choosing the best technical care and customer service available in Mission Viejo.
With Experts installing your new a/c and furnace, your can be confident that there will be no errors or inconveniences for you or your family. Our Expert technicians arrive promptly and leave swiftly, leaving their working area cleaner than they found it. They say the devil is in the details, that's why our skilled workers always wear booties (shoe covers), lay down mats, and line floors with canvas to avoid scratching or soiling the floors of your home in Mission Viejo.
Unmatched HVAC Service in Mission Viejo
Our Expert Technicians possess comprehensive knowledge of the most state-of-the-art air conditioners, furnaces, and indoor air quality products. We also sell, install, and repair ductwork, heat pumps, digital thermostats, air purifiers, and just about anything related to residential HVAC equipment. We are proud to be a family-owned and operated HVAC company with a longstanding history of providing the most exceptional heating and air conditioning service to Mission Viejo.
Our commitment to customer satisfaction, workmanship, and quality service is unmatched by any other HVAC contractor in Mission Viejo. Our excellence in HVAC repairs, installation, and replacement has earned us a large following of loyal clients throughout Orange County, the Inland Empire, and of course Mission Viejo.
At Air Care, you'll benefit from:
Expert Technicians committed to serving ONLY RESIDETIAL clients
Decades of experience servicing all major brand of residential HVAC equipment
100% financing & 0% interest on approved credit
Flat rates, affordable pricing, special seasonal discounts
Money back guaranteed repairs
One of the fastest response times in Mission Viejo
24/7 emergency services year round
Seasonal Specials and specials rebates for the residents of Mission Viejo
Our *Service Same Day or YOU DON'T PAY guarantee
Expert Indoor Air Quality in Mission Viejo
Indoor air quality and the increased concentration of pollutants in the airtight homes of Mission Viejo is quickly becoming an epidemic. Both the World Health Organization and Environmental Protection Agency have identified indoor air pollution as one of the, "greatest risks to public health," with rising cases of breathing-related illnesses like asthma, allergies, and cancer. Homeowners in Mission Viejo can significantly improve the quality of the air in their home with our line of high-efficiency Air Filters, Air Scrubbers, and Ultraviolet (UV) Lights.
The driving force behind your indoor air is the heating and air conditioning system, replacing your old HVAC equipment may be the best option for the air in your Mission Viejo home. Some homes in Mission Viejo were built decades ago, yet they are still using the HVAC equipment originally built-in with the home. Not only is this costly and ineffective, but often these old systems add more pollutants to the air than they remove.
Modern heating and air conditioning systems are up to 60% more efficient and remove many times more allergens than the one's originally built into the homes of Mission Viejo. Upgrading your home's HVAC unit makes a substantial difference in the amount of energy and pollutants you consume.
If you reside in Mission Viejo, give us a call and let one of our expert technicians evaluate the condition of your indoor air and HVAC system. We promise it won't cost you a dime and may save you a great deal of money and health concerns.
NO OVERTIME Charges for Residents of Mission Viejo
To protect our Mission Viejo customers from variable hourly pricing and overtime, all our pricing is presented as a flat rate BEFORE the work is started. Qualified customer can receive 100% financing with up to 1 year no interest. We also keep informed of any tax credits or utility company rebates to ensure you get the best price possible. As a matter of fact, we have an entire page dedicated to Tax Credits and Rebates for the installation of high-efficiency heating and air conditioning equipment in Mission Viejo. We can even let you know which tax credits and rebates you qualify for with your new HVAC purchase. As an authorized dealer for several brand quality HVAC systems, we have access to special manufacturer pricing which means lower prices for our customers in Mission Viejo.
Call us today; no one works harder than Air Care to make the purchase of your new heating and air conditioning equipment affordable.
Green Air Conditioning Services in Mission Viejo
Apart from the fact that we hire only the best technicians, our reputation is built on the practice of using only premium products and highest quality standards when we install HVAC systems. We exercise the same care for your home as we do for our own, perhaps even more. Since the city of Mission Viejo has some of the most beautiful lands in the entire state, we go the extra mile to protect the environment by recycling ozone-depleting refrigerants, using green HVAC products, and offering some of the most efficient air conditioners and furnaces available.
If you need a heating and air conditioning system installed or replaced, or perhaps your HVAC system needs to be repaired, give us a call today. One of our technicians will be happy to visit your Mission Viejo property to walk you through your options carefully. Once you've decide which HVAC equipment works best for your family, we will work diligently to make sure you get what you need in the quickest time possible.

Same-Day Services Available Get comfort fast with our fast, experienced team.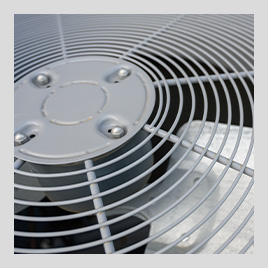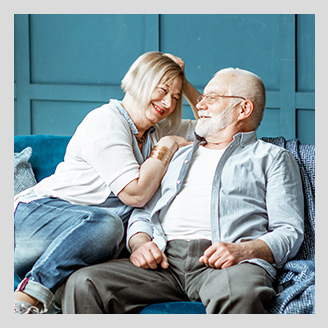 "I'd be happy to use them again."

- Gaylord

"This company is amazing"

- Mason W.

"Thank you for making this a seamless process for it being my first time ever going through this."

- Jessica S.
Trust Mission Viejo's Air Conditioning and Heating Experts
With many years of practice, cost-effective solutions, straight forward pricing, expertly trained technicians, and unmatched customer service, Air Care Heating and Air Conditioning has earned the trust of thousands of home owners in Mission Viejo. Air Care's friendly and responsive team is ready to help our Mission Viejo clients 24 hours a day, 7 days a week, 365 days a year. Don't believe it?
Put us to the test. Call us now for Expert HVAC installation, repair, service, or maintenance and if we can't serve you same day you don't pay! With expertise that spans two decades and a team of skilled and certified technicians, we are available to respond to your heating and air conditioning need anytime, day or night. No matter what your HVAC needs, rest assured that we can accommodate and provide the services at your requests. We provide quality heating and air conditioning services to any section of Mission Viejo, Orange County, and the Inland Empire.
Offering residential HVAC Service to all of Mission Viejo; 92691, 92692.