Mission Viejo Commercial Heating & Cooling
Experienced HVAC Company in Orange County
As the owner of a business or commercial organization, it is essential to have access to trustworthy commercial heating and cooling services. After all, your HVAC systems need to be completely dependable to provide maximum levels of comfort for employees, staff, customers, and guests on your commercial property. If the temperature in the rooms is too hot or the air quality is too dry, it is essential to remedy these issues as quickly as possible for the safety of everyone present. Rely on Air Care Heating & Air to provide the effective commercial HVAC support you need.
Contact us now at (949) 482-2911 to ask questions about our available services.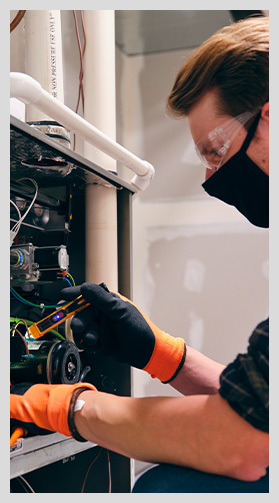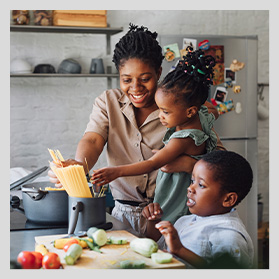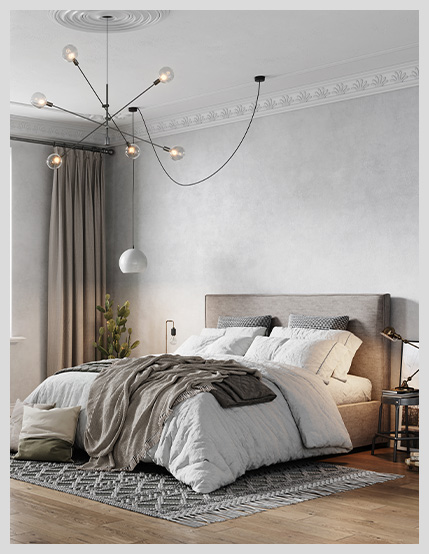 Superior Commercial HVAC Repairs
When your heating and cooling equipment is malfunctioning in your commercial enterprise, this can be a major problem. Of course, no one is happy when the furnace or air conditioner gives out in their home, but the consequences increase exponentially when such issues occur at a business. In order to keep your property safe and comfortable for everyone who walks through the door, you must not waste time once you notice an issue in your HVAC system. Instead, reach out quickly so our knowledgeable professionals can begin troubleshooting the problem.
Some critical signs that your commercial HVAC system needs rapid and reliable repairs include:
The air blowing out from the AC vent is warm or hot
The ducts and the filters have become clogged with dirt, dust, or lint
You have noticed liquid leaking from the unit or accumulating at the base
The system will not turn on at all
The amount of airflow from the vents is very low
There are bad odors that smell musty or like burning metal
You have noticed indications of mildew or mold growing within the vents
The rooms have either too little humidity, or too much humidity
Your HVAC system continuously cycles off and on, completely on its own
The thermostat is not calibrated properly
The heating and cooling in different rooms is very uneven
Staff or customers have complained of poor indoor air quality
Durable Installations & Replacements
Because your HVAC systems are utilized every day by many people, it is essential that your equipment is of the highest quality and built to endure constant use. Here at Air Care Heating & Air, we only offer the most superior heating and cooling units, designed to handle all your industrial needs. Whether you are in need of furnaces, boilers, air conditioners, or water heaters, you can rely on our knowledgeable team to provide excellent products.
If you already have systems in place that have begun to wear out or malfunction from constant use, we can offer powerful but affordable replacements to optimize your heating and cooling systems to their maximum efficiency.
Reach out to us today at (949) 482-2911 or contact us online for commercial heating and cooling services in Mission Viejo.