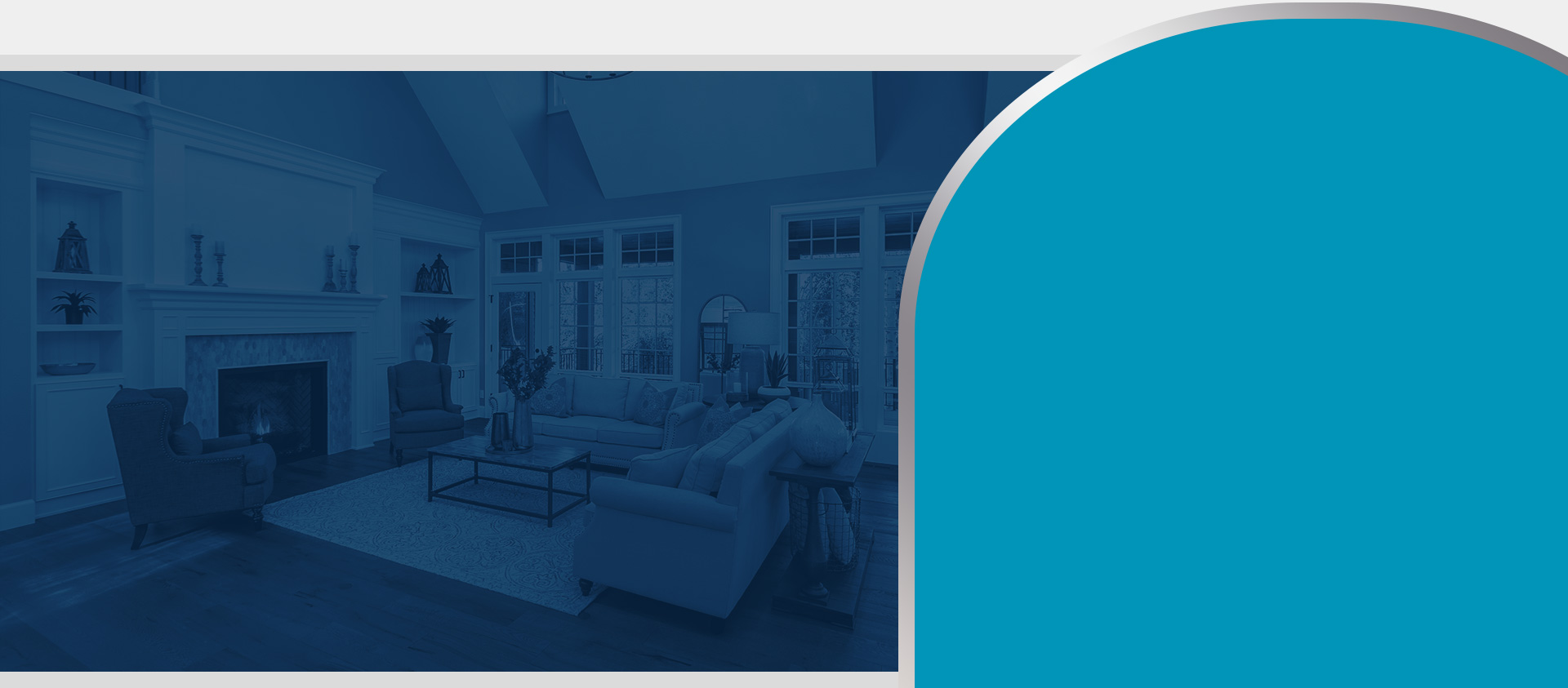 Mission Viejo Duct Services
NATE-Certified HVAC Techs in Orange County
If you have ever been driving and seen the dirty brown cloud of pollution hovering over the horizons in Southern California, you probably are thankful that such a toxic atmosphere only exists outside. What most homeowners do not know, however, is that these exact same particulates — which have caused the Greater Los Angeles Area to receive an F grade for its horrible air quality from the American Lung Association — are the very same particles gathering inside your house.
Because homes are more insulated than ever, these microscopic contaminants have nowhere to go except into your ducts. Your ductwork then blows these hazardous pollutants into your lungs, irritating and inflaming them with all kinds of allergies and diseases. To protect your household from these problems, reach out to Air Care Heating & Air for essential duct services.
Signs You Need Duct Cleaning
It is important to be aware of when your ducts could use a good cleaning. Our knowledgeable experts have compiled some of the most common indicators to help you know when it is time to arrange a thorough cleaning of your duct system.
Get in touch with our team if you have noticed warning signs such as:
Your ducts and vents visibly display a collection of debris and dust
There is a poor amount of airflow coming from your vents
You can smell an unpleasant odor from the ducts
You have seen the presence of mold or mildew
There has been an increase of vermin, like rodents or insects
You have noticed that your monthly heating and cooling costs have dramatically risen
There are odd noises coming from within the ductwork
Get in touch with us now at (949) 482-2911 to discover why it is so important to schedule regular duct services.
Same-Day Services Available Get comfort fast with our fast, experienced team.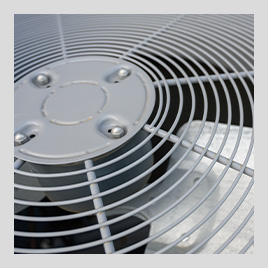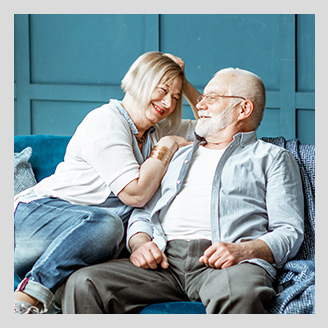 "I'd be happy to use them again."

- Gaylord

"This company is amazing"

- Mason W.

"Thank you for making this a seamless process for it being my first time ever going through this."

- Jessica S.
The Importance of Dedicated Duct Services
You may be wondering just how important it is to get duct services on a regular basis. While we often remember to have our plumbing or electrical systems checked, it is easy to forget about our ductwork, buried deep within the walls and foundations of our homes. The problem is that if your ducts are leaky or disconnected, or if the air filters have become clogged with too much dust, they will dramatically affect the health of you and your family. You might not immediately notice the symptoms, but surely and steadily, the accumulation of debris and dirt is causing devastating results.
Some of the health hazards that are directly caused by the poor indoor air quality that results from unmaintained ducts include:
Dry skin, hives, and rashes
Itchy eyes, ears, and noses
Breathing issues
Bloody and stuffy noses
Continual coughing and sneezing
Intensified allergy symptoms
Migraines, headaches, and dizziness
Long-term problems within your circulatory and respiratory systems
At Air Care Heating & Air, we take your health and comfort very seriously. Get in touch with our experts at any time to schedule duct services in Mission Viejo. Call us today at (949) 482-2911 or contact us online for free estimates related to any type of duct service.