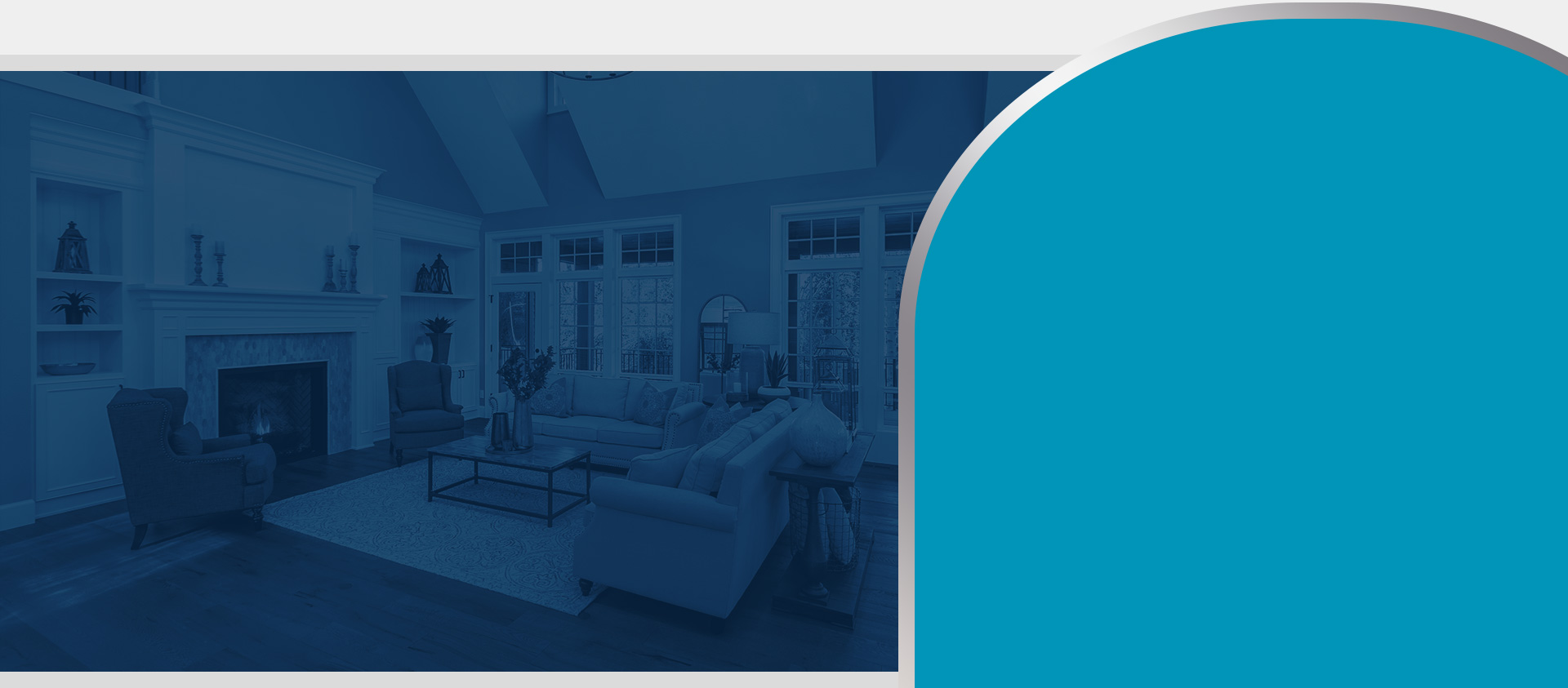 Common Reasons Heaters Stop Working
You can easily tell when your furnace stopped working, but what's the reason? Here are the common causes of furnace/heating system problems and how one of our Air Care technicians can fix them.
Possible Causes:
No Power
Check for blown fuses or tripped circuit breakers at your electrical sub-panel and on or in your furnace; restore power to the circuit if possible.
Power Switch Off
Turn on the power switch to the furnace (not all furnaces are equipped with a power switch.)
Amperage overload: Wait 30 minutes then press the reset button (located in your furnace). Refer to owners manual for the exact location of the reset button.
The Pilot Light is Out
Relight pilot, call a professional if you are unfamiliar with how to relight the pilot on your heater.
No Gas
Make sure gas valve to the furnace is fully open. Ensure there is gas to other parts of your home (i.e. stove or oven).
System is Not Providing Enough Heat
Possible Causes:
Thermostat Set Too Low
Raise thermostat setting 5° above the current room temperature. If the heating system starts, your thermostat is set too low.
Clogged Filter
When is the last time your inspected your air filter? Check it out, if it is filthy, clean or replace the air filter.
Blower Clogged
If your fan motor is impacted with debris, have an HVAC professional clean the fan assembly.
Supply Registers Closed or Blocked
Ensure all supply registers are open Often they blocked on accident by rugs, drapes or furniture.
System out of Balance
Have a professional evaluate and balance system.
Blower Belt Loose or Broken
If your belt looks worn or is making a screeching sound have an HVAC professional adjust or replace the belt.
Filthy Burner Assembly
This can be a serious health and fire hazard. If you suspect your burner assembly is dirty, shut off the gas to your furnace, disconnect the unit and call a professional.
Evaporator Coil is Obstructed
This is a tough one to diagnose on your own. It's is best to have an HVAC professional inspect and clean your evaporative coil yearly to prevent this from happening.
Furnace Pilot Won't Light
Possible Causes:
Pilot Opening Blocked
Have an HVAC technician clean the pilot opening.
No Gas
Make sure the pilot light button is fully depressed and the gas valve to the furnace is fully open. If this does not work, shut off the gas, disconnect the furnace, and call an HVAC professional.
Furnace Pilot Won't Stay Lit
Possible Causes:
Loose or Faulty Thermocouple
Tighten thermocouple nut slightly, if that does not resolve the issue, shut off the gas, disconnect the furnace, and call an HVAC professional.
Pilot Flame is Set Too Low
Adjust the gas supply to the pilot so that the pilot flame is about 2 inches long.
Faulty Electronic Ignition System
This one is best left to an HVAC professional. Shut off the gas to the furnace, cut the power to the unit, and call a technician.
Heater Turns On and Off Repeatedly
Possible Causes:
Obstructed Air Filter
Make sure your air filter is clean. Clean or replace your air filter if necessary.
Evaporative Coil is Obstructed
It will be difficult for you to determine if your evaporative coil is blocked. It is best to have a heating and air conditioning professional clean and inspect your coil yearly.
Blower Motor Needs Lubrication
If the blower motor has oil ports, it is necessary to apply oil or grease regularly.
Fan Won't Stop Running
Possible Causes:
The Fan is Turned On
Switch the fan settings on your thermostat from "On" to "Auto."
Limit Switch is Set Wrong
The limit switch on your furnace may need to be set for On/Off cycling. This one is best left to a heating and air conditioning professional.
Limit Control Needs Adjustment
Only a licensed heating and air conditioning contractor is allowed to adjust the Limit Control Switch.
Furnace is Noisy
Possible Causes:
Access Panels are Loose
Mount and fasten access panels correctly.
Fan Belt is Sticking, Worn, or Damaged
Spray squeaky drive belts with belt dressing; have an HVAC professional replace worn or damaged fan belts.
Fan Belts are Too Loose or Too Tight
Have a professional adjust or replace belts.
Blower Motor Needs Lubrication.
If the Blower Motor housing has oil ports, it needs to be lubricated regularly.
Obstructed Burner
This can be a serious fire and safety hazard. Shut off the gas, disconnect the furnace and call an HVAC professional.
Things You Can Try Before Calling a Professional
Disclaimer: Certain home improvement projects are dangerous by nature and may present a risk of serious injury or death if not done properly. Any work you choose to perform is done at your own risk. You expressly agree to hold harmless Air Care Heating and Air Conditioning and its affiliates for any property damages, personal injury, or death, and any loss or damage that may result from your use of the information provided.
Before you get started:
Disconnect power and gas to the furnace- Please make sure to cut all power and gas to the heating unit before you remove the electrical access panel or attempt to perform any repairs. Keep in mind that there may be more than one power disconnect switch for your furnace. If you are unsure whether the unit has power running to it step away and get a heating and air conditioning professional to assist you.
Beware of metal filings and sharp edges - Be very careful when handling parts or reaching into your heater. Many of the metal components and the furnace housing have metal filings and sharp edges left over from the production process which can cause severe injury.
Follow posted safety instructions - Follow all safety precautions suggested by the manufacturer of the equipment. Many times these are listed on the unit itself.
Use common sense - They say common sense is not very common. If something appears unsafe please don't do it; contact an HVAC professional instead.
Changing air filters is one of the most important parts of maintaining your heating system. If the system is unable to "breathe," it may shutdown, overheat, run efficiently, and not be able to heat your home altogether. Below are some guidelines for how frequently you should change your heating and air conditioning system's filters:
If you have a conventional air filter, it should be changed about once every 2-3 moths. Some filters are reusable. If this is the case with your filter, simply rinse it off and let it air dry before placing it back into the unit.
If you have an electronic air filter in your HVAC system, the filter is usually reusable and should be cleaned out once a month, depending on how much you run your system.
If you have a Lennox, Aprilaire, or Honeywell premium air filter attached to your furnace, the media should be replaced every six to twelve months. In addition, it is important to not only make sure your heater is working safely and properly, but to make sure it is clean. Your furnace and should be kept free of excessive dirt and debris to allow your heating system to run more efficiently.
It is highly advised that you place a high-quality carbon monoxide (CO2) detector by your furnace. The carbon monoxide detector should measure Co2 in parts-per-million (ppm) and at a minimum should go-off at 400ppm. It also a good idea to place a CO2 alarm by any fuel burning appliance in your home (i.e. dryer, stove, fire place, etc.).
Same-Day Services Available Get comfort fast with our fast, experienced team.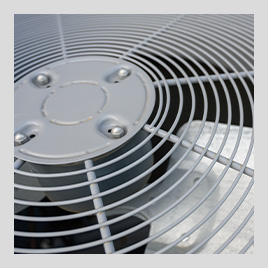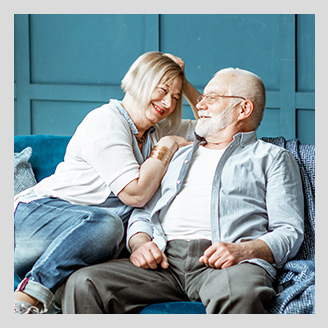 "I'd be happy to use them again."

- Gaylord

"This company is amazing"

- Mason W.

"Thank you for making this a seamless process for it being my first time ever going through this."

- Jessica S.
Call today for Expert Heating System/Furnace Service and Repair in Chino Hills, Corona, Yorba Linda, Rancho Santa Margarita and the surrounding areas!