Water Heater Services in Mission Viejo
Water Heater Experts in Orange County
Perhaps one of the most critical modern innovations that we enjoy today is the comfort of instant hot water that is readily available. Thanks to the invention of the water heater, we no longer have to boil water to take a hot bath or wash clothes. If you are in search of reliable water heater services, look no further than the dependable team at Air Care Heating & Air.
Emergency Care for Your Water Heaters
One of the worst-case scenarios that any homeowner could face is learning that their water heater has completely broken down. The dedicated experts at Air Care Heating & Air offer efficient water heater services in Mission Viejo, no matter the time of day or night.
Call us today at (949) 482-2911 or contact us online if you are in need of rapid emergency support for your water heater.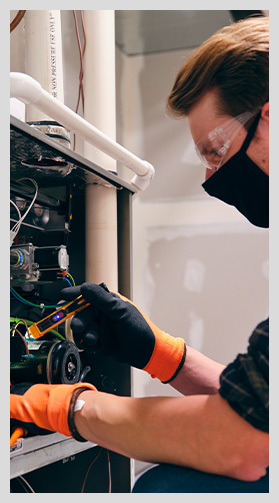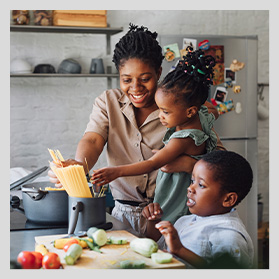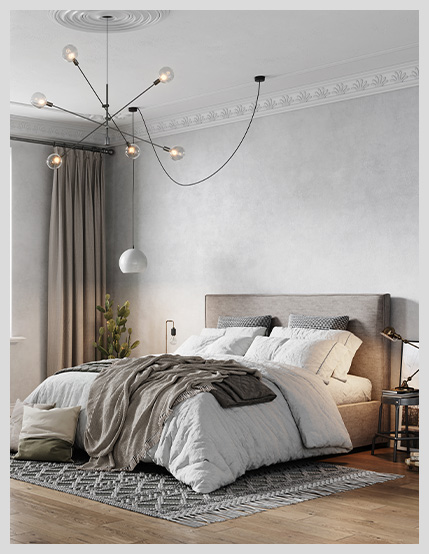 Water Heater Installations & Replacements You Can Trust
A water heater is one of the most essential pieces of equipment in your home. This is why any installation or replacement needs to be precisely and professionally executed. If you are looking for an HVAC team that can do the job right from the very beginning, trust the experienced professionals at Air Care Heating & Air.
Before we even begin the installation or replacement process, we will thoroughly assess the unique layout of your home and its current plumbing situation, as well as consult you on your budget and personal preferences. After all, you not only want a water heater that is powerful and durable, but also a heater that fully provides the amount of water you and your household use on a daily basis. Whether you are thinking about a traditional model with a large tank, or a flexible tankless system to provide instant heated water, we can install a superior model that you will enjoy for many years to come.
Contact us now at (949) 482-2911 to find out about our excellent repair, replacement, and installation services for any kind of water heater.
Being Proactive to Arrange Crucial Water Heater Repairs
No one likes having to deal with a malfunctioning water heater. Whether the pressure is abysmally low, or you are constantly frustrated by having a stream of icy cold water interrupt your warm shower, there is no time like the present to schedule effective repairs.
Our dedicated specialists are able to rapidly repair multiple types of water heater problems, including those involving:
Corroded or rusty water tanks
A heater that continuously produces only scorching water or icy water
Stuck or disconnected valves
Low levels of water pressure
A broken or loose temperature and pressure (T&P) relief valve
Leaking plumbing connections and improperly working gaskets
Broken or loose heating elements in the system