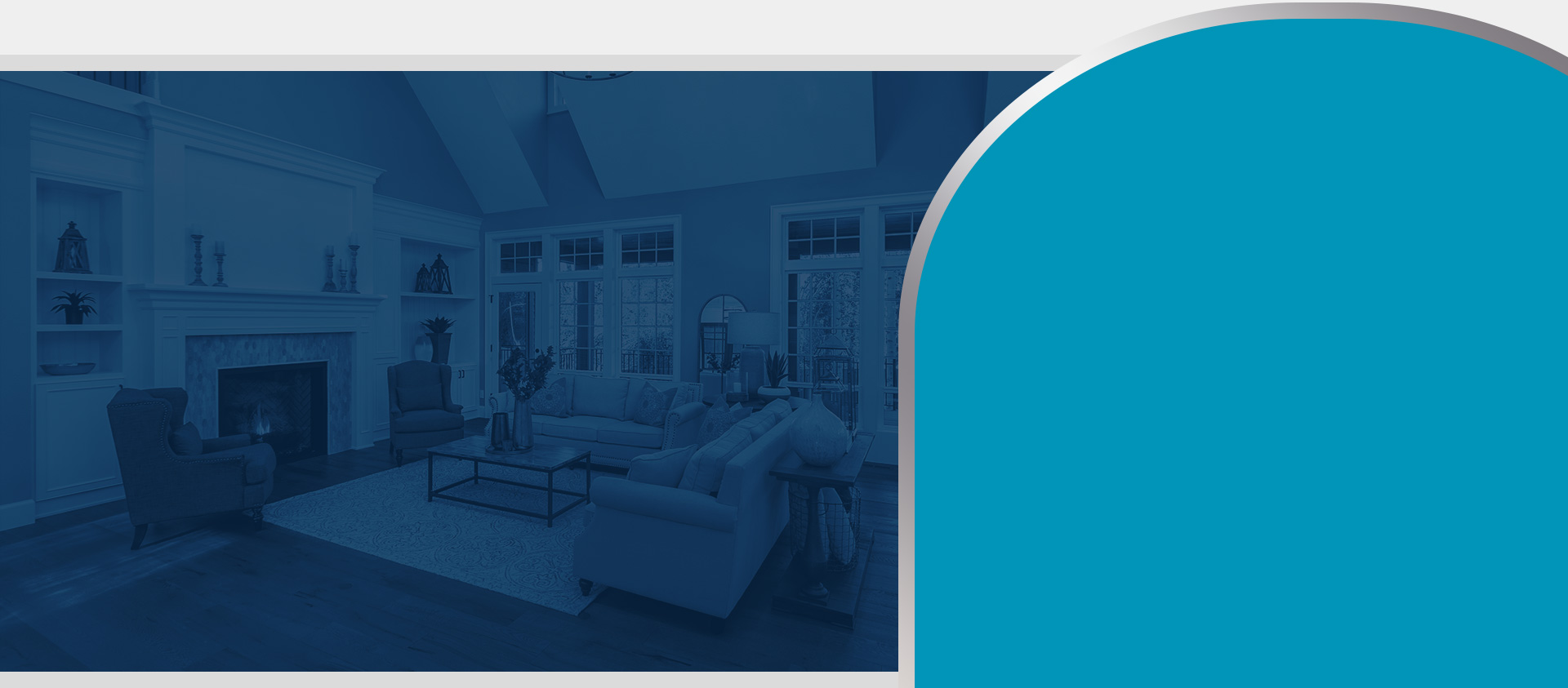 Laguna Hills Air Conditioning and Heating Services
As the leading heating and air conditioning contractor in Laguna Hills, Orange County, and the Inland Empire, Air Care knows a thing or two about superior quality and how to make the best use of your home's air conditioning and heating system. We genuinely understand the vital role the heating and air conditioning system plays in the comfort and productivity of your household. That is why we utilize the most practical and affordable method of heating, cooling, and purifying the air in your home. Families all around Laguna Hills have experienced the difference that comes with using Air Care for their heating and air conditioning needs. Give us an opportunity to win you over with our exceptional service and show you first hand why we are the best HVAC contractor in Laguna Hills!
We understand that a problem with air conditioning means a disruption in activities both at home and the workplace – so it must be avoided at all cost. And remember, we stand by our word; service same day or you don't pay!
If we cannot service your non-operational heating and air conditioning system within 24 hours, your visit is FREE! Yes, we mean free as in no charge, no fee, no cost, no catch!
Heating and Air Conditioning Installation in Laguna Hills
Air conditioners and furnaces come in several shapes, sizes, models, and efficiencies. Air Care makes the selection process easy by offering only the most efficient, best warrantied, quietest, air conditioners and furnaces the industry has to offer. Each HVAC system installed in Laguna Hills is customized to meet the needs of the home and the unique, sometimes crazy, climate. When you choose Air Care for the installation of your heating and air conditioning system, you are choosing the best technical and customer care available to the residents of Laguna Hills.
With NATE Certified HVAC experts installing your new AC and furnace, you can be confident there will be no errors or inconveniences for you or your family. Our technicians arrive promptly, and work quickly, leaving their working area cleaner than they found it. They say the devil is in the details; that is why our skilled HVAC technicians always wear shoe covers, lay down mats, and line the floors with tarps to avoid damaging or soiling your floors.
Air Conditioner Replacement in Laguna Hills
We have replaced countless air conditioners and furnaces in Laguna Hills. Our experience has provided us with a unique insight of the demands for homes in Laguna Hills, and which heaters and air conditioners can best meet those needs. Every air conditioning unit replacement in Laguna Hills receives our highest level of attention and response. We've experienced many summers in Laguna Hills, and know first hand that without AC, they are nothing short of agonizing.
Before installing your air conditioning unit, our technicians will ensure it is appropriately sized to meet the needs of your home. Next, they will propose the model that satisfies the needs of your family, home, budget and local building codes. Cities like Laguna Hills require that central air conditioners have a minimum SEER rating of 14, and many offer financial incentives for residents who decide to install a high-efficiency unit with a SEER rating of 16+. We employ the same amount of care and urgency when replacing your furnace because winters in Laguna Hills are just as demanding as the summers.
Furnace Replacement in Laguna Hills
Just like air conditioners, each furnace is sized to meet the unique needs of your family and home. Our installations included added safety features such as carbon monoxide detectors, earthquake straps, and firewall covers, to maximize the security of your family and home. These small details make a world of difference, and these small details are what makes Air Care the leading HVAC contractor in Laguna Hills!
With every furnace and air conditioner installation, you also receive numerous Air Care Guarantees. First, we promise that every measure will be taken to preserve the aesthetics of your home. Our work area is lined with protective mats, mats are also laid in our walkways, and we make sure to wipe, dust, mop, and vacuum to ensure every spec of dirt related to our install is removed from your home. In short, we make sure our work area is left cleaner than we found it. We also guarantee that your system will be functioning properly and at its peak efficiency before we leave. Lastly, as every HVAC install in Laguna Hills, your heating and air conditioning system will receive a thorough safety inspection and quality check by a NATE Certified Technician.
For homes in and around Laguna Hills, there is no better HVAC contractor than Air Care Heating and Air Conditioning.
Heat Pump Installation in Laguna Hills
If you live in a part of Laguna Hills that does not allow traditional gas furnaces as a method of heating, Air Care has a smart alternative available just for you. It is called a heat pump. Heat pumps use the air conditioning condenser to cool homes during the summer and heat them during the winter. It works by using an air handler to change the direction in which the hot air produced by the air conditioner travels. Being that your air conditioning unit uses electricity as its energy source, this heating system is completely gas free and has an efficiency rating of 100%!
For most homes in Laguna Hills, this is a new concept, so we understand you may have questions. To have your questions answered you can visit our FAQ page and search for heat pumps, or you can give us a call. We are available for the residents of Laguna Hills, Orange County, and the Inland Empire 24/7 for emergency heating and air conditioning repairs.
Emergency Heating Repairs in Laguna Hills
When your central heating system isn't performing as it should, or as you would like it to, it's important to have it evaluated by an HVAC professional. The last thing you want during a bone-chilling Laguna Hills winter is for your furnace to give out. However, this is often unavoidable, and we understand that when your heater gives out, you want it fixed ASAP! That is why we offer 24/7 emergency heating repairs to all of Laguna Hills. Also, we have one of the fastest response times for emergency HVAC repairs in Laguna Hills. With experts at your service 24 hours a day, 7 days a week, there is no reason why you should suffer through a cold Laguna Hills winter.
By selecting Air Care to repair your furnace you've also chosen the most honest, ethical, and accurate HVAC contractor in Laguna Hills, Orange County, and the Inland Empire.
Emergency Air Conditioning Repair Service in Laguna Hills
Air conditioning repair services in Laguna Hills tend to frighten homeowners. The common belief is, "This is going to be expensive." However, that is not the case in most instances. Our HVAC technicians yield numerous options with practical solutions for the restoration of the functionality and performance of your AC unit. Often, the repair is as simple as tightening loose motors, refilling refrigerant levels or checking safety limits. Every component must be functional in order for your air conditioning system to perform as designed, that's why our HVAC techs evaluate every single element when diagnosing your air conditioner. Most HVAC Contractors in Laguna Hills simply want to replace your air conditioning unit. But we understand that replacing your HVAC system costly, and often unnecessary.
By selecting Air Care to service your air conditioning system, you've also chosen the most honest, ethical, and professional HVAC contractor in Laguna Hills, Orange County, and the Inland Empire.
Furnace and Air Conditioner Tune-up's
Our furnace and air conditioner tune-ups literally pay for themselves in decreased energy consumption and reduced or eliminated repair costs. On each tune-up, we check and tighten all electrical connections, clean the unit, and test the overall functionality of your furnace, A/C, and thermostat, and most importantly, we make sure your HVAC system won't leave you stranded during the hot summers and chilly winters in Laguna Hills. In addition to keeping your AC unit running like new, our HVAC system tune-ups include a safety inspection to ensure your family's welfare.
Every year thousands of people are harmed by carbon monoxide and other harmful exhaust fumes from their furnace or heating system. Most, if not all of these incidents, could have been averted with a simple inspection of the Furnace's exhaust system and the homes duct work. Call us today to learn more about our maintenance visits and plans and how our Peace of Mind Service Agreement can benefit your family and Laguna Hills home.
Clean, Fresh Air for Homes in Laguna Hills
Residents of Laguna Hills take care to ensure the inside of their homes is clean and well maintained. Theoretically, this should be enough to keep their indoor air clean as well, but unfortunately, it's not. However, clean, fresh air is an option for the residents of Laguna Hills, and Air Care has the answer.
We're going to speculate and say that most inhabitants of Laguna Hills want the air in their home to be hygienic and unpolluted. Unfortunately, according to the EPA, the air inside of Laguna Hills homes is 7-10 times more polluted than the air outside. Your HVAC system helps spread microbiological growth, pollen, allergens, dust particles, gasses, and vapors travel throughout the home every time it's turned on, and with the climate in Laguna Hills, that means nearly all the time.
Now for some good news; Air Care has created a solution that has improved the air in thousands of homes all across Laguna Hills, the Inland Empire, and Orange County. It's possible to use your home's heating and air conditioning system not only to condition the air but to clean it as well. By utilizing a combination of high-efficiency filters and air cleaners, airborne pathogens and particles can be removed from the air in Laguna Hills homes, adding to home comfort and your families health.

Same-Day Services Available Get comfort fast with our fast, experienced team.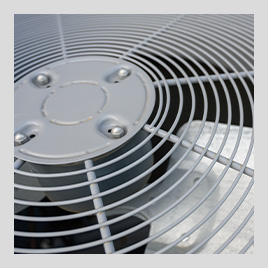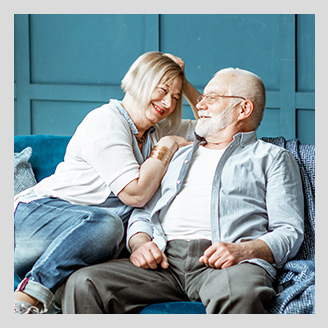 "I'd be happy to use them again."

- Gaylord

"This company is amazing"

- Mason W.

"Thank you for making this a seamless process for it being my first time ever going through this."

- Jessica S.
The Best HVAC Contractor in Laguna Hills
Families in Laguna Hills who have chosen Air Care have experienced the difference a professional makes in the comfort and hygiene of their air. Not to mention, first-class customer service and technical care. Our teams of Nate Certified Technicians know that the only way to keep the loyalty of our customers in Laguna Hills is by delivering exceptional service, integrity, and reliability on every call.
The products and services provided by Air Care have improved the comfort, lifestyle and health of residents all across Laguna Hills, the Inland Empire, and Orange County, and we have every intention to continue the trend. So call us today for unmatched heating and air conditioning service in Laguna Hills, we promise you won't be disappointed.
Offering residential heating and air conditioning service in Laguna Hills; 92630, 92637, 92653, 92656.