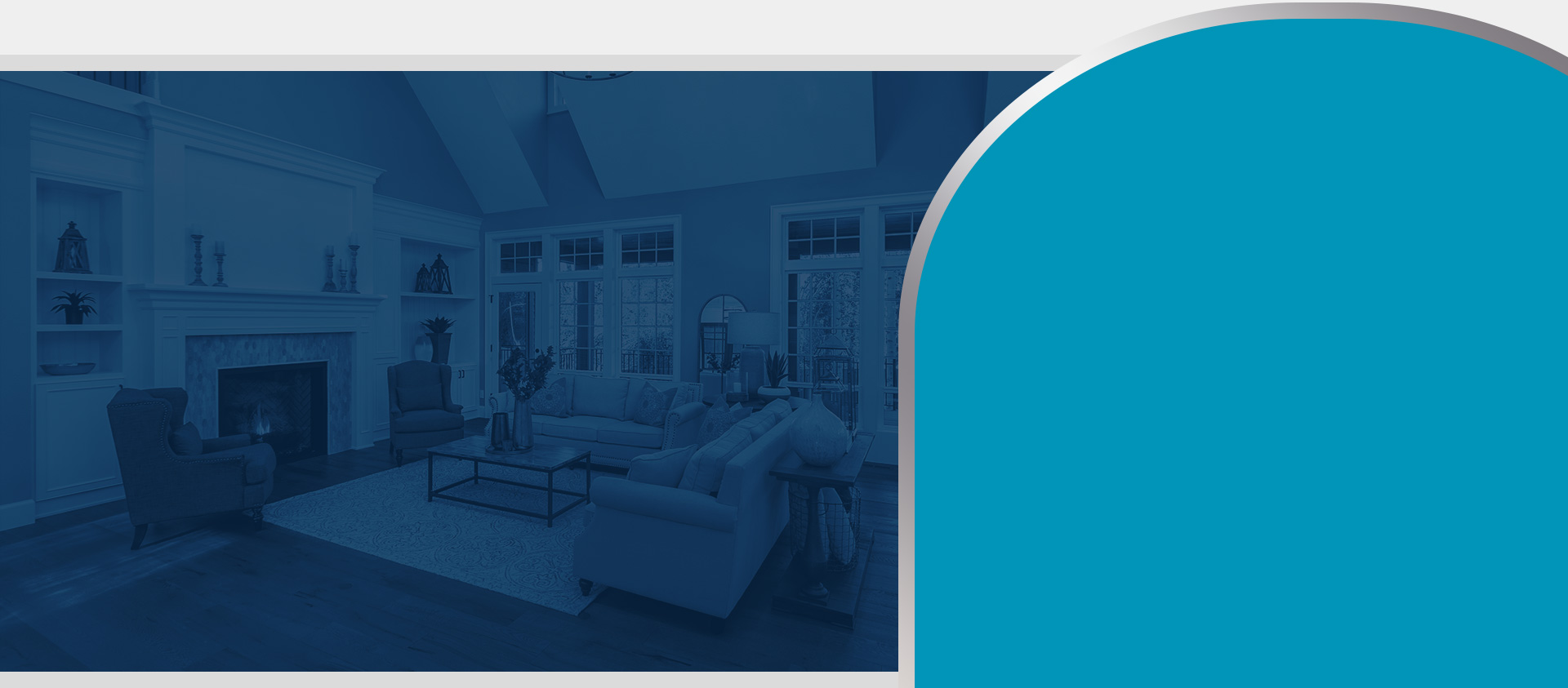 tustin Air Conditioning and Heating Services
As the most qualified heating and air conditioning contractor in Tustin, Orange County, and the Inland Empire, Air Care knows a thing or two about superior quality and how to get the most out of your home's central AC and heating system. We completely understand the vital role your HVAC system plays in the productivity and comfort of your family; that is why we utilize the most practical and affordable method of heating, cooling, and purifying the air inside your home. Families across Tustin have experienced the difference that comes with using Air Care for their heating and air conditioning needs. Give us an opportunity to earn your business with our superior service and demonstrate why we are the best HVAC contractor in Tustin!
We understand that a problem with air conditioning means a disruption in activities both at home and the workplace – so it must be avoided at all cost. And remember, we stand by our word; service same day or you don't pay!
If we cannot service your non-operational heating and air conditioning system within 24 hours, your visit is FREE! Yes, we mean free as in no charge, no fee, no cost, no catch!
Air Conditioning Repairs in Tustin
Air Care provides factory-authorized service and repair in Tustin and neighboring cities for all types of residential air conditioning equipment including Trane, Lennox, Carrier, Bryant, Goodman and more. Our years of delivering exceptional HVAC service have earned us the trust and loyalty of many Tustin residents. In addition, we offer one of the fastest response times in all of Tustin for air conditioner repairs. Combined with our 30-day Money Back Guarantee and 1 Year Warranty on parts and labor, this makes us the most reliable, affordable, and trustworthy heating and air conditioning company in Tustin.
We are so confident our HVAC services are the best, we offer an "Apples to Apples" guarantee on all our repairs. If you find a similar company with lower prices or better service, we will refund you the difference plus an additional $50 in service/repair credit. We are out to prove we are the BEST heating and air conditioning contractor in Tustin, Orange County, and the Inland Empire.
Heating Service and Repair in Tustin
When families in Tustin want speedy, affordable, and reliable Heating and Air Conditioning services, they call Air Care Heating and Air Conditioning. We offer HVAC service and repairs at competitive prices with a 100% customer satisfaction guarantee. We've served the HVAC needs of thousands of homes in Tustin and have gained a reputation for first class customer care, high-performance heaters and air conditioners, quality craftsmanship, and first-class service.
Our services include heater and air conditioner replacement, installation, maintenance, service, and repair. We also install, and repair metal and fiberglass ductwork. We're authorized to sell and install many brands of HVAC equipment including Trane, Lennox, Goodman, and Carrier. Our techs are qualified to service, repair, and maintain all brands of residential HVAC equipment including of heaters/furnaces, air conditioners, heat pumps, thermostats, air purifiers, and humidifiers.
Air Conditioning (AC) and Heating Replacement in Tustin
Fact: Did you know that today's HVAC equipment is up to 60% more efficient than those made just 10 years ago?
When it's time to replace a furnace or air conditioner, Air Care offers homeowners in Tustin a wide array of superior heaters, air conditioners, humidifiers, digital thermostats, and more; coupled with affordable, expert installations. We are an authorized dealer for top HVAC brands such as Maytag, Goodman, Bryant, York, and Lennox. All our furnaces and air conditioners have a minimum 10-year warranty on parts and a 25-year warranty on select components.
Heat-Pump Installation in Tustin
For Tustin homes that do not allow or simply are not built for traditional natural gas furnaces, Air Care offers the heat-pump system. Heat pumps are a safe and economical heating and cooling option that is gas-free. They use refrigerant and electricity to heat and cool your home. Heat pump and furnace installations are completed promptly and backed by our unmatched parts and labor warranty. If you have questions or concerns concerning your central air system or simply need an extra hand around the house give us a call, we're always here to help.
All of our technicians are all highly skilled, licensed, and insured for you total piece of mind. Call us today to schedule an appointment for the repair, replacement, or installation of your HVAC equipment. We offer unsurpassed value to our clients in Tustin for heating and air conditioning jobs of any size.
With Air Care, Residents of Tustin Will Benefit From:
HVAC Technicians committed to serving ONLY RESIDENTIAL clients
Decades of experience servicing all major brand of residential HVAC equipment
0% interest on approved credit
Flat rates, affordable pricing, special seasonal discounts
Customer satisfaction guaranteed service
24-hour emergency HVAC repairs
The fastest response time in Tustin
Our Service Same Day or YOU DON'T PAY guarantee
Air Conditioner Replacement and Installation in Tustin
Air Care is authorized to sell air conditioning systems from top brands such as Lennox, Maytag, Carrier, Bryant, and many more. We offer a wide range of air conditioners, from the most economical to the most efficient, and are certain to have the best air conditioner to meet the individual needs of your family and your home in Tustin.
In addition, we offer economical and professional air conditioner installation for homes in Tustin who do not currently have central air conditioning. Our installations are performed by factory trained and authorized technicians and are backed by our Guarantee's; including a no Lemon Policy, 100% Satisfaction, and Lowest Price Guarantee. Call Air Care today for great rates, expert installation services, and highly rated air conditioning systems in Tustin.
Tustin HVAC Repair and Service
Air Care offers quick, hassle-free, service and repair for heaters/furnaces, heat pumps, ductwork, thermostats, and any other equipment that pertains to residential HVAC to homes throughout Tustin. Our repair services are conducted by NATE and EPA certified HVAC technicians with years of experience. They have expert knowledge in diagnosing, repairing, and servicing all major heating equipment brands, such as Lennox, Trane, York, Honeywell, Carrier, and Bryant. Furthermore, our technicians are factory trained on the most advanced repair and service techniques to date to ensure efficient and economical repairs.
Call today to schedule your HVAC system repair or service in Tustin. We provide convenient appointment times for routine service and can respond immediately to emergency requests 24 hours a day, 7 days a week, year round. We'll provide a flat rate quote before we begin our work and back our service and repairs with a 30-day money back guarantee and a one-year warranty on parts.

Same-Day Services Available Get comfort fast with our fast, experienced team.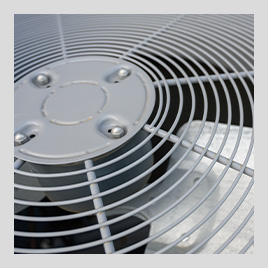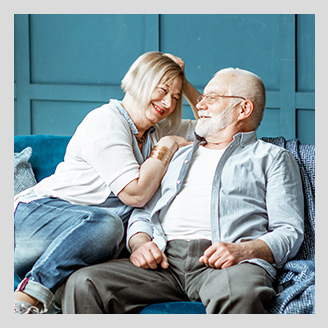 "I'd be happy to use them again."

- Gaylord

"This company is amazing"

- Mason W.

"Thank you for making this a seamless process for it being my first time ever going through this."

- Jessica S.
24 Hour Air Conditioning and Heating Service in Tustin
Most families in Tustin are unaware of the potential their heating and air conditioning system has for providing clean, comfortable air. Your heating and air conditioning system is a great tool and you can use it to control the quality and comfort of the air in your home. If you're in Tustin, or any city within Orange County and the Inland Empire, give us a call today!
We're available to help the residents of Tustin 24 hours a day, any day of the year, and we promise service same day or you don't pay!
Offering residential heating and air conditioning services to all of Tustin; 92780, 92781, 92782.