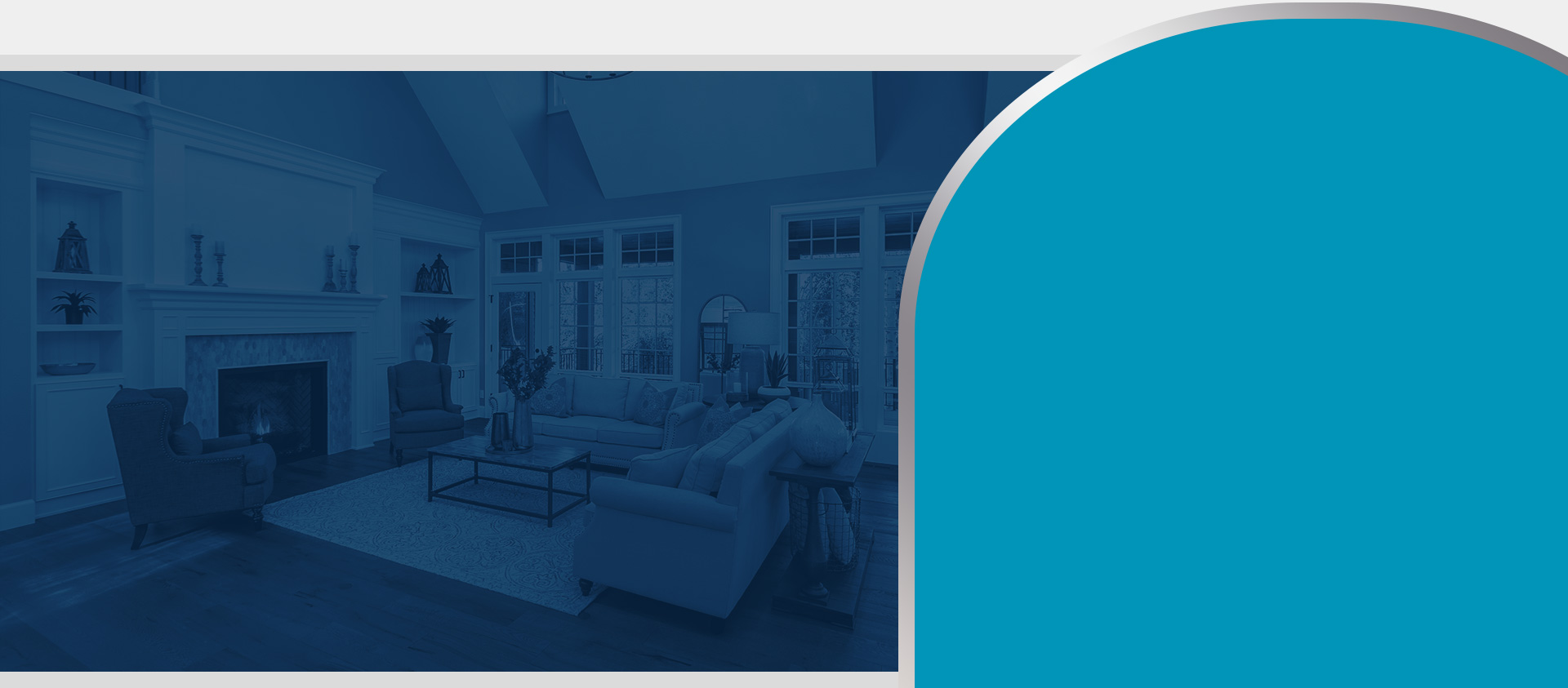 Yorba Linda Air Conditioning and Heating Contractor
When it comes to addressing heating and air conditioning concerns of residential properties in Yorba Linda, we at Air Care Heating and Air Conditioning are the most reliable company you can call. We provide comprehensive professional air conditioning and heating services at affordable rates. We understand that a problem with air conditioning means a disruption in activities both at home and the workplace – so it must be avoided at all cost. And remember, we stand by our word; service same day or you don't pay!
If we cannot service your non-operational heating and air conditioning system within 24 hours, your visit is FREE! Yes, we mean free as in no charge, no fee, no cost, no catch!
Air Conditioning and Heating Repairs in Yorba Linda
We have strong partnerships with leading HVAC suppliers in Orange County and the Inland Empire which allows us to service all brands of residential air conditioning units and heating systems in Yorba Linda. We are among California's most distinguished HVAC contractors, and our mission is to ensure our clients in Yorba Linda are overjoyed with the quality of our work and business ethics.
Our efforts, low prices, and superior level of customer care have earned us the business and loyalty of hundreds of homeowners in Yorba Linda. That's because we don't leave until our customers are completely satisfied with how well we attended to their most urgent HVAC problems. Our 24/7/365 emergency heating and air conditioning services are industry-leading. Most factory parts are conveniently stocked in our trucks for fast HVAC repairs, installation, and replacement tasks. And with a solid team of expert, licensed, and courteous technicians at the beck and call of our clients in Yorba Linda, you are sure to have a pleasant and convenient working experience with us.
Yorba Linda Air Conditioner and Furnace Replacement
For decades, we have rendered expert solutions to the toughest heating, ventilation, and air conditioning systems concerns of our valued Yorba Linda clients. Throughout the years, clients in beautiful Yorba Linda have benefited from the quality of work and adherence to standards of excellence we provide.
If your current heating and air conditioning system is beyond repair or is not providing the comfort and efficiency you require, then it might be time to replace it. Air Care can help. With our complimentary in-home consultation we will be able to determine the best HVAC system for your home, and your family. We will install an appropriately sized HVAC system with a suitable efficiency based on your need and our assessment of your home.
Furnace and Air Conditioner Installation in Yorba Linda
Are you thinking of adding a heating or air conditioning unit to your home in Yorba Linda? Your top priority should be to find a licensed, bonded, and insured HVAC contractor that will be able to install your new furnace or air conditioner in the most efficient, cost-effective, and environmentally friendly manner possible; Air Care Heating and Air Conditioning is just that. We have factory-trained and -authorized technicians who know how to properly install all brands of A/C or heating system components. They are also trained on which specific models will work best with the unique, ever-changing, climate of Yorba Linda.
We are also bonded, licensed, insured and offer our Expert Guarantees with every installation of HVAC equipment to ensure your absolute peace of mind. After every installation, a field supervisor inspects the performance of the unit and the quality of the installation to ensure they meet our Expert Installation Quality Standards. All this is done to ensure you, our customer, are receiving the highest level of service the HVAC industry has to offer. That is what distinguishes us from every other Heating Ventilation and Air Conditioning contractor in Yorba Linda.
Emergency AC and Heating Repairs 24/7 in Yorba Linda
It's 110 degrees outside and you're AC just gave out, or maybe it's 10 degrees outside and your furnace is blowing colder than your air conditioner. Sound familiar? We think most residents of Yorba Linda would agree that life without a functioning HVAC system is misery. We also believe that most Yorba Linda residents know which HVAC contractor to call in these times of despair. At Air Care Heating and Air Conditioning, we pledge to provide you with Service Same Day or You Don't Pay*.
We can perform all repair tasks on any brand, make, or model of residential heating and air conditioning equipment. Every repair receives our Fix- it- right and 30-DAY MONEY BACK, guarantee and which ensures you know exactly what you will invest in the repair of your furnace and air conditioner, even if our diagnostic is wrong. We can offer this assurance because our HVAC technicians are the most skilled at determining the source of heating and cooling system malfunctioning and performing the needed repairs. There simply is no better HVAC repair contractor in Yorba Linda.
Yorba Linda AC and Heating Maintenance
To optimize the quality and comfort of indoor air, Air Care offers a service agreement to the residents of Yorba Linda. Keeping up on the maintenance of your HVAC equipment will help extend its life, maximize its efficiency, and help lower repair costs. Our Expert Service Agreement is guaranteed to pay for itself in energy savings, or we will give you your money back! Our 25-point air conditioning tune-up and 22-point heating system tune-up have saved homes in Yorba Linda hundreds of dollars in energy, replacement, and repair costs.
The EPA states that a properly maintained HVAC system can use up to 30% less energy. On top of all this, Home Service Agreement members in Yorba Linda receive an additional 15% off repairs! Other ESA perks include priority scheduling, discounted service call fee's, two complimentary HVAC tune-ups each year, and front of the line scheduling for emergencies during the bone-chilling winters and blazing hot summers of Yorba Linda. Enrolling your HVAC system in our Home Service Agreement is kind of like sending your kids to private school, it's a no-brainer.
Improve Indoor Air Quality in Yorba Linda
Indoor air quality and the increased concentration of pollutants in the airtight homes of Yorba Linda is a growing concern. Both the World Health Organization and Environmental Protection Agency have identified indoor air pollution as one of the "greatest risks to public health," with rising cases of breathing-related illnesses like asthma, allergies, and cancer. Homeowners in Yorba Linda can significantly improve the quality of the air in their home with our line of Electronic Air Filters, Air Scrubbers, and Ultraviolet (UV) Lights.
The driving force behind your indoor air is the heating and air conditioning system, replacing your old HVAC system may be the best option for your home. Some homes in Yorba Linda, built decades ago, are using the original HVAC equipment. Not only is this costly and inefficient, but often these old systems add more pollutants to the air than they remove. Modern heating and air conditioning systems are up to 60% more efficient and remove many times more allergens than the one's originally built into the homes of Yorba Linda.
Upgrading your home's HVAC unit makes a substantial difference in the amount of energy and pollutants you consume. If you reside in Yorba Linda, give us a call and let one of our Expert Technicians evaluate the condition of your indoor air and HVAC system. We promise it won't cost you a dime and may save you a great deal of money and health concerns.
Professional and Reliable HVAC Services for Yorba Linda
Every home in Yorba Linda is unique, and as such, each has individual needs. That is why Air Care offers a diversified line of furnaces and air conditioners. Each heating and AC system is energy-efficient, productive and of the highest quality. Most importantly, we tailor each furnace and air conditioner to meet your home's unique demands.
The best part of choosing a furnace or air conditioner from Air Care is the superior service you receive from our technicians. Air Care technicians arrive on time, are clean and polite, and always have a smile on their face. Before entering your home, they cover their boots with shoe covers to prevent tracking in dirt and marking your floors.
They also line their work area with mats to ensure they trap any dirt and fall-out that may occur while they are working on your HVAC system. After all, homes in Yorba Linda are amongst the most exclusive in the Orange County.
Quality Heating and Air Conditioning Services in Yorba Linda
Air Care technicians strive to provide the absolute best heating and air conditioning experience in Yorba Linda and work for your complete and total satisfaction. While you have your Air Care technicians with you, feel free to ask them anything you would like. Whether you have concerns about your heating and air conditioning system and air quality, or just need an extra hand around the house, they are more than willing to help out wherever you might need them.
After the installation or repair of your HVAC equipment is complete, your technician gathers all the garbage and old equipment, loads it into onto their van, and leaves the working area cleaner that they found it. Your old equipment is then carried away for proper disposal and recycling. There is no extra clean-up for our customers in Yorba Linda. With up-front pricing and a projected timetable, you know exactly when your technician will arrive, and they will not leave until you are totally satisfied.

Same-Day Services Available Get comfort fast with our fast, experienced team.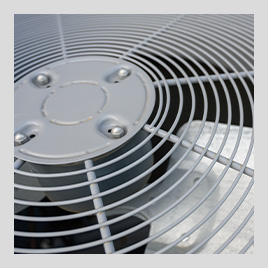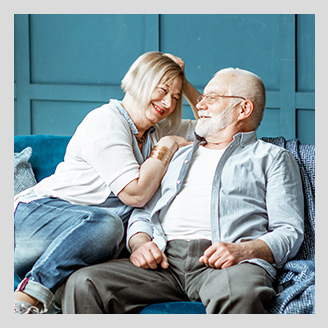 "I'd be happy to use them again."

- Gaylord

"This company is amazing"

- Mason W.

"Thank you for making this a seamless process for it being my first time ever going through this."

- Jessica S.
Hire Yorba Linda's Air Conditioning and Heating Experts
With many years of practice, cost-effective solutions, straight forward pricing, expertly trained technicians, and unmatched customer service, Air Care Heating and Air Conditioning has earned the trust of thousands of homeowners in Yorba Linda. Air Care's friendly team is ready to help our Yorba Linda clients 24 hours a day, 7 days a week, 365 days a year. Don't believe it? Put us to the test.
Call us now for Expert HVAC installation, repair, service, or maintenance and if we can't serve you same day you don't pay! We service any point of Yorba Linda at any time, night or day, rain or shine, you can count on Air Care Heating and Air Conditioning to be there.
Offering residential HVAC services to all of Yorba Linda; 92807, 92808, 92870, 92886, 92887.