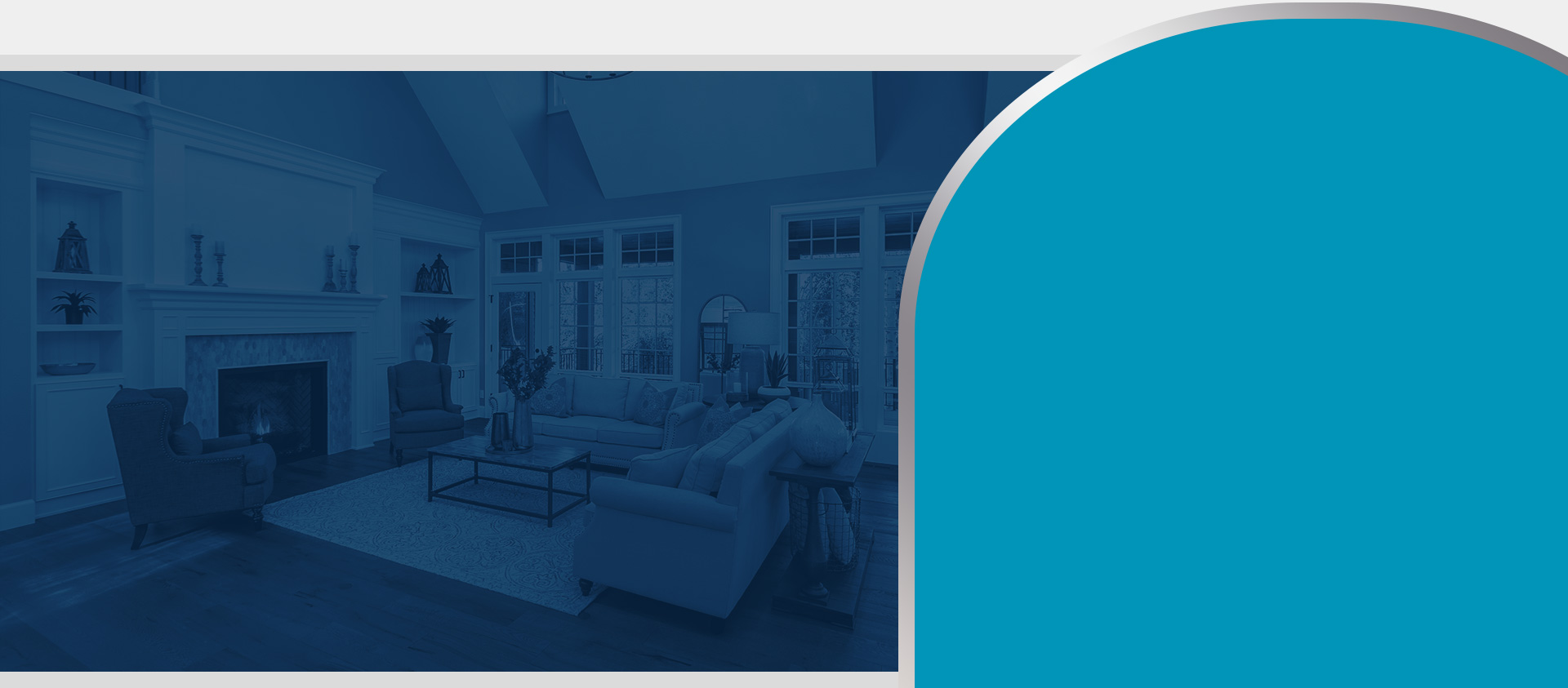 Aliso Viejo Air Conditioning and Heating Services
As the leading heating and air conditioning company in Aliso Viejo, Orange County, and the Inland Empire, Air Care knows a thing or two about superior quality and how to get the most out of your home's central AC and heating system. We understand the importance of a functioning heating and air conditioning system, that is why we utilize the most practical and affordable method of heating, cooling, and purifying the air inside your home. Families all around Aliso Viejo have experienced the difference that comes with using Air Care for their heating and air conditioning needs. Let us amaze you with our superior service and you'll understand why we are the best HVAC contractor in Aliso Viejo!
We understand that a problem with air conditioning means a disruption in activities both at home and the workplace – so it must be avoided at all cost. And remember, we stand by our word; service same day or you don't pay!
If we cannot service your non-operational heating and air conditioning system within 24 hours, your visit is FREE! Yes, we mean free as in no charge, no fee, no cost, no catch!
Aliso Viejo Air Conditioning Repair Service
Air Care's first-class air conditioning repair service has earned the trust and respect of thousands of families throughout Aliso Viejo. Our technicians train hard and work even harder to bring superior service and expert technical care to each of our customers in Orange County and the Inland Empire. Each Air Care Technician trains for hundreds of hours to learn the most advanced techniques for diagnosing AC units.
You can be confident that when they visit your home in Aliso Viejo they will be able to solve any issue your heating and air conditioning system may have. All our employees must pass a drug test and thorough background check before they can become an Air Care Technician. As an added security measure, you will receive an email containing the photo IDs of the technicians visiting your home so you know who to open your doors to.
Aliso Viejo Heating and Furnace Repair Service
Aliso Viejo air conditioning and furnace repairs are a top priority to Air Care because we realize that your HVAC system is vital for the comfort and productivity of your family. When it comes to air condition and heating repairs the smallest parts make the biggest difference. That is why we use original parts of the highest quality to repair your HVAC equipment. That is also why all of our repairs are backed by our comprehensive parts and labor warranties.
If you have questions or concerns about your heating and air conditioning system dont hesitate to give us a call. One visit can make all the difference between a comfortable air conditioned home in Aliso Viejo and a furnace for a home. Simple steps such as refilling refrigerant levels, tightening bolts, checking electrical connections, and replacing dirty filters make a large difference in the quality of the air in your home and the efficiency of your HVAC equipment.
Aliso Viejo Air Conditioning and Furnace Installations
Your air conditioning system includes a compressor which is located outside your home. Before working on the compressor, Air Care technicians attach a condenser pad securely to the ground and neatly tucked away from view, this keeps the aesthetics of your backyard. The condenser pad is an elevated platform that is bolted to the ground which acts as a pedestal for the AC unit. The condenser pad protects the compressor from rust and other damage that comes from sitting on dirt being outdoors (i.e. flooding during an Aliso Viejo storm). Compressors are stationary and can be strategically placed to maximize your outdoor space and minimize noise and risk of damage.
The furnace installation is a little more flexible and can be installed in several places. In Aliso Viejo, furnaces are typically located inside a furnace closet or in the garage. Some homes in Aliso Viejo have the furnace installed in the attic to maximize storage space. This is an option for most homes in Aliso Viejo, consult with your Air Care technician if you're interested in installing your furnace in the attic of your home. When installed, the furnace is surrounded by a metal mat that serves as a barrier between the furnace and the stand where your furnace sits.
Heat Pump Installation in Aliso Viejo
Some areas of Aliso Viejo may not allow for the installation of traditional gas furnaces. These homes, along with those who prefer an alternative to gas, have the option of the heat pumps system. This system is comprised of heat pumps and the air handler which work together to move cold air out of your home and place hot air back in. Heat pump systems run on electricity and use refrigerant instead of gas. They are a popular alternative to the traditional heating and air conditioning systems that homes in Aliso Viejo were built with.
Personalized HVAC Services for Homes in Aliso Viejo
Every home in Aliso Viejo is unique and, therefore, each has individual needs. That is why Air Care offers a diversified line of furnaces and air conditioners. Each heating and AC system is energy-efficient, productive and of the highest quality. Most importantly, we tailor each furnace and air conditioner to address the special needs of your family and home.
The best part of choosing a furnace or air conditioner from Air Care is the first class service you receive from our technicians. Air Care technicians arrive on time, are clean and polite, and always have a smile on their face. Before entering your home, they cover their boots with shoe covers to prevent tracking in dirt and soiling your floors. They also line their work area with mats to ensure they trap any debris and fall-out that occurs during the installation of your furnace or air conditioner.
Best Heating and Air Conditioning Company in Aliso Viejo
Air Care technicians strive to provide the absolute best heating and air conditioning experience in Aliso Viejo and work for your complete and total satisfaction. While you have your Air Care technicians with you, feel free to ask them anything you would like. Whether you have concerns about your heating and air conditioning system or just need a hand around the house, our tech's are more than willing to help out wherever you may need them.
After the installation or repair of your HVAC equipment is complete, your technician gathers all the garbage and old equipment, loads it into onto their van, and leaves the working are cleaner that they found it. With up-front pricing and a projected timetable, you know exactly when your technician will arrive and they will not leave until you are completely satisfied.
Aliso Viejo Indoor Air Quality
Unfortunately, most people do not realize that the air outside their homes is cleaner than the air in their home; this is especially true for homes in Aliso Viejo. The air inside homes is often filled with pollutants like dust, dander, pollen, allergens and harmful gasses and vapors. Homes like the ones in Aliso Viejo are known as tight homes. This means that for efficiency purpose the homes were made to keep the air inside trapped; in other words, homes in Aliso Viejo are "airtight."
This is great for efficiency purposes but has adverse effects on the quality of the air inside. If you are like most residents of Aliso Viejo, you probably have a furry pet (or pets) which make matters worse. Taking steps to purify the air in your home is a smart choice and one that is made easy by Air Care. By combining super filters and air cleaners you can eliminate up to 97% percent of airborne pathogens, pollutants, and particles leaving your home with clean, fresh, healthy air. Feel the difference in home comfort with Air Care Heating and Air Conditioning.

Same-Day Services Available Get comfort fast with our fast, experienced team.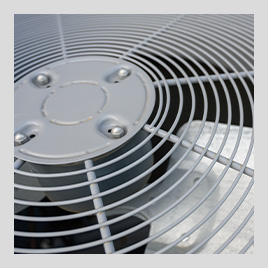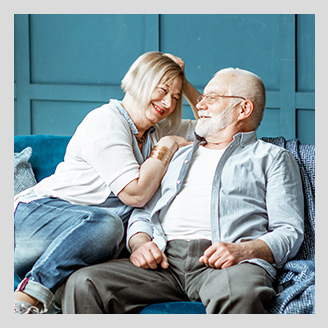 "I'd be happy to use them again."

- Gaylord

"This company is amazing"

- Mason W.

"Thank you for making this a seamless process for it being my first time ever going through this."

- Jessica S.
24/7 Emergency Air Conditioning & Heating Services in Aliso Viejo
Most families in Aliso Viejo are unaware of the potential their heating and air conditioning system has for providing clean, comfortable air. Your heating and air conditioning system is a great tool and you can use it to control the quality and comfort of the air in your home. If you reside in Aliso Viejo, or any city within Orange County and the Inland Empire, give us a call today. One of our HVAC technicians will be happy to sit with you and your family to discuss the many options for improving the quality of the air in your home and the efficiency your heating and air conditioning unit. We're always available to help the residents of Aliso Viejo, seriously, we are available 24 hours a day, 7 days a week.
Offering residential HVAC services to all of Aliso Viejo; 92656, 92698.