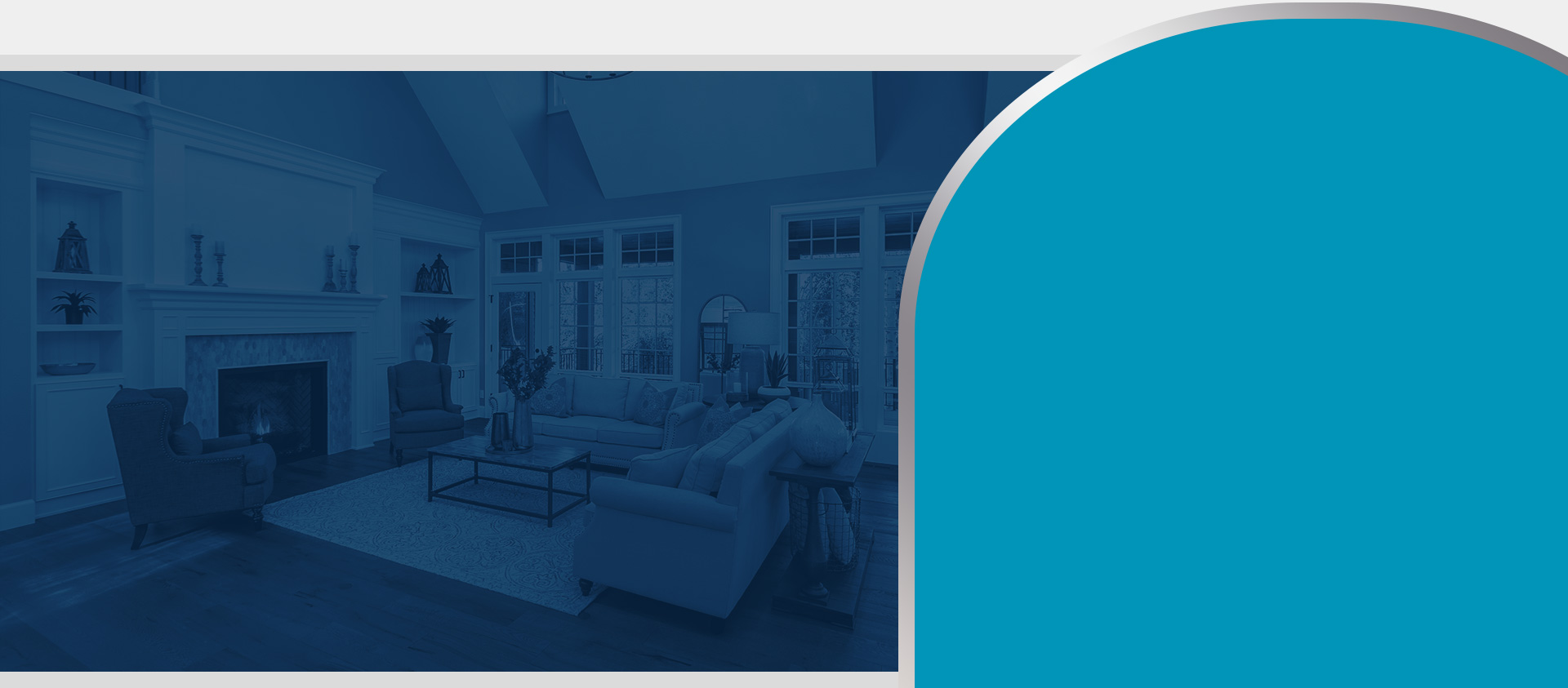 what is indoor air quality?
what is indoor air quality?
Web definition: Indoor air quality is a term which refers to the air quality within and around buildings and structures, especially as it relates to the health and comfort of building occupants. - Wikipedia
Indoor Air Quality (IAQ) is an innovative concept, and if you live in a city like Chino Hills, Corona, Yorba Linda, and Rancho Santa Margarita, it is also a growing concern. If you live in one of these cities odds are your home is less than 40 years old; homes built within the last 40 years are often called "tight homes." This is because they were built to conserve energy by keeping cold air out in the winter and hot air out in the summer, creating the notion that these homes is "airtight" or "tight homes." That innovative weather-tight efficiency, however, gave birth to an entirely new problem: indoor air pollution.
indoor air quality 101
Indoor Air Quality (also called "indoor environmental quality") describes how inside air can affect a person's health, comfort, and ability to work. It can include temperature, humidity, lack of outside air (poor ventilation), mold from water damage, or exposure to other chemicals. IAQ can be affected by gases (including carbon monoxide, radon, volatile organic compounds), particulates, microbial contaminants (mold, bacteria) or any mass or energy stressor that can induce adverse health conditions.
Source control, filtration and the use of ventilation to dilute contaminants are the primary methods for improving indoor air quality in most buildings. Residential units can further improve indoor air quality by routine cleaning of carpets and area rugs. EPA has guidelines for frequency of cleaning based on traffic, number of household members, pets, children, and smokers. Carpets and rugs act like an air filter and must be cleaned.
breathe much?
The air we breathe leaves a lot to be desired. Local energy plants dump tons of C02 and other greenhouse gasses into the air; vehicles on the highway spew out harmful exhaust fumes, even cattle pitch in by adding methane to the assortment of pollutants. No wonder some cringe at the idea of stepping into the foggy haze of pollutants we so congenially call the outdoors. Thing is, according to the EPA, the air inside your home contains 7-10 times more pollutants than the air outside. When you think about it, it makes sense and here's why. Enclosed areas allow contaminants to accumulate more easily than open areas.
Consider this scenario, you have one gallon of oil, if you dump said gallon into the ocean the oil will be diluted in the immense volume of water. Now consider the same gallon of oil, only instead of dumping it into the ocean you dump it into your bath tub. Not only will the oil concentration be much higher, but it has no way to escape, therefore it remains in your bath-tub. The case with the gallon of oil characterizes, precisely, the condition of the IAQ in your home. How many gallons of oil do you think are being dumped into your homes air?
effects of poor indoor air quality
We usually think of air pollution as being outdoors but, according to the EPA, the air in your home contains 7-10 times more pollutants than the air outside. Sources of indoor pollution include:
Mold and pollen
Tobacco smoke
Household products and pesticides
Gases such as radon and carbon monoxide
Materials used in the building such as asbestos, formaldehyde and lead
Usually, indoor air quality problems only cause discomfort and mild irritation. Children, people with asthma, and the elderly may be especially sensitive to indoor pollutants, but other effects on health may appear years later, after repeated exposure. Most people feel better as soon as they remove the source of the pollution or once they've stepped outside. However, some pollutants can cause diseases that show up much later, such as respiratory diseases (i.e. asthma) or cancer.
Indoor air quality is a growing concern, so much so that the federal and local governments have created agencies for the purpose of informing the general public about indoor pollutants and finding ways to improve IAQ. One such agency is the DIVISION OF OCCUPATIONAL SAFETY AND HEALTH (OSHA). They have published a manual, created internal and external policies and procedures, and even laws to ensure employers are conscious of indoor pollutants and their potential health hazards; in addition to their effects on the productivity of the workforce.
Same-Day Services Available Get comfort fast with our fast, experienced team.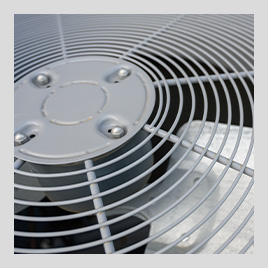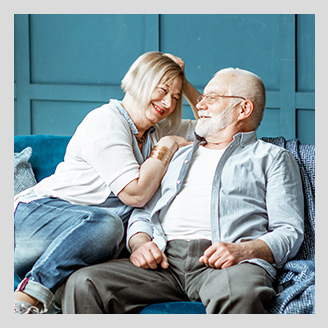 "I'd be happy to use them again."

- Gaylord

"This company is amazing"

- Mason W.

"Thank you for making this a seamless process for it being my first time ever going through this."

- Jessica S.
At Air Care Heating and Air Conditioning, we understand the importance of protecting the quality of the air in your home to safeguard the comfort and health of your family. That's why every indoor air quality product that Air Care carries is scientifically engineered and proven to work. Each high-efficiency system is custom-designed and installed to reduce, and in many cases, eliminate indoor air pollutants.
If you reside in Chino Hills, Corona, Yorba Linda, Rancho Santa Margarita or the surrounding area, trust us with the quality of your air, we'll make sure you can breathe easy!