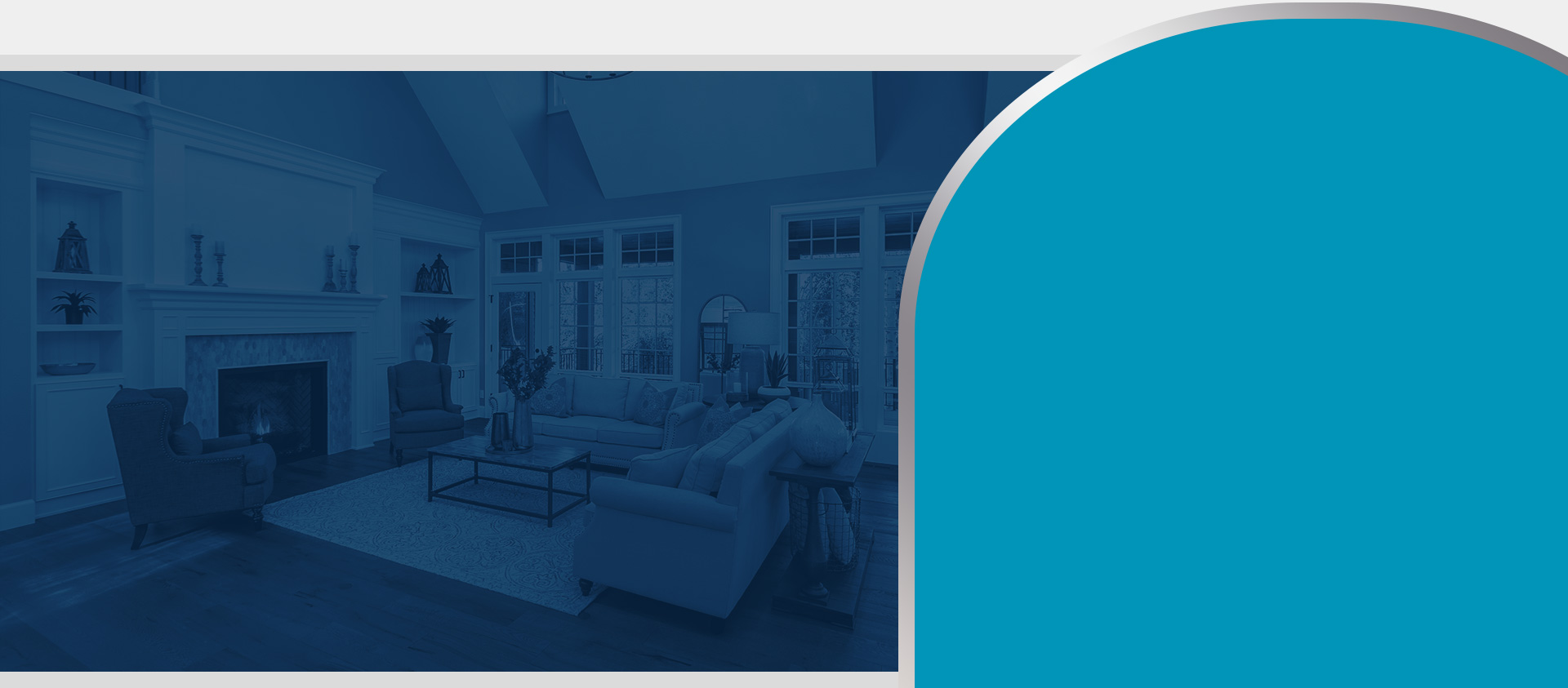 Heating System DIY Maintenance
Disclaimer: Certain home improvement projects are dangerous by nature and may present a risk of serious injury or death if not done properly. Any work you choose to perform is done at your own risk. You expressly agree to hold harmless Air Care Heating and Air Conditioning and its affiliates for any property damages, personal injury, death, or any other loss or damage that may result from your use of the information provided.
Before you get started:
Before you get started:
Disconnect All Power Sources
Please make sure to disable all power to the heating unit before removing any of the access panels or attempting any maintenance. Keep in mind that there may be more than one power contact switch to your furnace, and you should take care to ensure all power contact switches are turned off and secured. Do not attempt to perform any of the maintenance procedures listed below if you are unsure if power to the unit has been cut. Instead, call a professional.
Beware of Sharp Edges
Be very cautious when handling furnace components or reaching into the unit. Many of the metal components and the housing unit have very sharp edges which can cause severe lacerations.
Follow All Safety Procedures
Follow all safety precautions listed by the manufacturer of the equipment.
Use Common Sense
If something seems dangerous, don't do it. Instead, consult a professional.
Remember, your furnace runs on 120 volts of electrical current which can cause serious injuries. Make sure to be extra cautious when dealing with any component and keep your safety to of mind.
Increase Your Heaters Efficiency
Winter's in places like Yorba Linda, Chino Hills, Corona, and Rancho Santa Margarita are tough enough without having to worry about your furnace. And when it comes to your furnace, an ounce of prevention truly is worth a pound of cure. So we've compiled some basic maintenance tasks you can perform on your own to ensure your heating system stays in top shape all winter. These tasks should take less than three hours to complete and require only a few basic hand tools. That's a low price to pay for a worry-free winter of cozy, cost-effective warmth.
Replace Your Air Filter Regularly
Check the return air filter in your heating system every 2 to 4 weeks. One of the most overlooked and easiest methods to save money and keep your heating system running smoothly is to clean or replace your air filter regularly. Without a clean air filter, your furnace cannot breathe, and it's performance will be severely affected. A dirty air filter can cause your heater to waste energy, break down prematurely, and shorten its lifespan. You must inspect your air filter often and wash or replace it when it is dirty. There is no designated amount of time for washing or replacing your filter; it is entirely dependent on use and ambient conditions. Clogged, dirty air filters block airflow through your furnace and can significantly reduce your heating system's efficiency and effectiveness.
When Do You Know It's Time to Replace Your Air Filter?
It's simple, visually inspect the filter and if it has a film of dirt covering the surface, then it is time to replace it. If you have a reusable air filter, then you simply need to wash it with soap and water (or the cleaning method recommended by the manufacturer). After washing a reusable filter make sure to let it dry completely before reinstalling it. Do not run your furnace without an air filter.
Clean Your Return Air
Clean and dust off of your return air and keep it free of obstructions. Use a vacuum cleaner and soft brush attachment to remove dust from the outside and inside of the grill to help filters last longer. Turn the unit off first to avoid getting the dust into the air supply. If you can't get the grill clean call a professional for service to have it cleaned or replaced. Make sure that there are no obstructions in front of the return air like drapes, furniture or anything that would obstruct the airflow to prevent shortening the life and performance of your unit.
Visually Inspect Your Furnace
If it is safely accessible visually inspect your oil or gas heating system looking for any oil leaks or other signs of trouble. If you smell gas get everyone out of the house immediately and call from a cell phone or neighbor's house once you get out as the spark from a phone can be an ignition source.
Keep Heater Clear of Combustible Materials
Keep combustible materials away from your furnace or any source of ignition. Many times heaters are installed in garages or storage areas where dangerous combustible materials like gasoline, kerosene, paint thinner and the like are also stored. Keep items away from sources of combustion such as the flame from a gas heater or the like. Refer to manufacturers for appropriate distances.
Perform Annual Maintenance and Safety Inspections
Routinely have a professional HVAC contractor perform winter maintenance. The proper maintenance of your electric heater will keep your unit running smoothly and efficiently for many years to come. ALWAYS have oil and gas fired heaters inspected annually to avoid dangerous conditions. Call a professional before each heating season to perform safety checks, which check for carbon monoxide, and conduct a thorough inspection of a heaters safety features. They will also clean and fine-tune the systems operation to make it run more efficiently. Carbon monoxide is an odorless, invisible, tasteless gas that is called the silent killer because it causes a number of deaths and severe health problems every year. Do not risk yourself or your family's life or health by skipping these necessary tune-ups. Instead get your unit checked by one of our Expert Technician's.
Install a High-Quality Carbon Monoxide Detector
If you don't already own one buy a high quality carbon monoxide detector and have it installed or install it yourself. Carbon monoxide is a colorless, odorless gas that is made by many household appliances (furnaces, dryers, ranges, ovens, and heaters). Usually, carbon monoxide and other gases are vented to the outside. But, if something goes wrong and carbon monoxide leaks into your home, it could be deadly. The alarm of a carbon monoxide detector will go off in time to get out before a normal adult starts feeling sick. The Fire Safety and Prevention Council recommends that every household have a Carbon Monoxide Detector. If you don't have one you can buy a high quality carbon monoxide detector from our online store.
Heating Safety Tips
Test Your CO2 Alarm
Test the CO alarm once a month by pressing the test/reset button. Every month, unplug the unit and vacuum with a soft-brush attachment or wipe with a clean, dry cloth to remove accumulated dust. A CO2 alarm equipped with a safety display will allow you to see if CO is present and respond before it becomes a dangerous situation.
Peak Level Memory stores the highest recorded reading prior to being reset. This feature enables you to know if there was a reading while you were away from home, and also can help emergency responders determine the best treatment.
Clean the Heating Equipment
Make sure to clean the individual components of your furnace/heating system regularly to avoid grime, dirt and other obstructions from decreasing the unit's efficiency. Be sure to use a shop vacuum to clear the dirt and dust around the furnace as well as from your ducts.
Same-Day Services Available Get comfort fast with our fast, experienced team.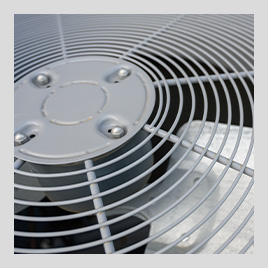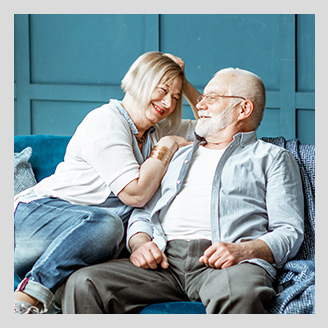 "I'd be happy to use them again."

- Gaylord

"This company is amazing"

- Mason W.

"Thank you for making this a seamless process for it being my first time ever going through this."

- Jessica S.
Consult with an HVAC Professional
Know your limitations. These instructions assume sufficient experience on the part of the reader as to the subject involved. Consult a qualified professional for assistance if you are not qualified to perform the work described. Always read and follow instruction manuals and safety warnings.
If you're in Orange County or the Inland Empire give us a call and one of our HVAC technician's will be happy to help!