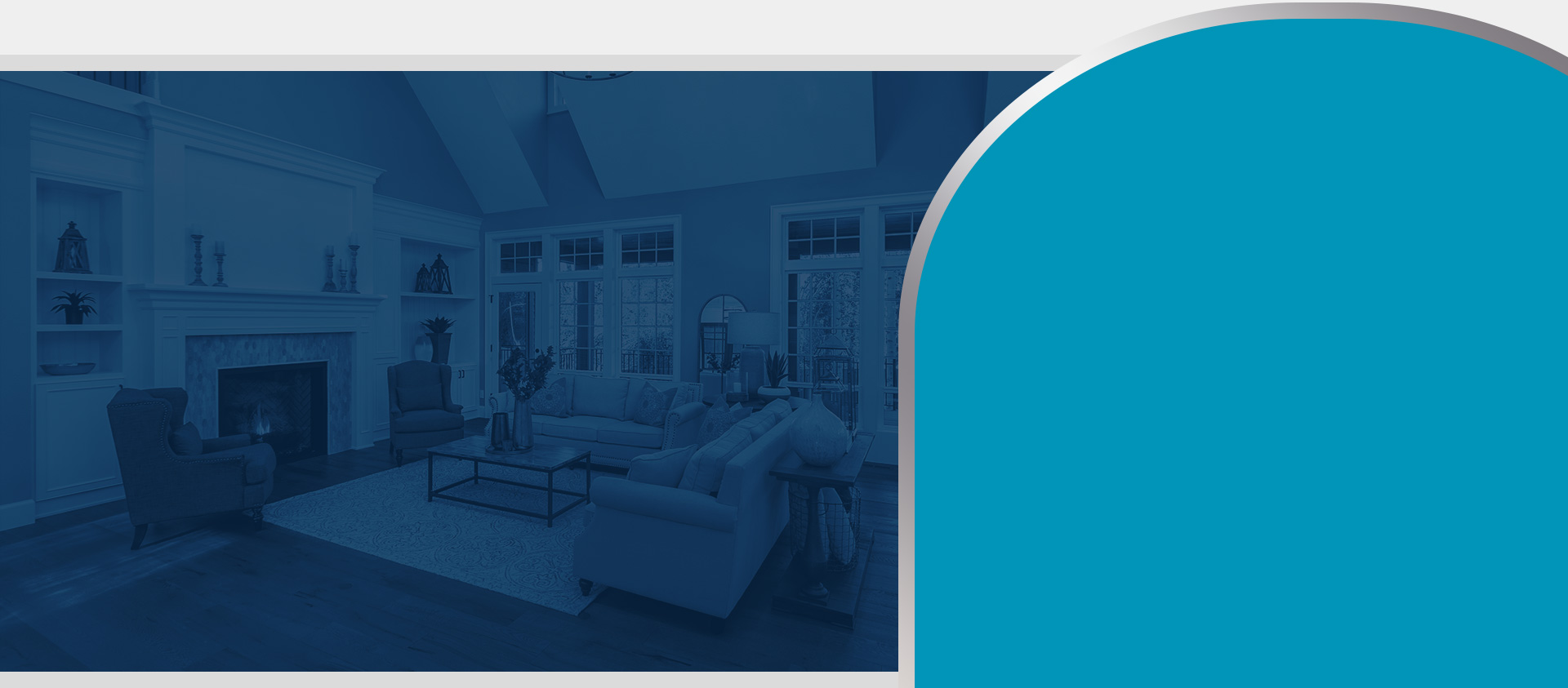 Mission Viejo air filtration: the basics
Proper design of your heating and air conditioning system can ensure you keep indoor air pollutants at bay. If you live in a "tight-home," like the contemporary homes built in Chino Hills, Corona, Yorba Linda, Rancho Santa Margarita, and the surrounding cities, the most efficient way to reduce contaminants from your air is through air filtration and ventilation. Air filtration removes contaminants as the cycle through your HVAC system. Ventilation dilutes contaminants by introducing fresh outdoor air to dilute polluted indoor air.
Air Filters
Walk into any home improvement store and attempt to compare their HVAC filter options, if the mountain of options doesn't make you woozy, the overload of facts and figures will. Which filter is best for your family and your home? Maybe you should buy the most expensive one that should surely be the best, right? These are just a couple of the questions that make the selection mind-boggling. Let us try to help you filter through the haze of options and scratch the air filter dilemma (pun is most definitely intended).Here's a simple, 2-step, test to help determine how effective your current HVAC air filer is.
First, a small piece of advice and disclaimer, perform this outside or with a matt below the air filter so you don't wind up with messy floors.
Hold your filter horizontally (flat/parallel with the ground)
Using standard table salt, pour the salt onto the filter and see how much makes it out the other side.
If any salt makes it through the filter you know that particles of that size or smaller can also make it through; you also know you need a new, respectable, filter.
Air ventilation
Ventilation is critical in maximizing the energy-efficiency of your home. Making sure air sealing techniques used in homes built within the last 40 years, such as the homes in Chino Hills, Corona, Yorba Linda, and Rancho Santa Margarita, diminishes ventilation to the point that contaminants remain trapped in the home. This builds the concentration level of contaminants creating air that is more toxic than the one outside. Ventilation also helps control moisture in the home, which can lead to mold growth and structural damage. In a "tight home", mechanical ventilation is required to achieve a suitable ventilation rate or CFM.
home air ventilation strategies
There are three basic ventilation strategies you can use in combination with your heating and air conditioning system—natural ventilation, spot ventilation, and whole-house ventilation systems.
Natural Ventilation
Natural ventilation is the free air movement in and out of the cracks and small openings in your home. In homes built in the 1970's, this air leakage usually diluted air pollutants enough to maintain satisfactory indoor air quality. Newer homes are built with energy efficiency in mind and builders are sealing those holes to increase efficiency, making modern homes air-tight. In air-tight homes, ventilation is required to maintain a healthy and comfortable indoor climate. Opening windows and doors can provides natural ventilation, but most residents in Orange County and Riverside keep their homes shut because they run their heating and air conditioning systems year-round. Natural ventilation can also be unpredictable and uncontrollable—it is not a reliable way to ventilate your home. Natural ventilation is dependent on a home's airtightness, outdoor temperatures, wind conditions, and other unpredictable factors. During temperate weather, some homes may lack adequate natural ventilation for pollutant removal. During gusty or extreme weather, a home that is not suitably sealed will be drafty, uncomfortable, and costly to heat or cool.
Spot Ventilation
Spot ventilation is meant to supplement the effectiveness of natural and whole-house ventilation by removing indoor air pollution and moisture at its source. Spot ventilation employs the use of localized exhaust fans, such as those used above kitchen ranges and in bathrooms.
Whole-House Ventilation
The choice to use whole-house ventilation is typically triggered by concerns that natural ventilation won't remove sufficient air pollutants, even with assistance from spot ventilation. Whole-house ventilation systems provide controlled, consistent ventilation throughout your home. These systems use one or more fans and duct systems to remove contaminated air and supply clean air to the house.
There are four types of whole-house ventilation systems:
Exhaust ventilation systems work by depressurizing the home, forcing fresh outdoor air to be pushed in. They are relatively simple and economical to install.
Supply ventilation systems work by pressurizing the home, pushing contaminated air out, and are also relatively easy and inexpensive to install.
Balanced ventilation systems are designed to neither pressurize nor depressurize a home. Rather, they remove and supply roughly equal quantities of polluted inside air and fresh outdoor.
Energy recovery ventilation systems regulate ventilation while minimizing efficiency losses. They reduce the costs of heating ventilated air in the winter by transferring heat from the warm indoor air being exhausted to the fresh (but cold) supply air. In the summer, the inside air cools the warmer outdoor air to reduce ventilation cooling costs.
Same-Day Services Available Get comfort fast with our fast, experienced team.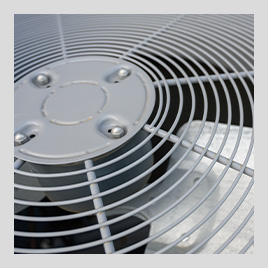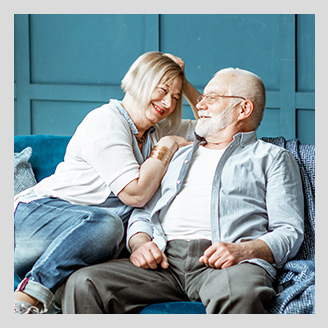 "I'd be happy to use them again."

- Gaylord

"This company is amazing"

- Mason W.

"Thank you for making this a seamless process for it being my first time ever going through this."

- Jessica S.
We Care About your Air
Call us now to have an expertly trained technician help you compare and determine which whole-house ventilation system is best for your family and your home.