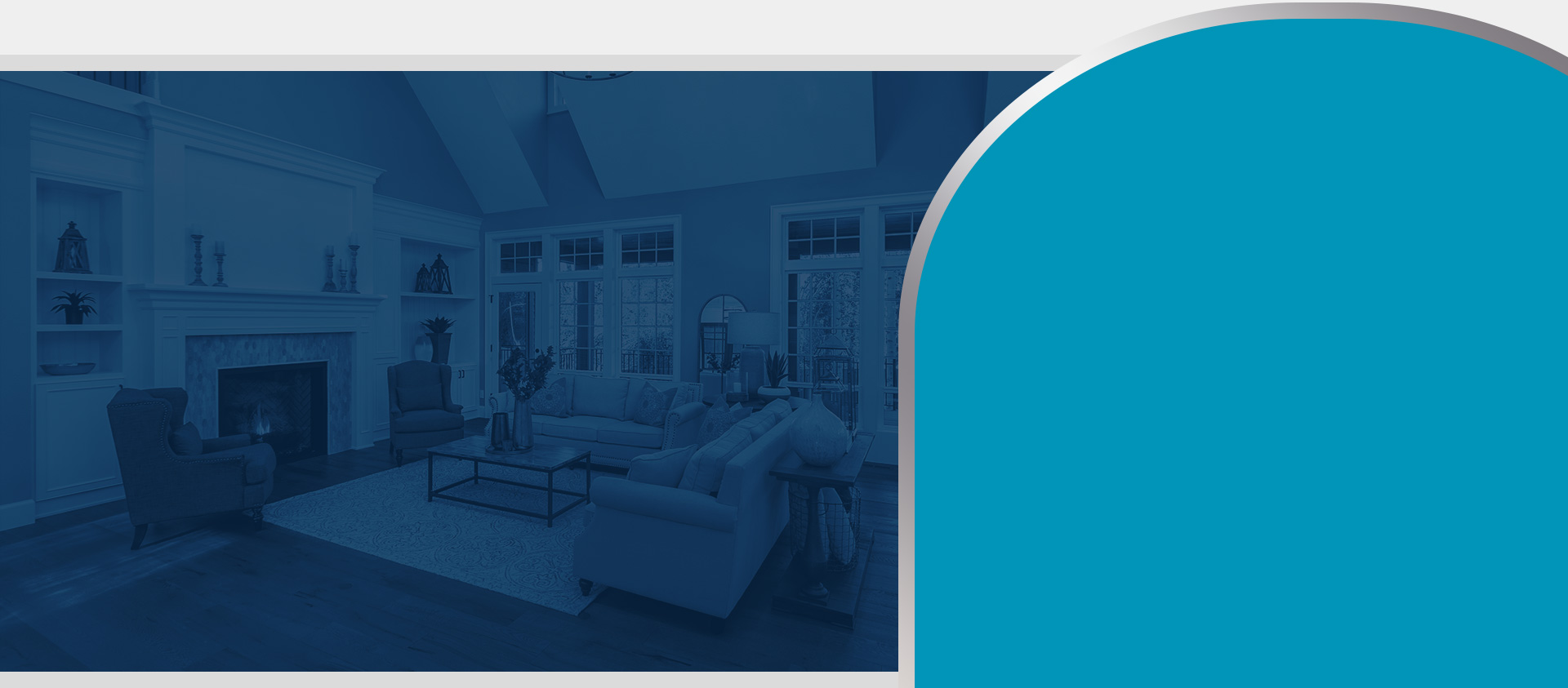 Mission Viejo Air Conditioning Service, Repair, Replacement, and Installation
Residents of Yorba Linda, Anaheim Hills, Chino Hills, Corona, and the surrounding cities understand the importance of having a properly working air conditioning system during the blazing hot summer months but often times hold off on repairs and maintenance until summer is upon them. Don't wait for 100-degree weather to get your AC unit fixed. If your air conditioner is not blowing cool air like it used to, or maybe isn't blowing cool at all, it is time to call an HVAC Company that cares.
In the Inland Empire and Orange County area, that company is Air Care Heating and Air Conditioning. We offer a full range of air conditioning services to homeowners throughout Yorba Linda, Anaheim Hills, Chino Hills, Corona, and the surrounding cities, and can ensure your air conditioning system doesn't leave you sweating the hot summers ahead.
Air Conditioning Service
Your heating and air conditioning system is one of the most expensive appliances in your home. Like your car, your home comfort system has crucial parts that need to be professionally maintained and tuned-up on an annual basis. Proper maintenance helps to keep your HVAC system running as efficiently as possible, can prolong its life, lower your utility bills, and save you from unwanted AC repairs.
Regular maintenance on your central air conditioning and heating system is recommended by the manufacturer and Southern California Edison. A system that is properly maintained can help to prevent costly repairs, all the while keeping you and your family comfortable all season long. Studies show that routine maintenance can save up to 20% on heating and cooling bills.
Air Conditioning Repair
We understand that an efficient air conditioning system is vital when you live in planned communities like Yorba Linda, Anaheim Hills, Corona, Chino Hills and the surrounding areas. Whether you're AC is old and damaged, or if your air conditioner is simply not performing like you would like it to, calling Air Care Heating and Air Conditioning is the most important step you can take to return your home, and the comfort of your family, back to normal.
We offer comprehensive AC Repair Services for all major brands of air conditioners, including ductless mini split systems. We are available 24 hours a day, 7 days a week, for emergency air conditioning repairs. Plainly stated, we can repair your central heating and cooling system anytime, day or night.


Air Conditioner Installation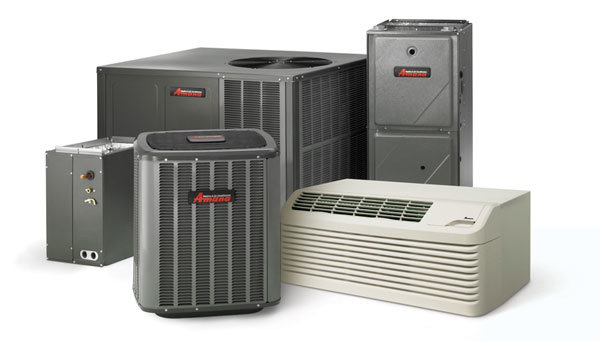 The time has come to install a new air conditioner, who do you call? Air Care Heating and Air Conditioning, that's who. Our expertly trained HVAC technicians will assist you in selecting the right air conditioner for your home and your family. We understand that homes in cities like Yorba Linda, Anaheim Hills, Corona, and Chino Hills rely on their AC every day during the hot summers.
That is why we offer comprehensive air conditioning installation and replacement, 24/7, to all of Orange County and the Inland Empire. Don't let the hot summers make you lose your cool, call us today and you could have cool air as soon as tomorrow!
Air Conditioning Replacement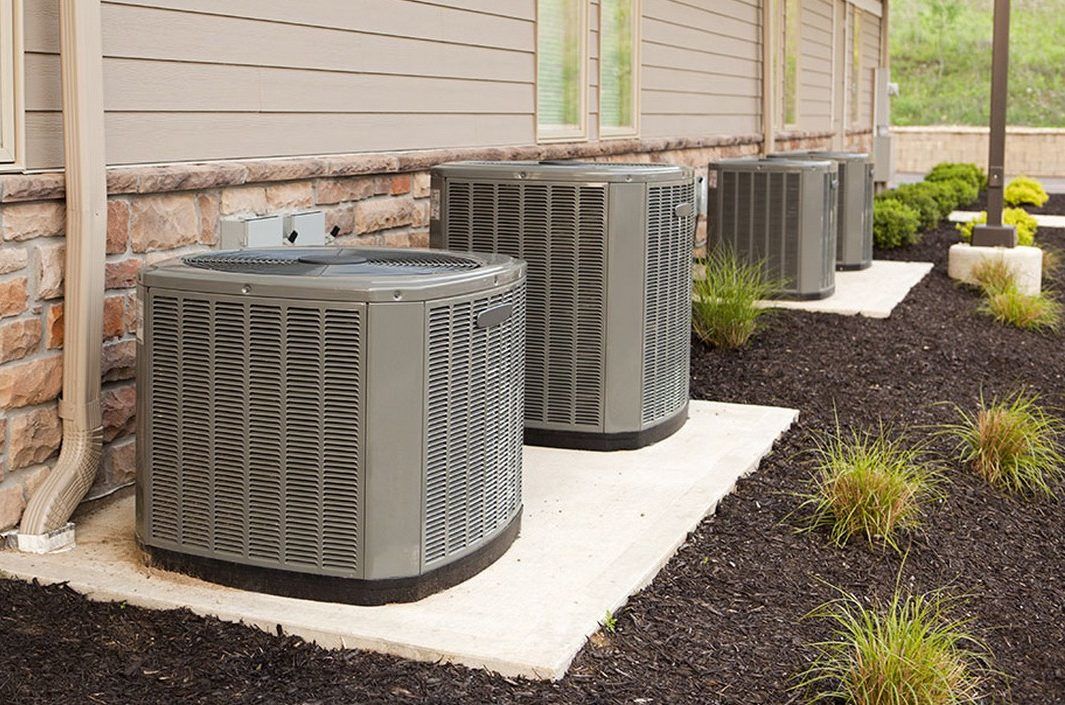 Did you know that for most homes in cities like Yorba Linda, Anaheim Hills, Corona, and Chino Hills the heating, ventilation, and air conditioning (HVAC) system accounts for up to 44% of the typical energy bill? Nearly half of all heating and cooling equipment in U.S. homes never performs to its advertised capacity and efficiency levels due to improper installation.
That is why it is so important to consult with an expert before replacing your AC unit. And in the field of residential heating and air conditioning, there is no better-qualified expert than an Expert Care Heating and Air Conditioning technician. Call us today and one of our master HVAC Technicians will sit down with you to help select the air conditioning unit that is best suited for the needs of your family and home.


Choosing the Correct AC System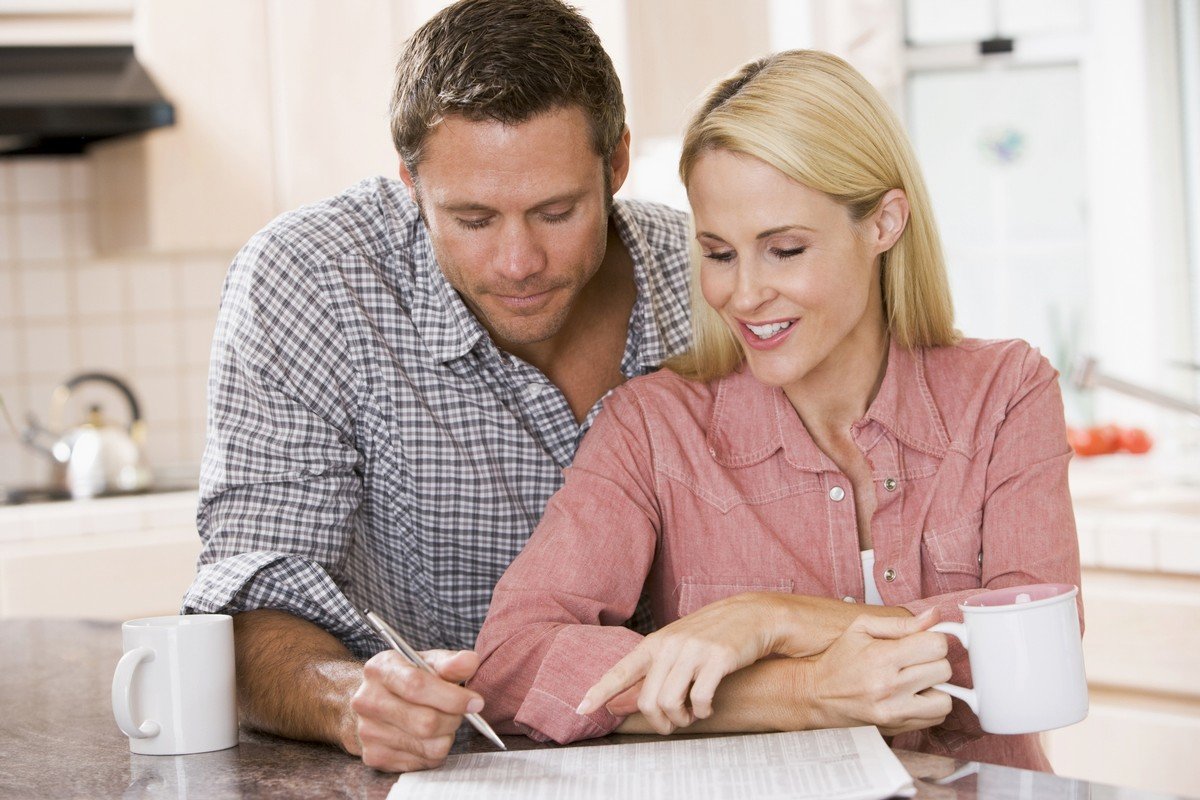 When choosing to replace your air conditioner, or if you're looking to add air conditioning to your home, there are a few things you must consider to ensure you choose a system that will meet all your needs. It should provide ample cooling for your home and consume as little energy as possible. If you live in Yorba Linda, Anaheim Hills, Corona, or Chino Hills there may be some financial incentives to installing a high-efficiency system.
Visit this page for tips on how to find the right air conditioning system for your home. If you can't find the answers you need, feel free to give us a call. We'll do our best to answer your questions over the phone, or you can have one of our expertly training HVAC Technicians visit your home and address all your concerns in person.
Same-Day Services Available Get comfort fast with our fast, experienced team.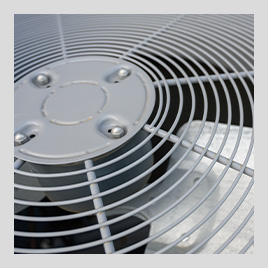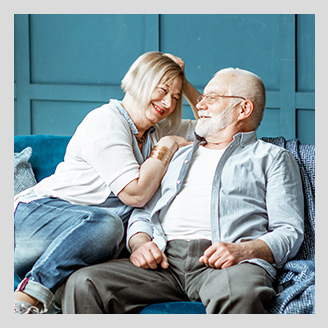 "I'd be happy to use them again."

- Gaylord

"This company is amazing"

- Mason W.

"Thank you for making this a seamless process for it being my first time ever going through this."

- Jessica S.
AC Maintenance DIY
The best time to service an air conditioner is before it's actually needed. Regular maintenance and cleaning are extremely important to extending the life and maximizing the efficiency of your AC unit. There are many things you can do at home to keep you air conditioner running properly. For all the other stuff call Air Care Heating and Air Conditioning.
We will make sure your air conditioning unit is running at its peak efficiency and can catch small issues before they become big problems ; saving you time, money, and frustration. We all know how the hot summers of the Inland Empire and Orange County can affect people's tempers. Don't let your family members become "those people" or you might find yourself in the dog house and unfortunately we can't install air conditioning systems in those types of homes, yet.