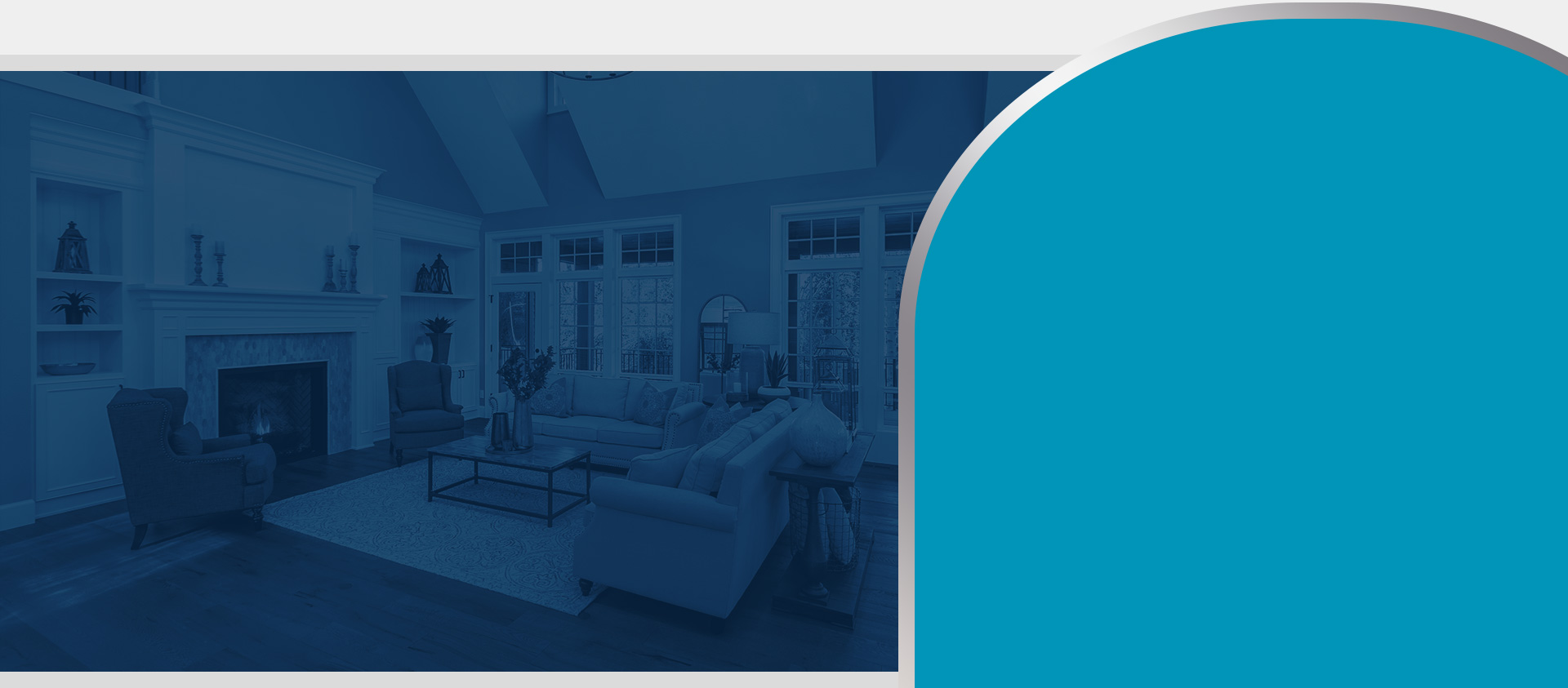 air scrubbers in Mission Viejo
air scrubber (o-Zone generator)
Not many people would turn down the chance to breathe the cleanest and purest air possible, well, at least not many sane people. Some attempt to escape the cloud of pollutants in cities by fleeing to mountain tops and coastlines. What the residents of cities like Chino Hills, Corona, Yorba Linda, and Rancho Santa Margarita often times don't realize is that they can have "mountain top" quality air in their home.
According to the EPA (Environmental Protection Agency), the air inside your home is 7 – 10 times more polluted than the air outside. The best approach to purifying your indoor air is through your heating and air conditioning system. Because your HVAC system is designed to collect, condition, and distribute the air in your home it is an effective and efficient tool for purifying your indoor air.
what is an air scrubber?
Good question. An Air Scrubber is an air purification device composed of a broad spectrum high-intensity Ultraviolet lamp, super oxide ions, hydroperoxides and purifying plasma. This apparatus is fitted on the supply air plenum. It is strategically placed here so all air pushes through the Air Scrubber for cleaning and germ elimination. The Air Scrubber cell emits safe oxidizers like hydroperoxides and hydroxides that deconstruct themselves into health-friendly oxygen and hydrogen. The particles neutralize any chemicals, gasses, pathogens, viruses and odors that pass through the Air Scrubber. It is a simple, low-maintenance, means of fighting indoor air pollution.
Air scrubbers remove dirt from your home
The Air Scrubber causes the clumping of airborne particles so that it is visible to clean manually. The first time you have an Air Scrubber working in your home, you'll notice that your home seems cleaner than before. This is because the Air Scrubber causes pollutants to clump together, creating larger particles that are easier to collect in your air filter. The Air Scrubber also eliminates airborne bacteria that include a range from microbiological growth to viruses.
The Benefits of an Air Scrubber
Eradicates 99.9% of all surface contaminants
Eliminates nearly 90% of all airborne contaminants
Removes air pollutants, chemical odors, smoke and mold
Kills odor-causing bacteria
It is exceptionally efficient, runs on 19 watts of electricity!
how do air scrubbers kill bacteria?
The Air Scrubber was designed to eliminate odors and remove pollutants by coating your home with "ozone." It uses your heating and air conditioning system to distribute the product through your home. The "ozone" covers your entire home protecting it from contaminants like bacteria and viruses. Picture you HVAC system spraying sanitizer throughout your home; that is in essence how Air Scrubbers work.
After incorporating an Air Scrubber with your heating and air system you can physically feel, and smell, a difference in the cleanliness of your home. An added benefit is that many health threats are neutralized, for example, the common cold virus, Strep and Staph. This is particularly important in the homes of families with special health concerns and individuals with weak immune systems such as small children and the elderly. Air Scrubbers are also very effective at helping prevent your family from catching the flue during the winter, and colds during summer.
An investment in an Air Scrubber is one that will pay high dividends for a long time, making it one of the most value indoor air quality products on the market today. You and your family deserve to breathe clean air, and Air Care can help you make that happen. If you reside in Chino Hills, Corona, Yorba Linda, Rancho Santa Margarita, or one of the neighboring cities give us a call today and we will have you breathing the cleanest air attainable in no time.
air scrubbers eliminate microbial growth?
The answer is YES. Air Scrubbers are designed to help clean your air and eliminate water-based pathogens from your heating and air conditioning system. After air has been cleaned and treated at the filter, it travels through the evaporative coils before entering the network of ducts that distribute air throughout your home. The evaporative coil is the part of your central air system that receives compressed refrigerant from the compressor unit to help cool your air. The compressor, also known as a condenser, is the unit that sits outside your home; you might recognize it as the unit that makes a humming noise when you turn on your air conditioner.
The evaporative coil constantly has hot or cold air flowing through it while your HVAC system is running. In areas of high humidity, like Chino Hills, Corona, Rancho Santa Margarita, Yorba Linda, the coil generates large amounts of condensation, which we all know is basically water. The condensation is collected in a drain pan and deposited outside through a system of drain lines, or at least it should. If your drain lines are not clear of debris, or if they were not installed properly, the water is allowed to sit in the drain pan, a warm, moist place; it doesn't take an expert to figure out what happens then.
Because there is little to no light inside the furnace where the evaporative coil is located, water from condensation encourages microbiological growth. Air picks up these particles as it travels the coil and, since the coil is located after the filter, dispenses them all over your home. Since the air scrubber is built-into your furnace, it acts as a second line of defense by eliminating biological growths, never allowing them to contaminate the already cleaned air.
air scrubbers disinfect every 4 hours
The Air Scrubber contains a Photohydroionization Cell, more commonly referred to as a PHI Cell. The PHI Cell emits safe oxidizers like hydro peroxides that deconstruct themselves into health-friendly oxygen and hydrogen. These particles neutralize any chemicals, gasses, pathogens, viruses and odors that pass through the duct before treated air is finally emptied into your home. The air in your home undergoes this cycle every four hours while your AC system is on so you have reliable, safe and clean air all day long.
like parachute pants, indoor air is outdated
If you live in Chino Hills, Rancho Santa Margarita, Corona, Yorba Linda or a neighboring city, you probably live in a "tight-home". This means the air in your home is trapped with little to no ventilation. When using your HVAC system the air in your home is recycled again and again, and again, and again, and then probably one more time, per hour. Yes, a properly sized air conditioning unit can move up to 5 tons of air, per hour!
This is why it is important to maintain and clean indoor air. If moisture is present in the ductwork or the furnace, it encourages microbiological growth that multiples with every use. In addition, poorly maintained furnaces help spew more irritants into the air with each cycle. That's why it's important to take the proper steps in cleaning the air in your home.
Same-Day Services Available Get comfort fast with our fast, experienced team.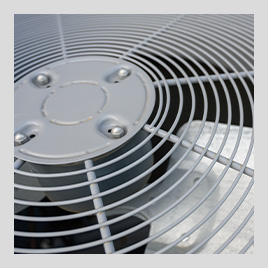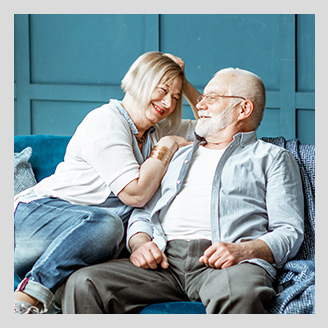 "I'd be happy to use them again."

- Gaylord

"This company is amazing"

- Mason W.

"Thank you for making this a seamless process for it being my first time ever going through this."

- Jessica S.
how (un) clean is your air?
The EPA states that the air in your home is 7-10 times more polluted than the air outside. There are all sorts of indoor pollutants including microbiological growth, allergens, bacteria, combustion gasses, dust and dander. There are also chemicals and gasses that are many times more detrimental to our health; problem is, many times we cannot detect them. These airborne nuisances travel through your heating and air conditioning system to all the rooms in your home. Most residents of cities like Chino Hills, Corona, Yorba Linda, and Rancho Santa Margarita have experienced symptoms of poor indoor air quality but were never aware of it. Common reactions include amplified allergic reactions to pet dander, irritation of eyes and skin and respiratory complications.
If you're in Yorba Linda, Corona, Rancho Santa Margarita or the surrounding area call us today and we will have you breathing clean air before you can say Air Scrubber!