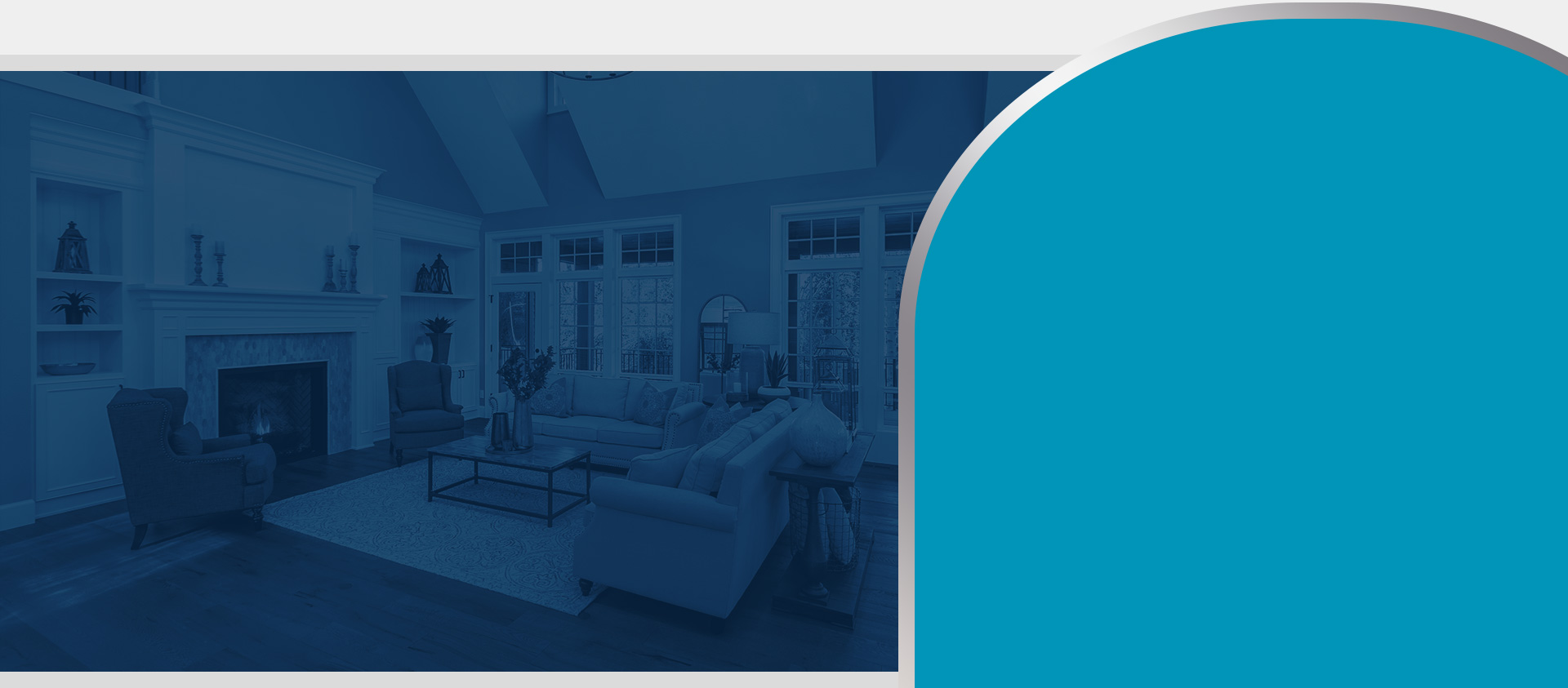 Norco Air Conditioning and Heating Services
The residents of Norco know they can count on Air Care Heating and Air Conditioning for first-class heating, cooling, and ventilation services with unparalleled customer care and pricing. We have earned thousands of loyal residential customers across Norco, Riverside, and Orange County by focusing on delivering dependable, high-quality, and affordable heating and air conditioning services.
We understand that a problem with air conditioning means a disruption in activities both at home and the workplace – so it must be avoided at all cost. And remember, we stand by our word; service same day or you don't pay!
If we cannot service your non-operational heating and air conditioning system within 24 hours, your visit is FREE! Yes, we mean free as in no charge, no fee, no cost, no catch!
Norco Heating and Air Conditioning Installation
Deciding on a heating and air conditioning systems can be a scary venture, but Air Care makes it easy. With tailor-made experiences, our seasoned technicians take into consideration the needs of your family and home. This way, you get exactly what you and your family need out of your HVAC system. The best part of picking a furnace with Air Care is the first class customer service and warranties you receive with every installation.
On the day of the furnace or air conditioner installation, we call in advance to let you know we are on our way. Before entering your home, our technicians put on shoe covers over their boots to protect your floors and prevent tracking in dirt. The working area is lined with a protective plastic to catch any debris or fallout that occurs during the installation process. We want to maintain the cleanliness and integrity of your home because we care for it as if it were our own.
Air Conditioning Replacement in Norco
Our technicians value each and every AC unit that they work on. When it comes to making your new air conditioner a part of your home, they take special care to ensure it is flawless. For Norco air conditioning installations, we make sure every air conditioner is properly sized to meet the needs of your home and family. All of our installations are backed by our comprehensive parts and labor warranties. We understand that the needs of every family in Norco are different, and therefore deliver individualized service to each of our clients. Peace of mind and comfortable air for homes in Norco could, and probably should, have been our slogan.
Furnace Installations for Norco Homes
Like with our air conditioning installations, each heater/furnace is sized to meet the individual needs of the home and families in Norco. For heating/furnace installations, the furnace closet or garage area where the heater is installed is lined with a protective element to prevent damage to the base. The protective barrier also serves as a buffer that catches residue and stains that accumulate during regular operation of the furnace.
This is an extra step that is required of all Air Care technicians to complete during the installation of a furnace. The protective barrier helps to sustain the lifespan of your furnace and prevents any damage to your property from normal use of the furnace. We also line the furnace closet with insulation to buffer out as much noise as possible while the heating system runs. We do not charge any additional fees for this process, it' simply the way we take care of our customers, and it's one of the many things that separate us from every other HVAC contractor in Norco.
Heat Pump installation in Norco?
Some Norco homes do not allow for the installation traditional gas fueled furnaces. Air Care offers an alternative for such homes; it is called a heat pump. This alternative is just as safe and reliable as a traditional furnace/heater, only that it has a 100% efficiency rating since it is powered by electricity and not gas.
Heat pump systems depend on electricity and the refrigeration process to heat and cool homes in Norco. The two-component system is composed of the heat pump condenser and the air handler, both of which are carefully installed by Air Care technicians. It is a popular choice for homes that fall under the category or simply prefer the gas-free alternative. Air Care professionals want to make your experience with us as enjoyable as possible.
While you have our technicians over, make use of the extra hands. Whether you have requests related to your heating and air conditioning system, or simply need some questions answered, our technicians are here to help. Once the installation is completed to your satisfaction, the technicians will clean up the working area, collect all the garbage, old HVAC equipment, and fall-out and carry it away for proper disposal and recycling. There is no clean-up for you, as a matter of fact; your home will be cleaner than when we arrived. We always provide our customers with upfront pricing and a projected timetable so they know exactly what to expect and when to expect it.
Best HVAC Contractor in Norco
Technicians at Air Care work diligently to keep their spot as the number one HVAC contractor in Norco. Our technicians equip themselves with the most cutting-edge techniques and technological developments in the HVAC industry. This training allows us to stay at the top of our game to ensure you and your heating and air conditioning system are receiving the highest level of service the HVAC industry has to offer.
All of our team members are drug tested and undergo a thorough background check. As an additional security measure, prior to your scheduled appointment, we will send you a confirmation email containing a photo of your technician, so you know exactly who to expect for your service. We believe in a relaxed and stress-free appointment and work diligently to make things run as smooth as possible.

Same-Day Services Available Get comfort fast with our fast, experienced team.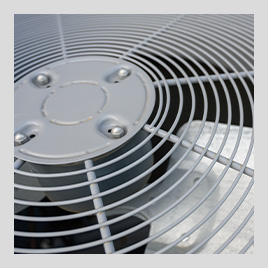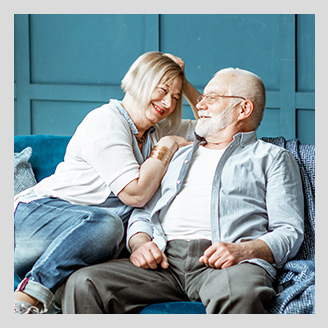 "I'd be happy to use them again."

- Gaylord

"This company is amazing"

- Mason W.

"Thank you for making this a seamless process for it being my first time ever going through this."

- Jessica S.
Indoor Air Quality Solutions for Homes in Norco
Heating and air conditioning is made simple for you and your family when you have experts working for you. Air Care technicians aim to provide you with unmatched customer service and the best of heating and air conditioning industry. Our technicians have provided solutions for clean, healthy air for thousands of families in Norco, now, your home can be one of them. By using your central heating and air conditioning system as a method to purify and clean the air inside your home, you can protect your family from allergens and pollutants.
A combination of high-efficiency filters and air cleaners can remove up to 97 percent of airborne pathogens and particles that would otherwise circulate through your home. People who have incorporated this method into their HVAC system to fight against polluted air have experienced exceptional results in the qualities of home comfort and lifestyle. To explore additional indoor air solutions visit our Indoor Air Quality page.
Offering Heating and Air Conditioning Services to all of Norco; 92860.