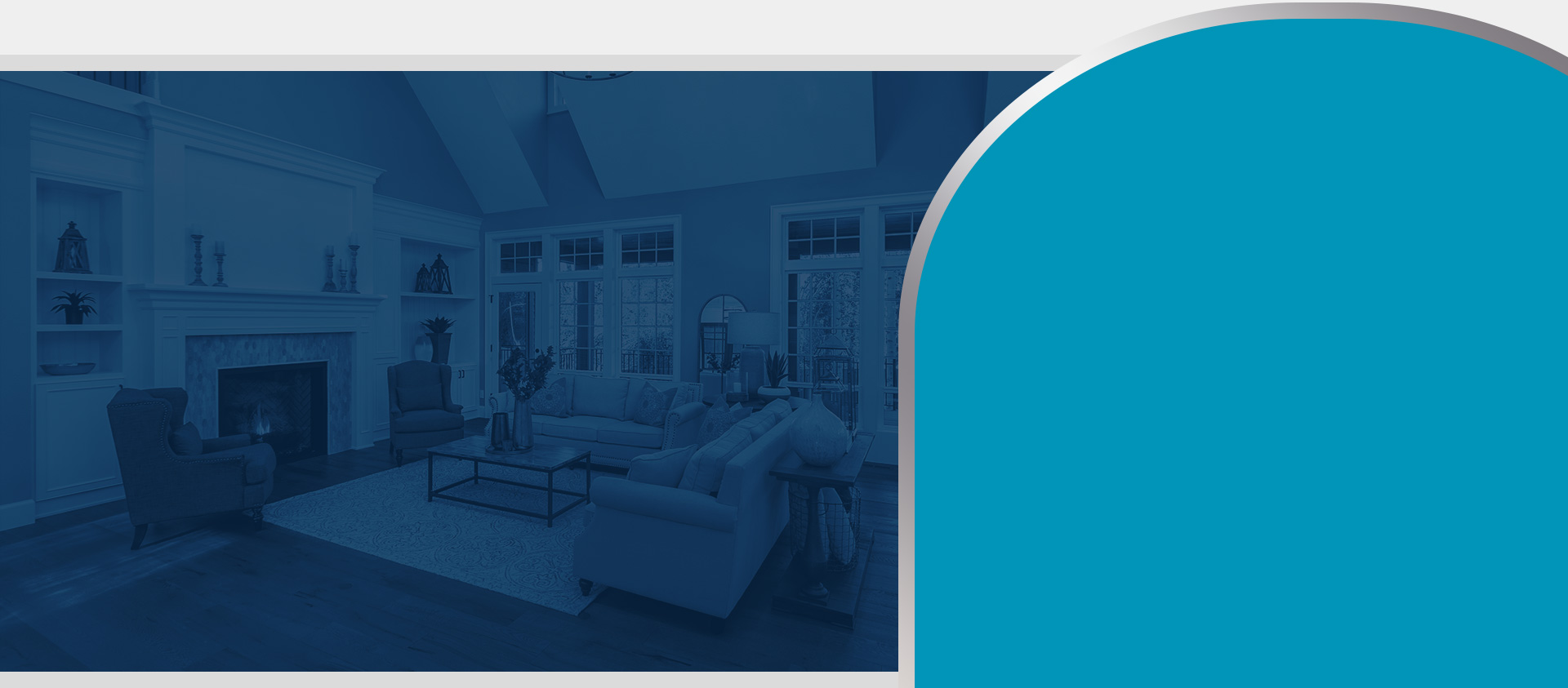 Mission Viejo Heater Installation
You can take control of your heating energy consumption using a two prong approach: first, by making your home as energy-efficient as possible, and by making increasing the efficiency of your heating unit. In areas like Chino Hills, Corona, Yorba Linda, Rancho Santa Margarita, and the vicinity it is best to address your heating system first since there are many low-cost options for saving energy and maximizing the efficiency of your existing heater. But if your furnace is aged, it is may be a wiser investment to replace the unit instead of spending large sums of money on modifications. A smarter move would be to buy a new furnace with a high-efficiency rating. It is a much more sound investment long term since it will save you money on repairs, conserve fuel, and keep your home consistently warm in winter and cool in summer.
Whether you're installing a new central heating system or replacing an existing furnace, a quality installation of high-efficiency HVAC equipment can lower your energy costs, increase your families comfort, and extend the useful life of your equipment. We offer expert installation and replacement of furnaces with efficiency ratings from 80%, all the way up to 98.2% AFUE. Many of our heating systems are ENERGY STAR® rated and qualified, which means they can significantly lower your utility bills compared to standard models.
Components of a Quality Furnace Installation
Whether you are adding a new heating system to your home or replacing an existing furnace, installing equipment properly is essential to getting the best performance and highest efficiency rating. Estimated savings potential with correctly installed high-efficiency HVAC equipment ranges from eighteen to thirty-six percent for air conditioners and heat pumps and eleven to eighteen percent for furnaces. Quality installations help deliver the equipment's full potential, getting the best performance from your heater, and saving money, too.
Proper Sizing of Heating Equipment
Installing the right size furnace for your home is essential to getting the best performance for your heating system and maintaining the comfort of your family. Most homeowners believe that bigger is better, but a heating system really performs best when each element is properly sized for the home. Oversized HVAC equipment may cycle on and off more frequently, which can make the home less comfortable and shorten the equipment's life. Our HVAC Technicians will take measurements of your home and determine the appropriate size for your furnace or heat pump.
Air Distribution System (Ducts)
Ducts distribute air from the furnace or heat pump throughout your home. Often ducts are damaged or installed incorrectly and leak hot air into your attic causing your furnace to work harder and less efficiently. Sealing your air distribution system can greatly improve the efficiency of your heater. Before installing your furnace, one of our HVAC Technician's will measure air outflow and make necessary repairs and adjustments to your duct system to ensure maximum efficiency.
Return and Supply Air Flow
To operate at peak efficiently, a heating system must have the proper volume of air flow. If your unit receives too much or too little air, it has to work harder causing it to consume more energy. That is why our technician's measure both the return and supply air, and make corrections, before every installation of a furnace.
Complimentary Furnace Replacement In-Home Consultation
If your heating system is on its way out, or if you're looking to add central heating to your home, give us a call for a complimentary in-home consultation. Winters in Chino Hills, Rancho Santa Margarita, Corona, Yorba Linda, and the surrounding areas can be harsh, and without an efficient heating system you may find yourself cold and broke. So don't wait for a cold winter to "blow in", by then it may be too late. Call us now and one of our skilled HVAC technicians will be happy to sit down with you and your family to discuss your needs and help you find the heating system that best fits your home and your budget. We pride ourselves on working hard to ensure not only affordability, but quality craftsmanship and complete customer satisfaction as well.
Unsurpassed Furance Installation Warranty
All of our heating system installations are backed up with a full parts and labor warranty to give you peace of mind long after your furnace has been installed. Our warranty is fully transferable to the new owner if the property is sold and includes product replacement if we cannot repair your heater. A conventional heating or air conditioning equipment warranty will cover parts that fail due to possible manufacturing problems.
Manufacturer warranties usually do not cover:
Labor to repair/replace the equipment
Deficiencies/failures related to poor installation
Ductwork design or repairs
Any part not associated with the equipment itself (i.e. power cables)
With every installation of an air conditioner, furnace, heat pump, or coil you will receive our comprehensive Air Care Warranty. Our warranty covers parts, labor, shipping, and anything else related the repair or replacement of a failed furnace or AC unit or component that is deficient. For each heat wave, cold snap, and everything in between, you can count on us to be there to fix it within 48 hours, at no charge to you.
Furnace Installation Service You Can Trust
Heating systems are typically used three to four months out of the year in Chino Hills, Corona, Rancho Sana Margarita, Yorba Linda, and the surrounding areas; as a result, they are vital components of a comfortable and productive environment. We understand this concept fully and will do everything within our means to get the job done in the shortest amount of time possible, and to the highest quality standard in the industry.
Air Care has the experience and expertise to get the job done and have your home back to normal in no time. Air Care Heating and Air Conditioning is duly licensed, bonded, and insured in heating repairs, sales, furnace installation, and heating system maintenance for all brands of HVAC equipment. When you schedule an appointment with us, you are getting the highest level of skilled heating repair service the HVAC industry has to offer.
Compliance with State and Local Building Codes
Air Care ensures all HVAC equipment is installed in agreement with local and state building codes. Typical furnace and air conditioning installations in cities like Chino Hills, Corona, Rancho Santa Margarita, and Yorba Linda may require building permits. For the installation or replacement of an air conditioner, some cities also require a HERS rater evaluation/inspection. You may contact your city's building department for additional details.
Also, be prepared for an inspection. A building inspector will perform a full evaluation of any installation to ensure that:
The HVAC system complies with all state, county, and city building codes
The installation specified in the permit has been performed fully and properly
Required compliance documents have been submitted
Same-Day Services Available Get comfort fast with our fast, experienced team.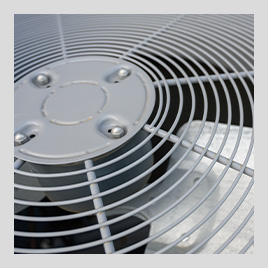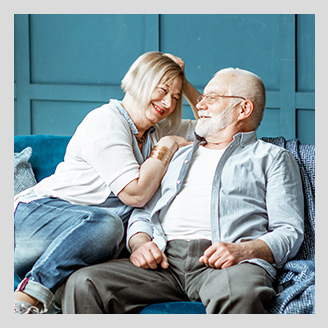 "I'd be happy to use them again."

- Gaylord

"This company is amazing"

- Mason W.

"Thank you for making this a seamless process for it being my first time ever going through this."

- Jessica S.
Air Care is Here to Help
Choosing to install a heating system/furnace might seem like a daunting, expensive, time consuming, nerve wracking task; but it doesn't have to be. If you reside in Chino Hills, Corona, Rancho Santa Margarita, Yorba Linda, or the surrounding areas, we can help you determine which heating and air conditioning system is best for you with our complimentary In-home consultation.
Call us today, and one of our skilled HVAC technicians will be happy to sit down with you and your family to discuss your needs and help you find the best heating system/furnace for your home and budget. We take pride in working hard to ensure not only a quality installation, but affordability and complete customer satisfaction as well.
Call today for Expert Heating/Furnace Installation in Chino Hills, Corona, Yorba Linda, Rancho Santa Margarita and the surrounding areas!