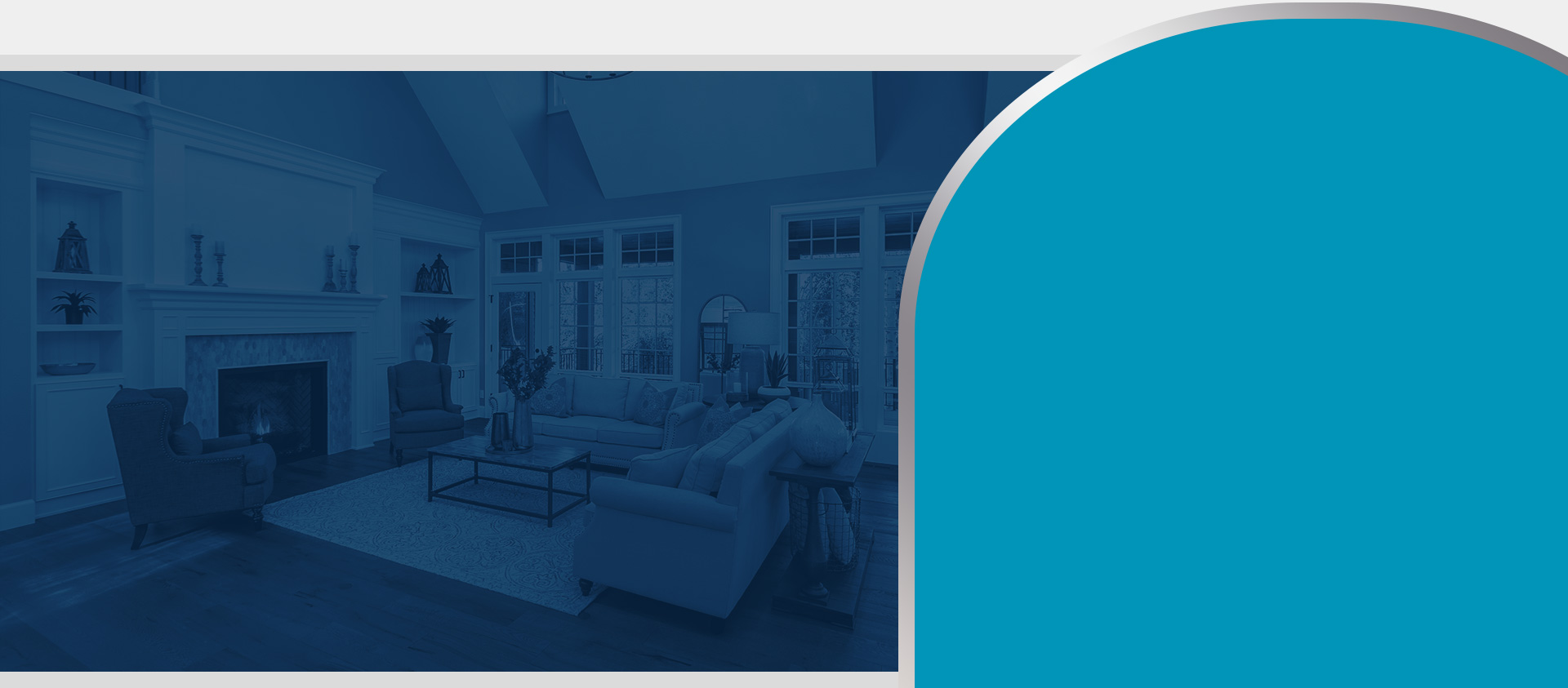 common indoor air pollutants
common indoor air pollutants
How big of an impact can indoor air quality have on your families health? Poor indoor air quality can cause, or effect , the development of infections, and lung cancer amongst other respiratory illnesses such as asthma. It can also cause headaches, itchy eyes, stuffy nose, and fatigue. Individuals who already suffer from respiratory complications are at greater risk.
The American Lung Association (ALA) suggests that the best line of defense against indoor air contaminants is finding ways to keep the pollutants out, also know as "source control." In addition, introducing fresh outdoor air can help reduce levels of indoor air contaminants.
common air pollutants and their health effects
Biological Pollutants
This category includes organic compounds including mold spores, bacteria, viruses, pollen, animal dander, etc. These have the potential to cause infections, provoke allergic symptoms, and trigger asthma attacks.
Tobacco Smoke
Secondhand Smoke is bad; this is a fact. Primarily because it contains nearly 200 known poisons, such as formaldehyde and carbon monoxide, and over 60 chemicals known to cause cancer. In the U.S. an estimated three-thousand nonsmokers contract lung cancer and up to 50,000 heart disease due to secondhand smoke. It is even worse in children, especially infants. Secondhand smoke can cause pneumonia, lower respiratory tract infections, and asthma in children and infants. Source control is simple: DO NOT smoke around infants and children.
Combustion Pollutants
Combustion Pollutants are created by gas burning stoves, furnaces, fireplaces, water heaters, and really any appliance using a fuel other than electricity. The most dangerous, carbon monoxide (CO2) and nitrogen dioxide (NO2), are both colorless and odorless. CO2 interferes with the delivery of oxygen to the body. It can produce fatigue, headache, confusion, nausea, and dizziness. Very high levels can cause death. NO2 irritates the mucous membranes in the eye, nose and throat and can cause shortness of breath and promote infections. The best way to control these pollutants is to make sure combustion appliances are installed and maintained by reliable professionals, and properly used. A UL-listed CO monitor should also be installed.
Asbestos
Is a non-flammable building material that can produce microscopic fibers, and when inhaled these fibers can cause asbestosis (scarring of the lung tissue), lung cancer, and of course mesothelioma (also a cancer). Asbestos building materials are common in homes built prior to 1987 including insulation, floors, and drywall. To avoid asbestos exposure, either cover intact asbestos materials with an airtight seal or use professional services to remove damaged source materials.
Formaldehyde
A common chemical, found primarily in adhesive or bonding agents for many materials found in households and offices, including carpets, upholstery, particle board, and plywood paneling. The release of formaldehyde into the air may cause health problems, such as coughing; eye, nose, and throat irritation; skin rashes, headaches, and dizziness. The best control is to avoid using products that emit formaldehyde. Though not as effective, try to be sure that new potential sources are sufficiently aired out before bringing them indoors. Hundreds of potentially harmful chemicals are emitted by household cleaning agents, personal care products, pesticides, paints, hobby products, and solvents. Minimize the use of the chemicals in your home, and be sure to follow manufacturer's directions.
Mold
Mold spreads by releasing spores that are carried away by air much like pollen. When the spores land on warm damp surfaces, they begin to grow and spread further. Inhaling mold spores can cause hay fever-type symptoms such as sneezing, runny nose, red eyes, and skin rashes. Molds are also known to trigger asthma attacks.
Building Materials
Building Material pollutants are literally built into your home. They include radon, lead, asbestos, formaldehyde, arsenic and other chemicals known to cause health issues. This threat is taken so seriously that public buildings that contain these materials are required, by law, to post a warning at the entrance of their building. You may have noticed the warning it reads something like, "WARNING: This building contains building materials know to the state of California to cause cancer or birth defects and other reproductive harm…"
This is known as the California Prop 65 Warning and was established to inform the public of the danger exposure to these chemicals represents. Unsurprisingly, those same materials were used to build your home and are just as harmful in your home as they are in public buildings. Other health effects include coughing; eye, nose, and throat irritation; skin rashes, headaches, and dizziness, damage to the liver, kidneys, and central nervous system.
Need help improving the quality of your air? Call us now, and one of our HVAC Technicians will help you find the indoor air solution that is best for your home and your family
Same-Day Services Available Get comfort fast with our fast, experienced team.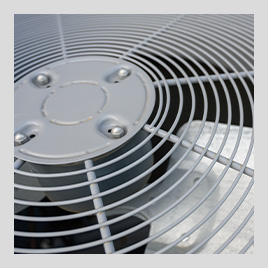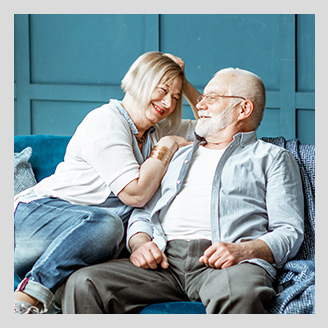 "I'd be happy to use them again."

- Gaylord

"This company is amazing"

- Mason W.

"Thank you for making this a seamless process for it being my first time ever going through this."

- Jessica S.
what is a lemony smelll?
Answer: About 20 different volatile organic compounds (VOCs), including seven regulated as toxic or hazardous under U.S. federal laws.
You may correlate that lemony or piney scent with a clean kitchen or fresh clothes, but the fact is that synthetic fragrances in cleaning products and air fresheners emit numerous harmful compounds into the air your family is breathing. The scary part is that you will not find their names on the product labels. But how is this possible?
In one study Anne C. Steinemann, PhD, a professor at the University of Washington, Seattle, found a plug-in air freshener emitted 20 different volatile organic compounds (VOCs), including seven that are regulated as toxic or hazardous under U.S. federal laws, but the chemicals were not listed on the label. The label contained the word "fragrance," but the actual chemical composition of the fragrance was not posted on the label because it is a protected "trade secret."
Most fragrances are produced from petroleum products and usually are not tested to determine if they have the potential for adverse health effects in humans when they are inhaled. Most tests focus on whether a fragrance will cause skin irritation. Fragrances that have been tested raise a concern. Phthalates are a group of chemical compounds often used in fragrances but can also be used to soften plastics. Studies show that phthalates compounds disrupt hormones in animals.