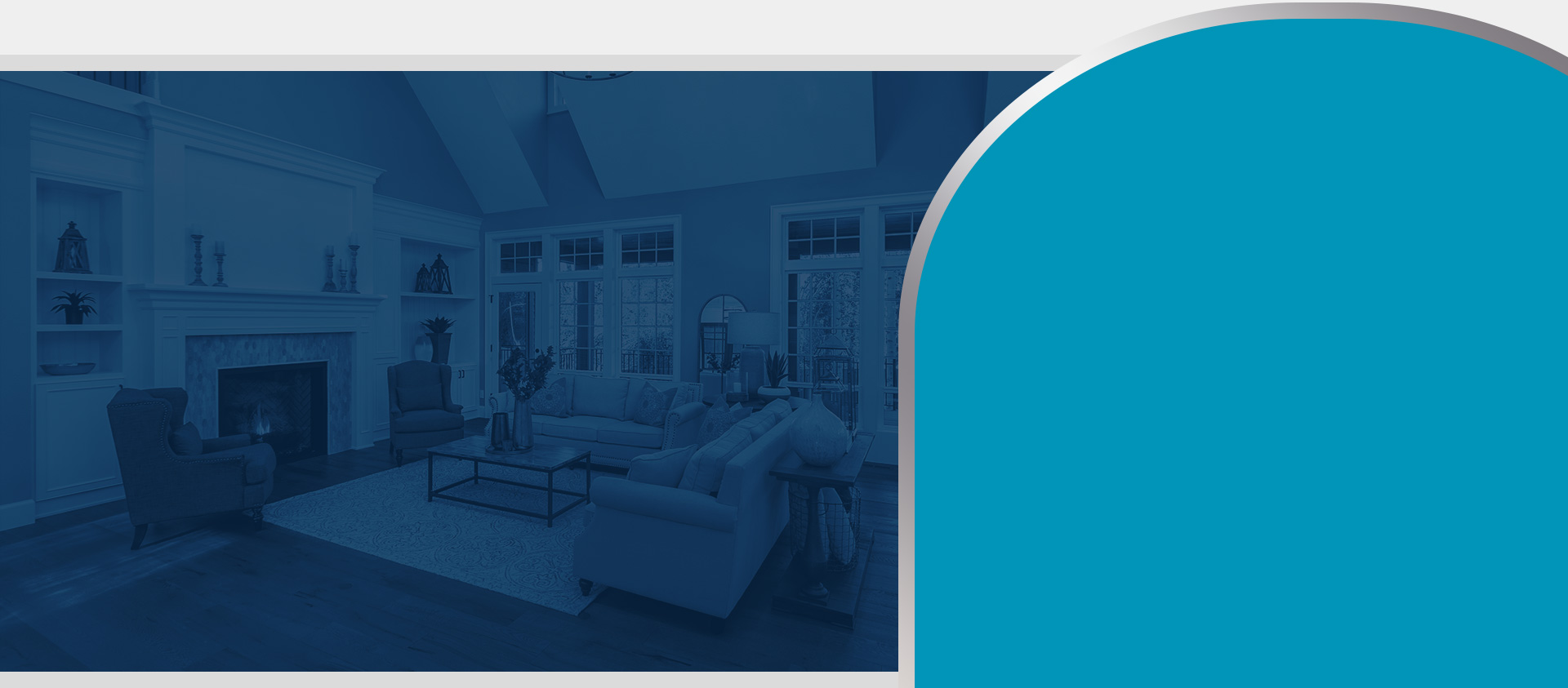 Why Do Air Conditioners Fail?
Air Care understands that an efficient HVAC system is vital when you live in planned communities like Chino Hills, Corona, Yorba Linda, Rancho Santa Margarita and the surrounding cities. Air conditioners are built to last, and with proper care they do but like all mechanical equipment failure is inevitable. If you're like most homeowners, you probably don't think about your AC unit until it is hot outside. A blazing hot summer day is the worst time to find out your air conditioner is not working and odds are you want it fixed fast. We've listed common reasons why air conditioners stop working and steps you can take to get your AC running again and prevent it from failing.
Below is a short list of the top causes of air conditioner failure.
Common Reasons Air Conditioners Stop Working
You can easily tell when your air conditioner is broken, or what component failed, but what's more important is finding out why it failed. Here are the common causes of air conditioner problems and how one of our Air Care technicians can fix them:
No power to the condenser: This could be due to faulty wiring, a tripped breaker, or an overheated condenser. An HVAC technician can diagnose and repair high and low voltage wiring issues, test and reset the circuit breaker, ensure there is proper airflow to the outdoor unit and measure refrigerant levels.
Condenser fan is not blowing: A squeaking sound coming from your condenser is good cause for concern, since it could indicate the condenser fan bearings are wearing out. Waiting to replace the condenser fan motor until after it fails can result in a far more expensive repair, it is best to address this issue early.
AC System is low on refrigerant: A hissing sound is a tell-tale sound refrigerant is leaking from your air conditioning system. Low refrigerant levels decrease your AC's efficiency, not to mention leaking refrigerant is damaging to the environment. A trained Air Care technician can inspect for leaks, recharge the system, and replace refrigerant lines to repair the leak.
Frozen evaporative coil: Your AC evaporator coil can freeze due to continual operation at night, setting the thermostat too low, low refrigerant levels, poor air circulation and a plethora of other causes. You can tell your coil is frozen because your system will run continuously but no air will exit the supply vents, or you can visibly see ice forming around your coil and furnace. To solve this issue turn off your cooling system and run the fan by itself. You will need to contact an HVAC technician to diagnose the problem and perform any necessary repairs on your HVAC system.
Indoor fan is not running: If you turn on your air conditioning system and no air is circulating through your home, the likely cause is that your indoor fan motor is non-operational. Indoor fan motors can fail for several reasons including bad capacitors, seized up bearings, or burnt out electrical windings. It is best to contact and HVAC contractor to determine the source of the problem and provide solutions.
Condenser won't turn on: The indoor fan runs but the air at the supply vents isn't cold, the most likely reason is that your outdoor AC Unit isn't working. The possibilities as to why are numerous and this is one best left to the experts. The condenser is one of the most expensive components of an air conditioning system, and you don't want to do anything to damage the unit further. If your condenser stopped working, turn off your AC and call an HVAC contractor right away.
Air conditioning system is flooding your home: Algae, dirt, lint, dust, insects and other debris can clog your AC's condensate drain line, potentially flooding your home and leading to water damage. It is important to have a technician flushes the system annually to help prevent future clogs.
Faulty electrical wiring: Damaged, torn, peeling, haphazard, loose or uncertified AC wiring is dangerous and a potential fire hazard. Faulty wiring is one of the leading causes of electrical fires according to the U.S. Fire Administration. Additionally, bad wiring often prevents the system from getting the power it requires which causes increased wear and tear and can trip the circuit breaker.
Your condenser is low on refrigerant: Refrigerant (more commonly referred to as Freon) is primarily responsible for removing heat from your home. Low refrigerant levels may indicate a leak or other problem with the air conditioning system. If your air conditioning system needs to be recharged with refrigerant, typically that means there is a leak. All refrigerant leaks should be located and repaired.
Things You Can Try Before Calling an HVAC Company
Disclaimer: Certain home improvement projects are dangerous by nature and may present a risk of serious injury or death if not done properly. Know your limitations. These instructions assume sufficient experience on the part of the reader as to the subject involved. Consult a qualified professional for assistance if you are not qualified to perform the work described. Always read and follow instruction manuals and safety warnings listed on the air conditioning unit. Any work you choose to perform is done at your own risk. You expressly agree to hold harmless Expert Care Heat and Air and its affiliates for any property damages, personal injury and/or death, or any other loss or damage that may result from your use of the information provided.
Before you get started:
Disconnect power to the condenser - Please make sure to cut all power to the AC unit before you remove the electrical access panel or attempt to perform any repairs. Keep in mind that there may be more than one power disconnect switch. If you are unsure whether the unit has power running to it step away and get a heating and air conditioning professional to assist you.
Beware of metal filings and sharp edges - Be very careful when handling parts or reaching into your AC unit. Many of the metal components and AC housing have metal filings and sharp edges left over from the production process which can cause severe injury.
Follow posted safety instructions - Follow all safety precautions suggested by the manufacturer of the equipment. Many times these are listed on the unit itself.
Use common sense - They say common sense is not very common. If something appears unsafe please don't do it; contact an HVAC professional instead.
Changing air filters regularly is one of the most important steps in maintaining your heating and air conditioning system. If air does not circulate properly through the system, it can cause the system to shut down, the evaporator coil to freeze, or water to leak and cause damage to your home.
Listed below are some guidelines for how often you should change the air filters on your HVAC system:
If you have a standard disposable air filter, it should be changed about once every 2-3 months depending on the quality of the air filter and how often you run your air conditioning system.
If you have an electronic air cleaner, the filter is usually reusable and should be washed with warm soapy water once a month. Follow the manufacturer's care instructions which can often be found right on the filter.
If you have a Spaceguard, Aprilaire or Honeywell media filter in your HVAC system, it should be replaced every six to twelve months.
Cleanliness is of utmost importance when it comes to your air conditioning systems function and efficiency.
Your air AC system's outdoor condenser should be checked and washed Same goes for your indoor evaporative coil and fan motor should be kept free of dirt and contaminants to allow your system to run better. Another item to make sure is checked during routine HVAC maintenance are the drain lines. It is very common to experience water leaks in the summer months during high use of your air conditioning system. The main cause of a problem with clogged drain lines is buildup of dirt and contaminants either from a dirty filter or dirty equipment.
Speedy and Reliable Repairs
Air Care Heating and Air Conditioning provides expert, reliable and speedy air conditioning service and repair to Chino Hills, Yorba Linda, Rancho Santa Margarita, Corona and the surrounding areas. Our seasoned HVAC technicians have the experience, skills, and tools to repair your air conditioner right the first time around. We are so confident in our ability to diagnose and repair your air conditioner that we offer a 30-day money back guarantee on all our repairs. If you are looking to have your air conditioner serviced by an experienced HVAC professional with one of the quickest response times in Chino Hills, Yorba Linda, Corona, Rancho Santa Margarita and the surrounding areas, give us a call today!
30-Day Money Back Guarantee
We are so confident in our ability to accurately diagnose and repair you air conditioner that we offer a 30 day money back guarantee on all our repairs. If the repairs we propose do not resolve the issue with your air conditioner, we will apply the full amount towards additional repairs or service.
Same-Day Services Available Get comfort fast with our fast, experienced team.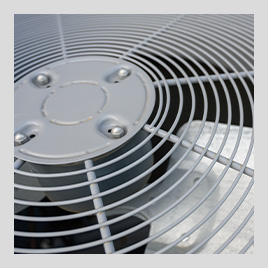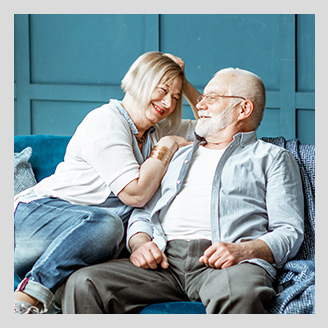 "I'd be happy to use them again."

- Gaylord

"This company is amazing"

- Mason W.

"Thank you for making this a seamless process for it being my first time ever going through this."

- Jessica S.
We Never Close - 24 Hour Emergency Air Conditioning Repairs
Heat waves never wait, why should you? We offer 24 hour emergency heating and air conditioning service, 365 days a year, to Chino Hills, Yorba Linda, Corona, Rancho Santa Margarita and the surrounding areas. All of our AC repair services are even guaranteed 100% in writing for your complete peace of mind. We are duly licensed, bonded, and insured in AC repairs, air conditioner installation, and air conditioning maintenance for all brands of HVAC equipment.

If you live in Orange County or the Inland Empire call us any time, night or day, and we'll be there to fix it in no time!