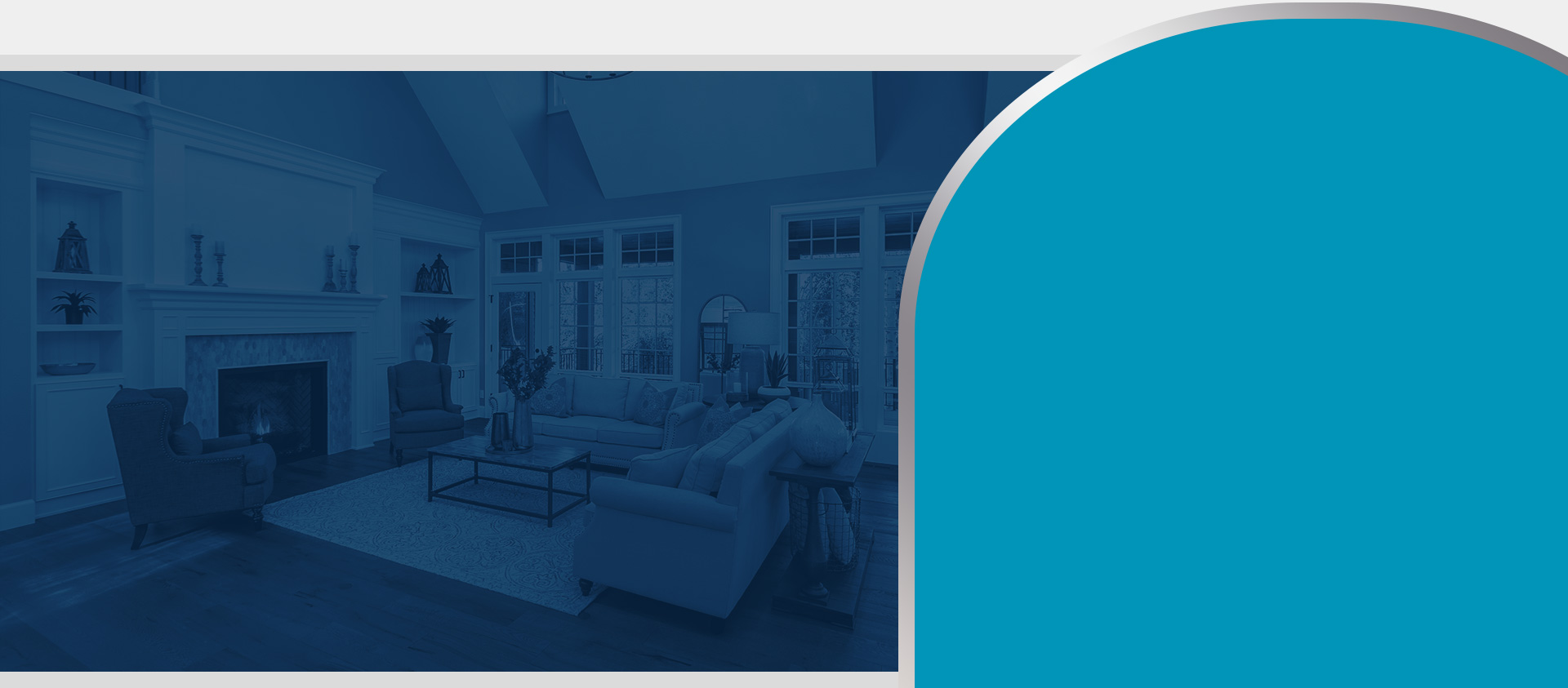 Heating and Air Conditioning Service in Ladera Ranch
Air Care Heating and Air Conditioning is Ladera Ranch's preferred, residential heating and air conditioning specialists. We're a licensed, bonded, and insured HVAC company with decades of service to the City of Ladera Ranch, Orange County, and the Inland Empire. As an authorized dealer for top brands of HVAC equipment we provide the best value in heating, ventilation, and air conditioning replacement, installation, service, repair, and maintenance. We have decades of experience during which we have served thousands of customers all over Ladera Ranch, and Orange County.
We understand that a problem with air conditioning means a disruption in activities both at home and the workplace – so it must be avoided at all cost. And remember, we stand by our word; service same day or you don't pay!
If we cannot service your non-operational heating and air conditioning system within 24 hours, your visit is FREE! Yes, we mean free as in no charge, no fee, no cost, no catch!
Heating and Air Conditioning Maintenance in Ladera Ranch
Investing in a maintenance program for your heating and air conditioning system will help you save money by cutting energy costs, reducing or eliminating repairs costs, and extending the life of your equipment. It also helps you avoid the agony of going without heat during the bone-chilling winters of Ladera Ranch. Air Care offers homes in Ladera Ranch regular maintenance services for all brands of residential heating and air conditioning equipment. Maintenance should be performed in accordance with the manufacturer recommendations; failure to do so may void manufacturer warrant and will most certainly drain your wallet since an un-maintained unit consumes up to 30% more energy.
Our HVAC tune-ups pay for themselves in decreased energy consumption and reduced or eliminated repair costs. On each tune-up we check and tighten all electrical connections, clean the unit, and test the overall functionality of your furnace, A/C, and thermostat, and most importantly, we make sure your HVAC system won't leave you stranded during the hot summers and chilly winters in Ladera Ranch.
In addition to keeping your unit running like new, our HVAC system tune-ups include a safety inspection to ensure your family's welfare. Every year thousands of people are harmed by carbon monoxide and other harmful exhaust fumes from their furnace or heating system. Most, if not all, of these cases, could have been prevented with a simple inspection of the units exhaust system and the homes duct work. Call us today to learn more about our maintenance visits and plans and how an Energy Savings Agreement can benefit your family and Ladera Ranch home.
Comprehensive Air Conditioning Installations in Ladera Ranch
Air Care has installed thousands of air conditioning AC units in homes in and around Ladera Ranch. Our NATE and EPA certified technicians are trained to install A/C units at a standard of quality that is unmatched by any other HVAC company in Ladera Ranch. What's more, we have one of the fastest service response times in Ladera Ranch; we often work late into the night to ensure our clients in Ladera Ranch have a functioning air conditioner as quickly as possible without ever skimping on quality.
You can count on us for a worry-free, thorough, and reliable AC installation, with technicians whose industry-leading practices for safety and efficiency truly make them experts. We even guarantee our workmanship on all installations with full warranty on parts and labor and our No-Lemon guarantee for the peace of mind of our clients in Ladera Ranch.
Prompt and Dependable Air Conditioning Repairs in Ladera Ranch
We have decades of experience in the repair of residential Air conditioning equipment in homes throughout Ladera Ranch, Orange County, and the Inland Empire. Air Care technicians are licensed, bonded, and insured for the protection and peace of mind of our clients in Ladera Ranch. All our service vehicles are stocked with about 90% of the parts required for most air conditioning repairs. Not to mention we are available 24 hours a day, 7 days a week for emergency a/c repairs to Ladera Ranch.
All our repairs receive a Fix-it-right and 30-day money back warranty so you can be sure that the prices quoted before we get started are accurate and reliable, unlike most HVAC companies who service Ladera Ranch, we will not change a quoted price on a repair, even if we made a mistake on the diagnosis. Call us for reliable service and repair of any air conditioning unit in Ladera Ranch and receive service today or you don't pay!
Often, the repair of an air conditioner is as simple as tightening loose wires, refilling refrigerant levels or checking safety limits. Every component must be functional in order for your AC system to perform properly; that's why our HVAC Technicians evaluate every single part when diagnosing your air conditioning system when other contractors in Ladera Ranch would simply want to replace it.
Selecting Air Care to repair your air conditioner means you've chosen the most trustworthy, fair, and skilled HVAC contractor in Ladera Ranch, Orange County, and the Inland Empire.
Heat Pump for Homes in Ladera Ranch
If you live in a part of Ladera Ranch that does not allow traditional gas furnaces as a method of heating, Air Care has a smart alternative available just for you; it is known as a heat pump. Heat pumps use the air conditioner to cool homes during the summer and heat them during the winter. It works by using an air handler to change the direction in which the hot air produced but the air conditioner travels. Being that your air conditioning unit uses electricity as its energy source, this heating system is completely gas free and has an efficiency rating of 100%!
For most homes in Ladera Ranch, this is a new concept, so we understand you may have questions. To have your questions answered you can visit our FAQ page and search for heat pumps, or you can give us a call. We are available for the residents of Ladera Ranch and the Inland Empire 24/7 for emergency heating and air conditioning repairs.
Ladera Ranch Heating Repair Services
When your central heating system isn't performing as it should, as you would like it to, it's important to have it evaluated by an HVAC professional. The last thing you want during a bone-chilling Ladera Ranch winter is for your furnace/heater to give out. However, this is often inevitable, and we understand that when your furnace/heater gives out, you want it fixed FAST! That is why we offer 24-hour emergency repairs to all of Ladera Ranch. Also, we have one of the fastest response times for emergency HVAC repairs in Ladera Ranch.
With experts at your service 24 hours a day, 7 days a week, there is no reason why you should go through a cold Ladera Ranch winter without a toasty home. Most residents in Ladera Ranch tend to expect the worse when their furnace stops working. Their first thought tends to be, "This is going to be expensive." However, this is not the cast in most instances. Our HVAC Technicians yield numerous options with practical solutions for the restoration of the functionality and performance of your furnace.
At Air Care, we strive to earn the trust loyalty of Ladera Ranch residents by offering comprehensive, dependable, and trustworthy residential heating and air conditioning solutions to our valued clients. Our transparent evaluations, straight forward pricing, expert technicians, and superior selection of HVAC units make us one of the greatest values in Ladera Ranch, Orange County, and the Inland Empire.
Improved Indoor Air Quality in Ladera Ranch
Indoor air quality and the increased concentration of pollutants in the airtight homes of Ladera Ranch is a growing concern. Both the World Health Organization and Environmental Protection Agency have identified indoor air pollution as one of the "greatest risks to public health," with rising cases of breathing-related illnesses like asthma, allergies, and cancer. Home owners in Ladera Ranch can significantly improve the quality of the air in their home with our line of Electronic Air Filters, Air Scrubbers, and Ultraviolet (UV) Lights.
The driving force behind your indoor air is the heating and air conditioning system, replacing your old HVAC system may be the best option for your home. Some homes in Ladera Ranch, built decades ago, are using the original HVAC equipment. Not only is this costly and inefficient, but often these old systems add more pollutants to the air than they remove. Modern heating and air conditioning systems are up to 60% more efficient and remove many times more allergens than the one's originally built into the homes of Ladera Ranch.
Upgrading your home's HVAC unit makes a substantial difference in the amount of energy and pollutants you consume. If you reside in Ladera Ranch, give us a call and let one of our technicians evaluate the condition of your indoor air and HVAC system. We promise it won't cost you a dime and may save you a great deal of money and health concerns.

Same-Day Services Available Get comfort fast with our fast, experienced team.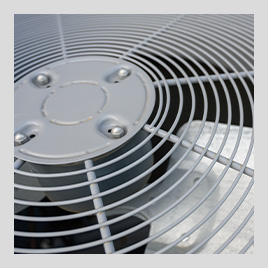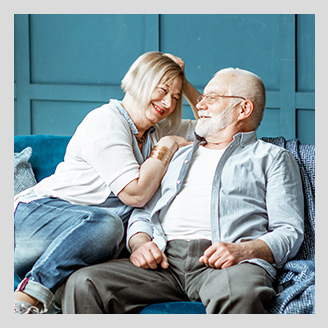 "I'd be happy to use them again."

- Gaylord

"This company is amazing"

- Mason W.

"Thank you for making this a seamless process for it being my first time ever going through this."

- Jessica S.
Ladera Ranch Homes Deserve Expert HVAC Services
Families in Ladera Ranch who have chosen Air Care recognize the difference an expert makes in the comfort and cleanliness of their air. Not to mention, first-class customer service and technical care. Our teams of experts know that the only way to keep the loyalty of our customers in Ladera Ranch is by delivering exceptional service, integrity, and reliability on every call. The products and services Air Care provides have improved the comfort, lifestyle and even health of residents all across Ladera Ranch, and we have every intention to continue the tradition.
If you're in need of residential HVAC service call us today, we are available for the residents of Ladera Ranch 24 hours a day and promise unmatched heating and air conditioning service today or you don't pay.
Offering residential heating and air conditioning services to all of Ladera Ranch; 92694.