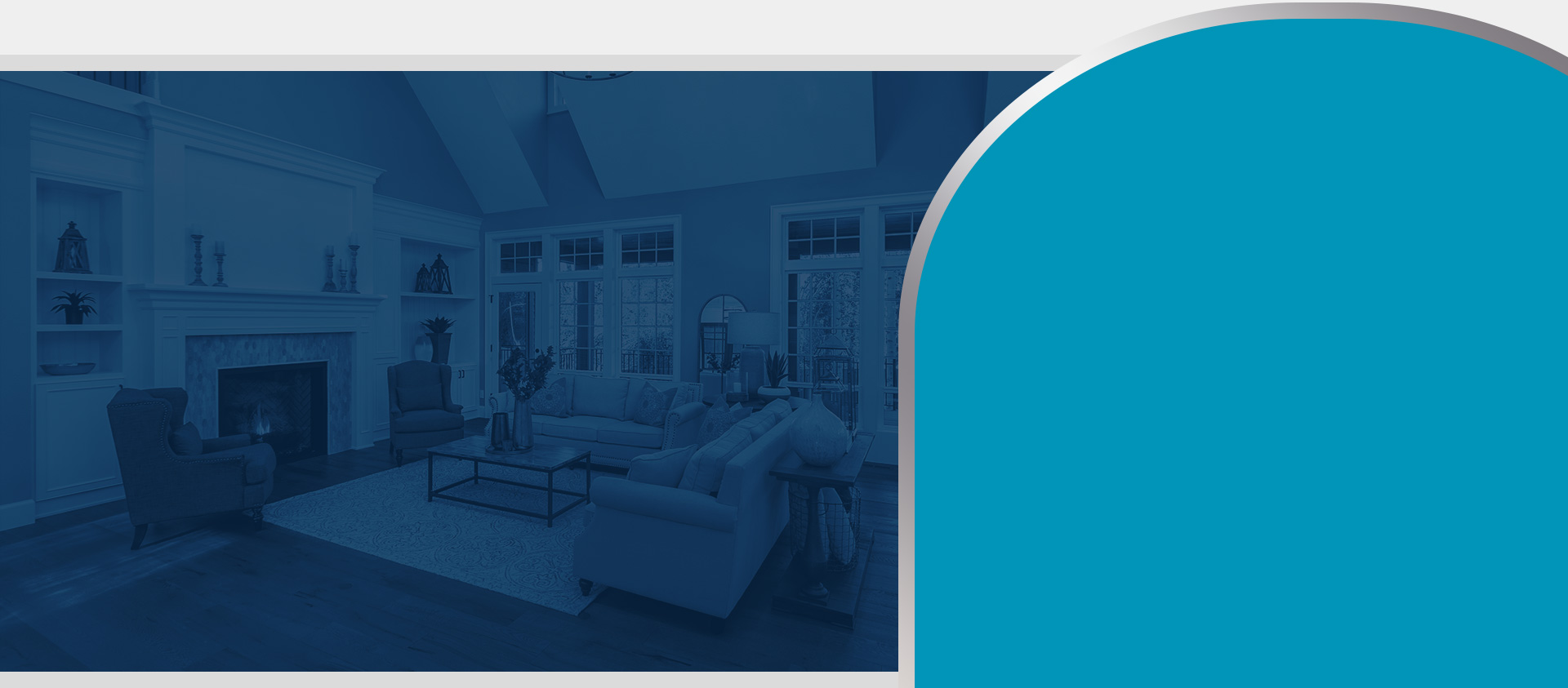 ways to improve your indoor air quality
We tend to think of air pollution as something that stays outside -- smog, pollen, or haze hanging in the air. But the harsh truth is, the air inside our homes 7-10 times more contaminated than the air outside, according to the EPA. The air in your home may be contaminated by lead, formaldehyde, fire retardants, asbestos, and even harmful chemicals from fragrances used in common cleaners. Don't believe us? Let's run a test.
Take a deep breath, inhale deeper, deeper still; now hold it; breathe out slowly. Does it feel like you just sucked the air from the exhaust pipe of a car? That's because you partially did. If your home is located in Chino Hills, Corona, Yorba Linda, Rancho Santa Margarita, or one of the surrounding cities, the air in your home may contain a rich assortment of contaminants, including allergens and pollutants such as pollen, dust, mold, asbestos, and pet dander. These pollutants and allergens can have adverse effects on your health, ranging from runny eyes and a stuffy nose to headaches and fatigue, and they can also worsen allergies & asthma. Fortunately, there are a number of effortless actions you can take to improve the quality of your air significantly.
tips on how to improve your indoor air quality
1) Control Dust and other Organic Contaminants by using a HEPA vacuum cleaner with strong suction power, and a rotating brush to loosen debris. Two-ply vacuum bags with built-in HEPA filters will ensure the dirt stays in the bag. This method is an easy and efficient way to improve the air in your home quickly.
2) Install non-porous covers on floors, windows, and furniture — they will help repel dust. Again, this is a quick improvement that removes the harmful contaminants that threaten the quality of the air in your home.
3) If at all possible, avoid having pets in your home. We know this is a tough one for most families, so if you choose to keep a pet indoors you must ensure it is groomed often and do your best to keep it away from fabrics that will trap allergens. Fido may be the cutest dog in the world, but all that dander means one thing: bad indoor air quality.
4) Wash your bed sheets each week with hot water. Filthy sheets are one of the most common sources of allergens and pollutants. It is a good idea to use hypoallergenic dust covers on your mattress and pillows to prevent dust mites and other pollutants from embedding into your sleeping gear.
tips to help control odors, fumes, and gases
1) Keep the door leading to your garage closed. Maintain the garage door open at least 5 minutes after a car leaves or enters your garage.
2) Smother all burning embers in your fireplace before closing the flue.
3) Leave the door open to any room that does not have a return air vent.
4) Use organic cleaning products. Keep them sealed and stored when not in use.
5) Smoking is bad, keep it out of your home.
6) Install and use exhaust fans in the kitchen and bathrooms.
use a high-efficiency air filter
Using a high-efficiency air filter is one of the least expensive and most effective ways to remove contaminants from the air in your home. Most high-efficiency filters cost less than $20 a piece, that's a bargain if you consider the fact they will keep your family's air healthy.
Changing or cleaning your air filter frequently very important. Most air filters need to be washed or replaced every 30-60 days, but if someone in your family suffers from allergies or if you have a pet in your home, your air filter may need to be replaced more frequently. Fortunately, air filters are fairly inexpensive, and the added bonus is that your HVAC system will run much more efficiently, which can save you money in the long-term.
circulate more fresh air
Not all home heating and air conditioning systems are made to bring fresh air into your home from the outdoors. Opening windows and doors when possible can let fresh air in and have a large impact on the quality of the air in your home. Opening windows and doors is a must if you are performing home improvement projects such as painting and sanding, or everyday activities like cooking.
lose the shoes
Remember how your mother didn't let you in the house with your shoes on? Well, she had a good reason. Removing your shoes when you enter your home is the best way to avoid tracking in dirt, herbicides, and other pollutants. Instead, try keeping slippers by the door which you will only use indoors. If you prefer not to take your shoes off every time you enter your home, you can try placing a large floor mat by every entrance. A doormat will help reduce the amount of dirt, pesticides, and other pollutants that make it into your home. If the mat is large enough, even those who don't wipe their shoes will leave most contaminants on the doormat, not the floors in your home.
Same-Day Services Available Get comfort fast with our fast, experienced team.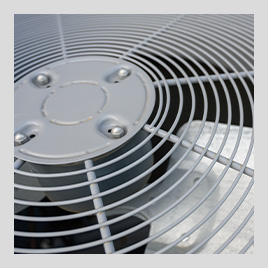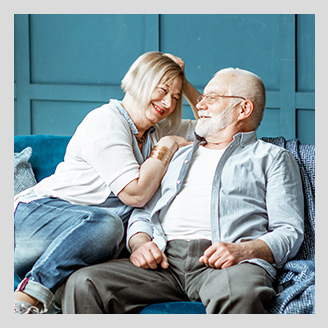 "I'd be happy to use them again."

- Gaylord

"This company is amazing"

- Mason W.

"Thank you for making this a seamless process for it being my first time ever going through this."

- Jessica S.
Call us now, and one of our HVAC Technicians can help you improve your indoor air quality with a complimentary in-home consultation!