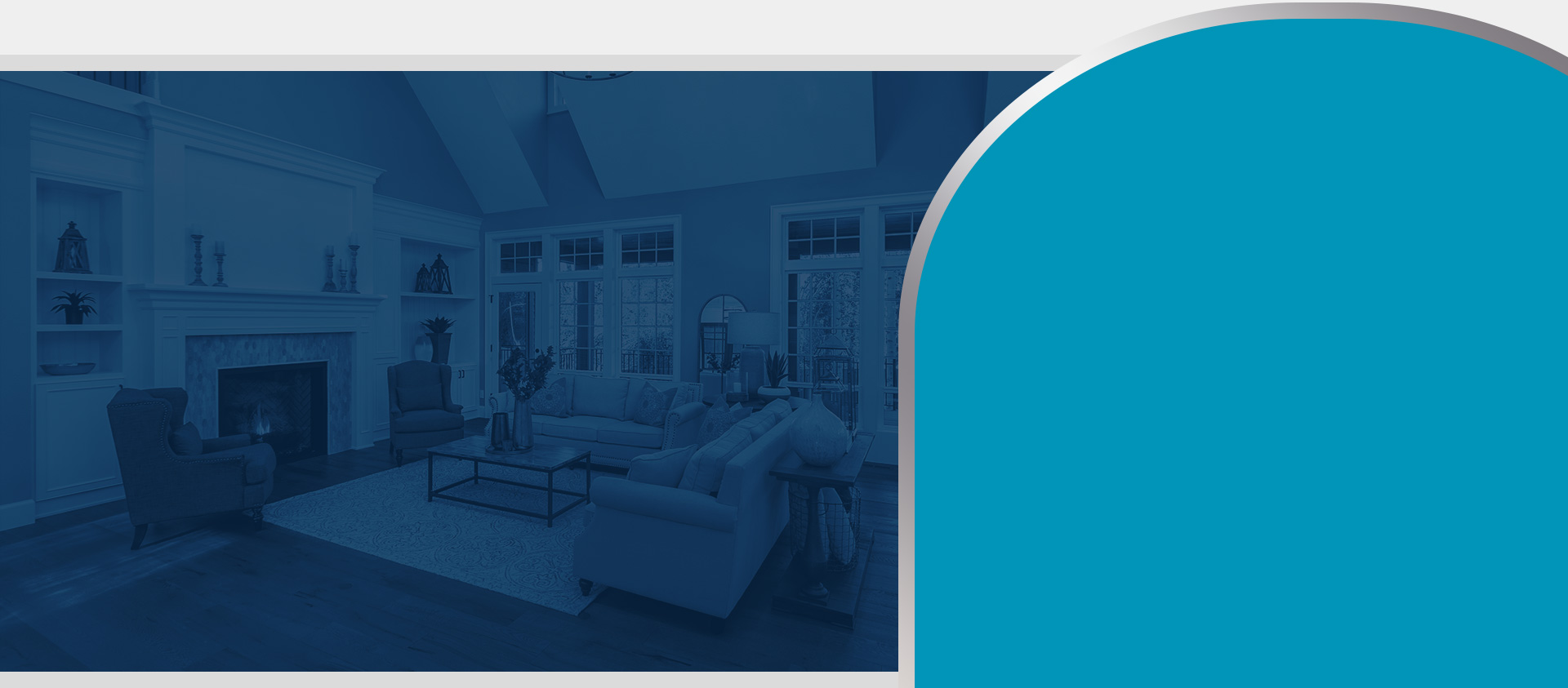 Heating and Air Conditioning Services in Orange
Air Care is the City of Orange's preferred, full-service heating and air conditioning company. We're a licensed, bonded, and insured company with decades of service to the City of Orange. As an authorized dealer for all the top brands we provide the best value in HVAC (heating, ventilation, and air conditioning) replacement, installation, service, repair, and maintenance. We have decades of experience during which we have served and satisfied thousands of homes throughout the City of Orange, the Inland Empire, and Orange County.
We understand that a problem with your heating and air conditioning system means a disruption in activities both at home and the workplace – so it must be avoided at all cost. And remember, we stand by our word; service same day or you don't pay!
If we cannot service your non-operational heating and air conditioning system within 24 hours, your visit is FREE! Yes, we mean free as in no charge, no fee, no cost, no catch!
Heating and Air Conditioning Repairs in Orange
Families living in the City of Orange know how to enjoy the beautiful outdoors while shopping at the mall, reminiscing in Old Towne or restoring gardens and patios. But, when it comes to the air quality inside of their home, they know they can count on Air Care Heating and Air Conditioning to make things better.
As the forerunner of air conditioning and heating services in the City of Orange, we take pride in the quality of our craftsmanship. Residents of Orange have come to count on Air Care to provide the most reliable source of heating and air conditioning service and repair.
City of Orange Air Conditioning and Heating Installation Service
If your heating and air conditioning system's performance fall short of what you and your family need, Air Care has a smart range of new AC units and gas furnaces for installation in your home. We are prompt and our helpful technicians offer expert furnace repairs for homeowners in the City of Orange. They can also repair individual AC components like evaporative coils, or top-off refrigerant levels, to keep the air in your home nice and cool. Keep your air conditioning unit working at its best with top notch AC maintenance provided by your Air Care.
If you conclude it's time to replace your entire heating and air conditioning system, we can help you choose from a variety of time-tested units that work to provide your home clean, comfortable air. Air conditioning installation in the City of Orange has never been easier! Your Air Care technician will help you make an informed decision and customize your new AC system to fit the needs of your family and home.
Furnace Installation and Heating Repairs in the City of Orange
Prepare to warm up winter months and restore your furnace's performance to work like new. For heating repairs requiring special attention, have your Air Care technician evaluate your furnace as soon as possible. A thorough and conducive consultation will lead to a practical, economical, way of fixing your home's heating system. Seized motors and dirty air filters is a common issue in most homes. If you want to update your furnace, we have a variety of options and one that will certainly meet your needs.
Our technicians take pride in working hard to earn your satisfaction and trust. Every furnace of condenser installation comes with extraordinary service including site clean-up before and after installation as well as a thorough post-installation quality inspection. During the installation of your HVAC system, our technicians wear shoe covers and lay mats on your floors to prevent any damage or soiling. After the installation, your old furnace and AC unit will be recycled to help protect the environment.
Offering residential HVAC services to the City of Orange; 92869, 92867, 92865, 92868, 92866.

Same-Day Services Available Get comfort fast with our fast, experienced team.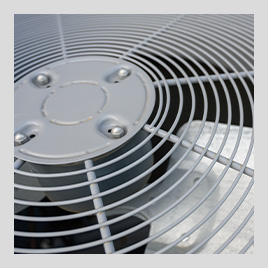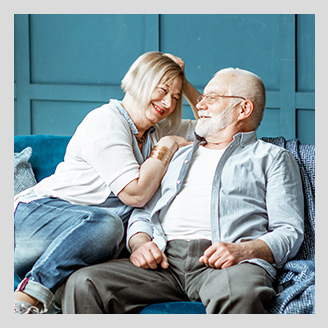 "I'd be happy to use them again."

- Gaylord

"This company is amazing"

- Mason W.

"Thank you for making this a seamless process for it being my first time ever going through this."

- Jessica S.
Expert HVAC Service for the City of Orange
What makes Air Care different than the conventional HVAC contractor is the quality of technicians we employee. Our technicians are equipped with fully stocked service vans to tackle any repair in an expedient manner. Every technician we hire undergoes a thorough background check and drug test. As an added safety precaution for your family, we will email you a picture of your technician before he arrives along with their name and profile. But the real difference comes from their passion for providing outstanding customer service.