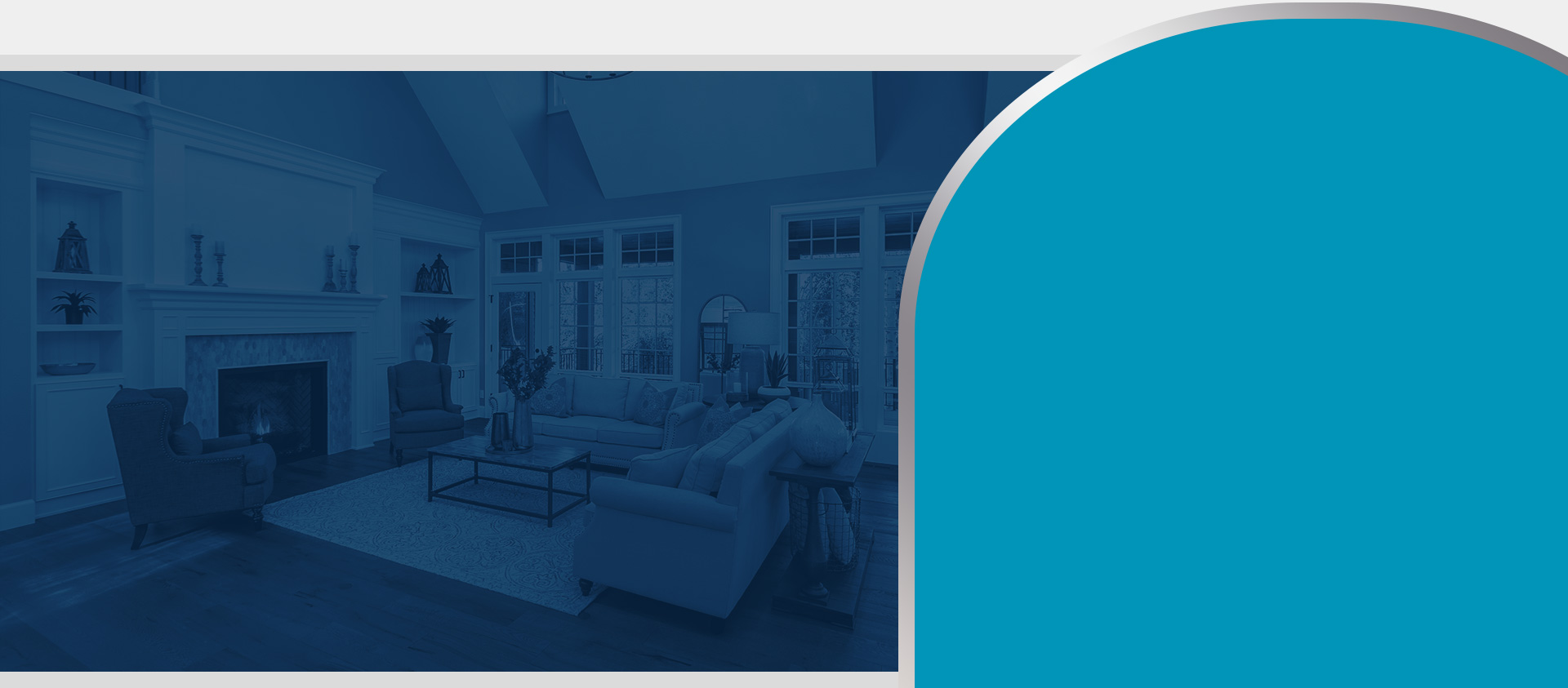 Humidifiers & Dehumidifiers in Mission Viejo
Improving Indoor Air Quality in Orange County
Did you know that the quality of the air inside your home is greatly dependent on the levels of moisture? Many people are unaware of just how important it is to have a reliable company that provides dependable humidifying and dehumidifying services.
When the complex balance of air moisture becomes unstable, it causes havoc not only to the interiors of our houses, but to the insides of our bodies as well. If you are looking for excellent humidifiers and dehumidifiers, trust our reliable team at Air Care Heating & Air to provide superior support.
Get in touch with us now at (949) 482-2911 to ask any questions you may have about our long-lasting humidifiers and dehumidifiers.
The Importance of Having the Right Balance of Humidity in Your Home
Have you been struggling with a constant cold, or always seem to have dry, itchy skin? What many homeowners do not realize is that there is a very delicate balance of humidity inside their house, and the disruption of this balance can create a lot of different health problems. For example, if the humidity levels are too low, the air inside your rooms will become very dry, resulting in bloody noses, skin rashes, and constant congestion. However, when the humidity levels become too high, this creates an environment perfect for breeding mold and mildew, causing devastating long-term respiratory and neurological problems.
To alleviate all of these uncomfortable and even dangerous health hazards, let our knowledgeable professionals install powerful humidifiers or dehumidifiers in your home. Our specialists will carefully test the indoor air quality and atmosphere to determine which system is most appropriate for your unique situation.
Determining Whether You Need a Humidifier, Dehumidifier, or Both
In order to figure out which system is right for you, the skilled technicians on our team make careful notes on the levels of moisture in the air. From these detailed assessments, we can inform you about the different options for restoring the proper balance of humidity within your home.
However, it is critical to be alert yourself for any kind of warning symptoms indicating that it is time for our experts to check on your humidity levels.
Immediately get in touch with us if you and your family struggle with any of the following issues:
Frequent bloody noses
Sore throats and stuffy noses from congestion
Cracked or dry skin
Dry sinuses
Continual aches and pains
Sudden mood changes from mycotoxicosis (mold poisoning)
Severe headaches and migraines
Loss of memory and dizziness
Same-Day Services Available Get comfort fast with our fast, experienced team.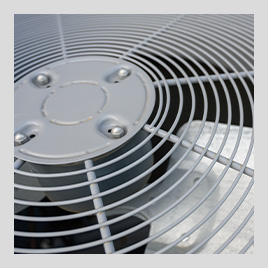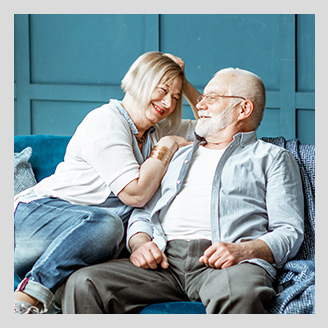 "I'd be happy to use them again."

- Gaylord

"This company is amazing"

- Mason W.

"Thank you for making this a seamless process for it being my first time ever going through this."

- Jessica S.
Tailoring a Personalized Resolution for Your Unique Home
It is important to remember that during different seasons of the year, your home may experience different levels of humidity. Sometimes, depending on the layout of your house, you may simultaneously have some rooms that are too dry and other rooms that are too moist. No matter what issues your household is dealing with, trust our knowledgeable professionals at Air Care Heating & Air to provide superior humidifiers and dehumidifiers in Mission Viejo.
Call us today at (949) 482-2911 or contact us online to arrange a complimentary estimate and discuss the wide range of options for restoring the humidity balance in your house.