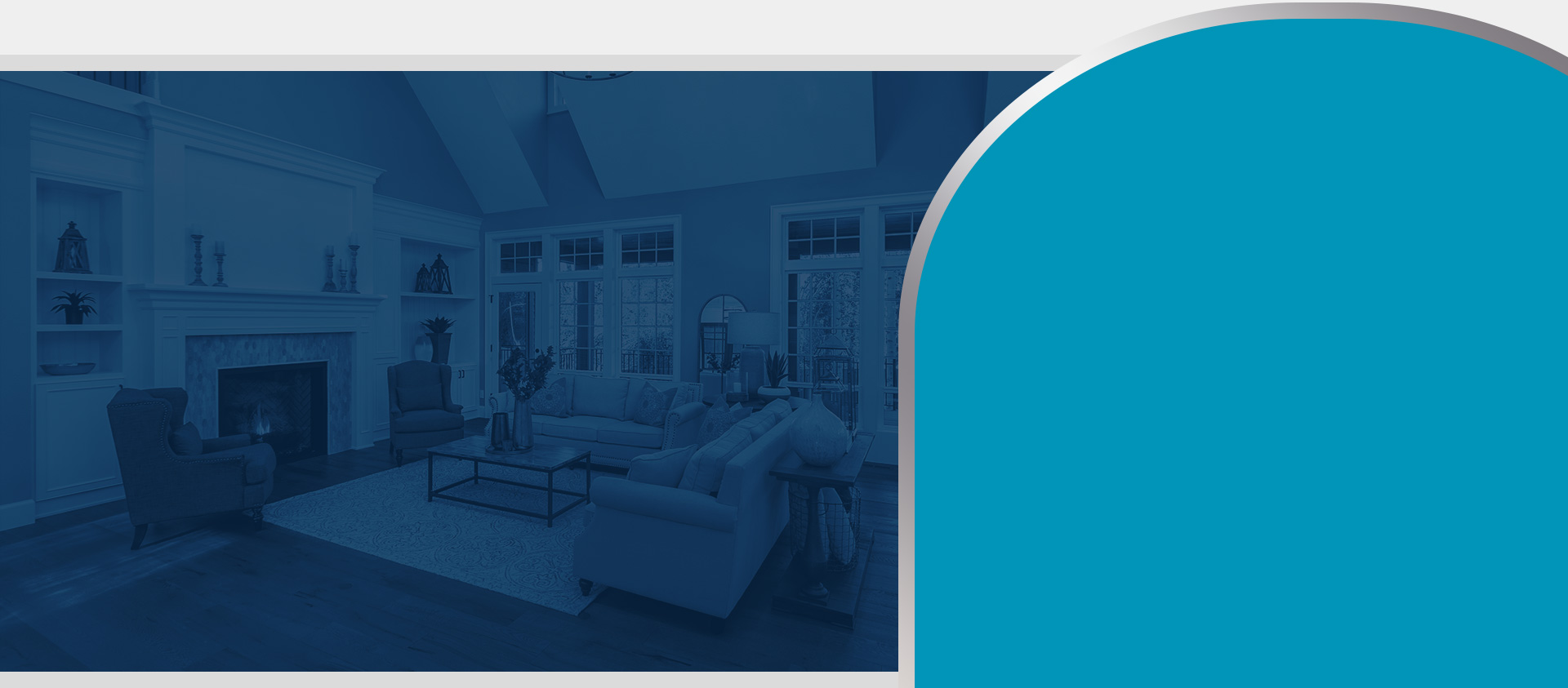 Irvine CA Air Conditioner Repair
Are you searching for Irvine CA Air Conditioner Repair ? If so, you've come to the right place! At Air Care Heating and Air Conditioning, we specialize in full-service HVAC repair and installation. This means that regardless of your heater is not functioning correctly, needs work, or needs to be replaced, you can count on us for the best service for all of your needs.
The Best Irvine CA Air Conditioner Repair
Besides offering you excellent HVAC repair and installation services, you can also count on us for reliable 24/7 service as well. This means. Regardless of your HVAC goes out at night, during the weekend, holiday, or right before a special event, our team will be available to repair or replace your HVAC system for a great price!
Yes, it's true that our company services the Irvine area but, did you know that our team also works in all major metropolitan areas of Southern California as well? This means that if you have a friend, family member or business associate who has an HVAC that needs repair in Rancho Santa Margarita, Orange County or Los Angeles, you can refer them to us and have confidence that their HVAC repair or installation needs will be handled by the right people, for the right price.

Same-Day Services Available Get comfort fast with our fast, experienced team.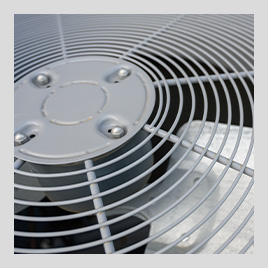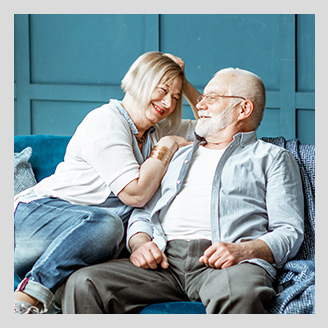 "I'd be happy to use them again."

- Gaylord

"This company is amazing"

- Mason W.

"Thank you for making this a seamless process for it being my first time ever going through this."

- Jessica S.
Contact Aircare Heating And Air Conditioning
To get started with Irvine CA Air Conditioner Repair, or to speak with us about the other HVAC repair/inflation services that we can offer you for your area, contact us today by calling (949) 482-2911 or click here to connect with us online.