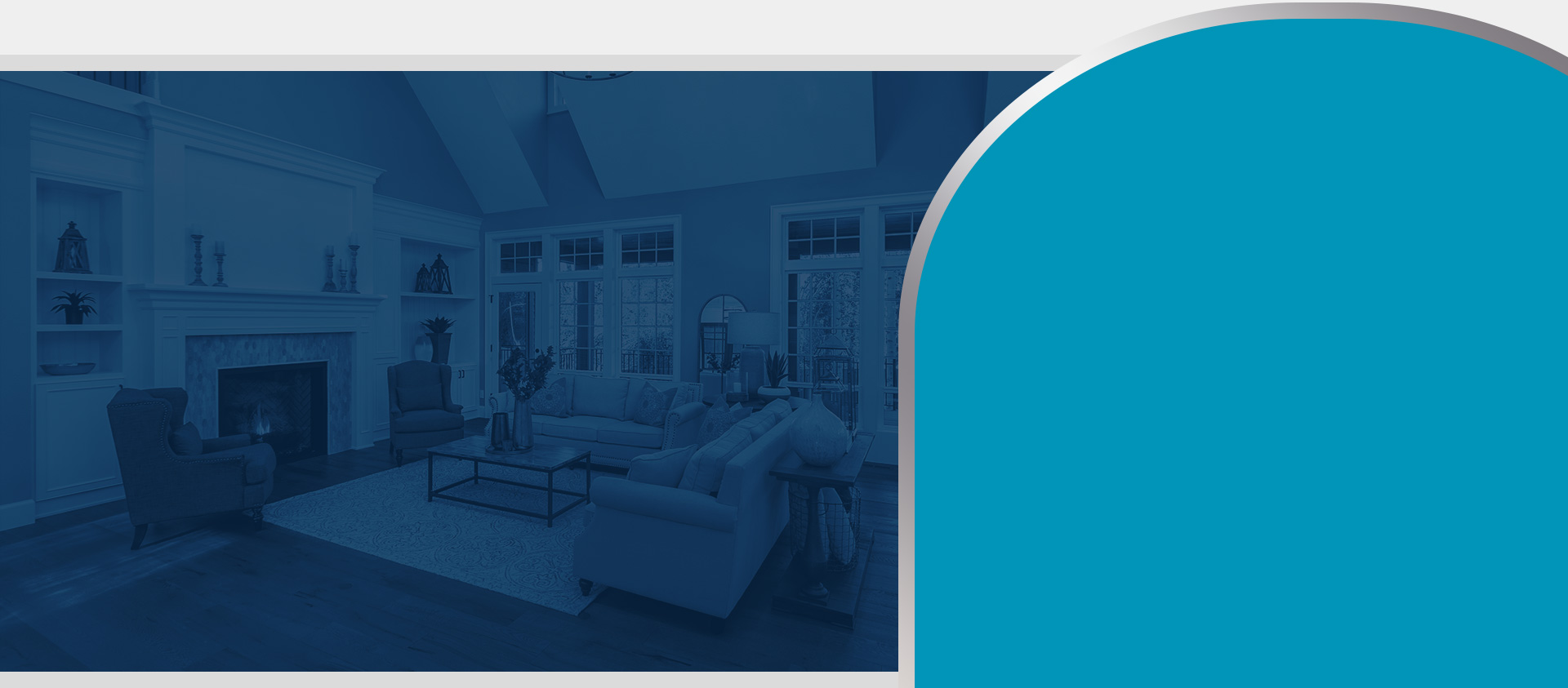 Lake Forest Air Conditioning and Heating Services
A consistent track record of delivering honest, reliable, factory approved air conditioning and heating services to residential customers have made Air Care one of the most trusted HVAC contractors in Lake Forest. We are proud to be the utmost provider of heating and air conditioning sales, installation, service, maintenance, and repair in and around Lake Forest, and expect to continue surpassing our customers' expectations for years to come.
We understand that a problem with air conditioning means a disruption in activities both at home and the workplace – so it must be avoided at all cost. And remember, we stand by our word; service same day or you don't pay!
If we cannot service your non-operational heating and air conditioning system within 24 hours, your visit is FREE! Yes, we mean free as in no charge, no fee, no cost, no catch!
Comprehensive HVAC Services in Lake Forest
Our HVAC technicians possess comprehensive knowledge of the most modern air conditioners, furnaces, and indoor air quality products. We also sell, install and repair ductwork, humidifiers, heat pumps, digital thermostats, air purifiers, and all things related to residential HVAC equipment. We're proud to be a family-owned and operated HVAC Company with a longstanding history of providing first-class heating and air conditioning A/C sales and services to Lake Forest.
Our commitment to customer satisfaction, workmanship, and quality service is unmatched by any other HVAC contractor in Lake Forest. Our interest in providing first class service has earned us a large following of loyal clients throughout Orange County, the Inland Empire, and of course Lake Forest.
At Air Care, you'll benefit from:
Expert Technicians committed to serving ONLY RESIDENTIAL clients
Decades of experience servicing all major brand of residential HVAC equipment
100% financing & 0% interest on approved credit
Flat rates, affordable pricing, special seasonal discounts
Customer satisfaction guaranteed service
Fast response, 24/7 Emergency HVAC Services
The fastest response time in Lake Forest
Our *Service Same Day or You Don't Pay Guarantee
Call our friendly Expert Technicians today to learn more about HVAC services, our company, and our commitment to our customers; or to schedule a routine or emergency visit at your Lake Forest home. We offer complimentary in-home consultations for the installation and replacement of your heating and air conditioning AC system during which we can help you determine the most cost-effective HVAC solution to improve your indoor air quality and comfort.
Air Conditioner (AC) Repair Service in Lake Forest
As a full-service HVAC contractor, Air Care offers Lake Forest residential customers qualified, state-of-the-art air conditioning A/C service and repair. Our Expertly trained technicians have years of experience. They have access to our large, local inventory of high-quality parts, and maintain fully equipped service vans to ensure we have the parts and tools we need to get the job done.
Also, all of our repairs are backed by our Fix-it-right, 30-day money back guarantee. This means that if we misdiagnosed your AC or heating unit, we will apply 100% of the amount spent towards the new repair. We appreciate how important a functioning air conditioner is during the blazing hot summers in Lake Forest, that's why we prioritize fast response times and efficient repairs, and offer our emergency services 24 hours a day, 7 days a week and commit to providing you with Service Same Day You Don't Pay.
Lake Forest Heating Air Conditioning Maintenance
Our clients in Lake Forest can protect their A/C unit by enrolling in our Home Service Agreement (HSA). Our HSA offers a 25 point A/C tune-up and safety inspection as well as 15% off parts and labor for repairs, priority scheduling year round, and our efficiency guarantee. Our detailed air conditioning A/C tune-ups cover everything from testing your A/C's safety controls and lubricating parts to inspecting the evaporator and condenser coils.
The Environmental Protection Agency states performing yearly maintenance on your air conditioner could save you up to 30% on energy costs. Our 25 point tune-up and safety inspection are the most comprehensive of any HVAC contractor in Lake Forest and is GUARANTEED to have your air conditioner running more efficiently, or we will give you back the money you invested on our ESA. Our ESA will also help extend the life of your air conditioner and minimize, or even eliminate, cost repairs. Call us today for expert air conditioner maintenance in Lake Forest or the surrounding area.
Lake Forest Heater/Furnace Maintenance
Our furnace and air conditioning tune-ups are guaranteed to pay for themselves in reduced energy consumption and reduced or eliminated repair costs. On each tune-up we check and tighten all electrical connections, clean the unit, and test the overall functionality of your furnace and thermostat, and most importantly, we make sure your furnace won't leave you in the cold during chilly Lake Forest winters.
In addition to keeping your unit running like new, our heating system tune-ups include a safety inspection to ensure your family's welfare. Every year thousands of people are harmed, even killed, by carbon monoxide and other harmful exhaust fumes from their furnace or heating system. The majority, if not all, of these cases could have been averted with a simple inspection of the units exhaust system and the homes duct work.

Same-Day Services Available Get comfort fast with our fast, experienced team.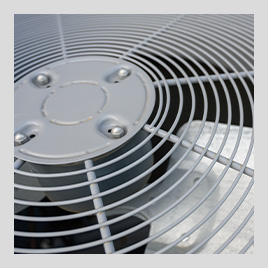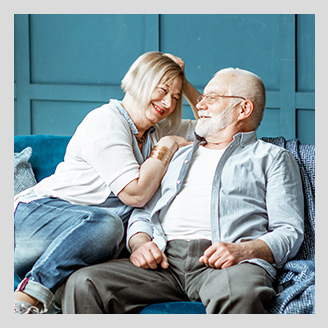 "I'd be happy to use them again."

- Gaylord

"This company is amazing"

- Mason W.

"Thank you for making this a seamless process for it being my first time ever going through this."

- Jessica S.
Call the Heating and Air Conditioning Experts
Call us today to learn more about our Expert Service Agreement, indoor air quality solutions, or to schedule an emergency repair. Our passionate technicians are available 24 hours a day, 7 days a week, 365 days of year for residential heating and air conditioning (A/C) service to Corona, Orange County, and the Inland Empire.
Offering Expert HVAC Services to all of Lake Forest; 92609, 92610, 92630, 92679.