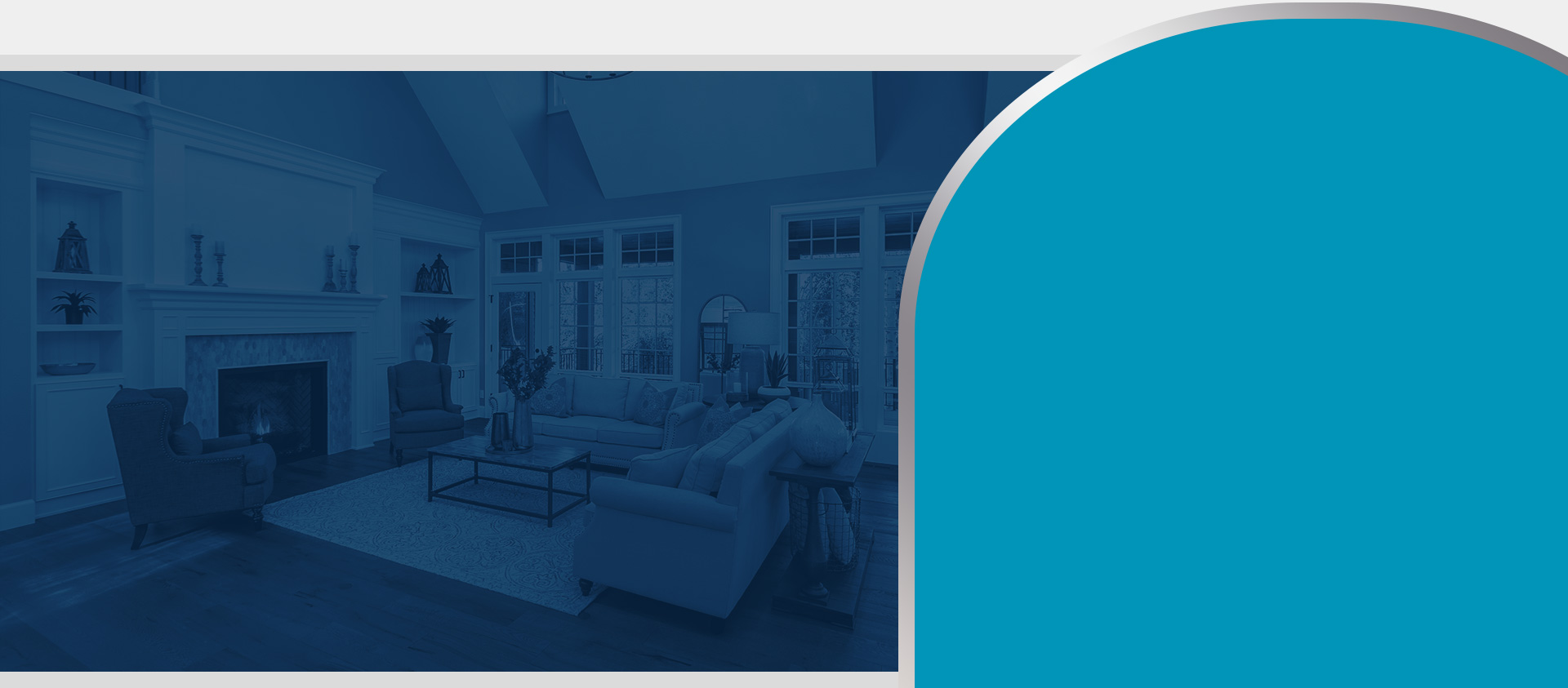 Finding the Right Furnace for Your Home
Choosing the ideal heating system can be challenging. In the final analysis, you may conclude that issues such as comfort, aesthetics, air quality, or environmental concerns weigh as much, if not more than dollars spent. That is why it is so important to invest the time needed to make a considered, informed choice. That is the best insurance to be sure that you meet your home heating, financial, and environmental goals.
Things to Consider When Replacing a Furnace
When deciding to replace a furnace, there are three major items to consider; they are the following.
Gas, Oil, or Electric Furnace
The first decision you must make when selecting a heating system is fuel type. The choice is often one of personal preference, but your home's geographic location can paly a part. For example, if you live outside an urban area, natural gas may not be available, and you would be limited to choosing from an oil furnace or electric heat pump. Gas and oil furnaces and electric heat pumps are all effective options for heating your home, but they each have unique features which may or may not fit your home and lifestyle. Once you decide on a fuel type, the next thing to consider is efficiency and environmental impact.
Efficiency and Impact on the Environment
What is a furnace efficiency rating and why does it matter? The efficiency rating of a furnace is a lot like the MPG's on a vehicle, the higher the rating the more efficient the unit. For example, a furnace with an 80% efficiency rating converts 80% of the fuel introduced into heat energy for your home. The other 20% goes up the flue pipe - wasted. This not only has an adverse effect on your gas bill (for every $1 spent 20 cents goes up the flue pie), the environment suffers as well. The average American household contributes 1.5 tons of carbon dioxide into the air through the heating of their home.
The least efficient, and perhaps most harmful, heating option are gas fed furnaces. Most use a power burner or an induced draft exhaust system to regulate the discharge of combustion air. Oil furnaces have flame retention burners and superior heat exchangers that result in a smaller, hotter flame and reduce the amount of exhaust fumes escaping into the environment. Electric furnaces are considered to have a 100% efficiency rating because the electricity is converted entirely into heat.
Gas heaters with an efficiency rating over 90% are considered super-efficient. These furnaces recover heat from the exhaust gases by condensing water vapor and may have multiple heat exchangers. Some also pull cool outside air for combustion significantly improving fuel consumption and savings when the furnace is located within the heated space. The final item to consider when selecting a heater is the size of the unit.
Sizing the Furnace
Choosing an appropriately sized furnace is the best way to ensure efficiency and home comfort, this may be the most important you make when deciding on a heater. The size of the required furnace is determined by conducting a load calculation. The calculation can be complex and lengthy as it involves determining the area to be heated, the homes effective insulation level and R-Value. You also need to consider air infiltration requirements. If this calculation is beyond your skills or your desire, consult with one of our HVAC Technician's to have this done professionally. There are computer programs and websites available to help you with this calculation as well. The important thing is to take the time to do this right.
Just like your car, the actual efficiency of a heater is dependent on how it is run. An oversized furnace will waste fuel by cycling on and off excessively and causing even more gas to escape up the exhaust pipe. An undersized unit may not provide enough warmth during frigid winters. Most often, however, furnaces are oversized so beware of this pitfall or you may be overspending in fuel and operating costs.
Remember—properly matching the size of the furnace to the needs of your home helps you save money in two ways:
The heater operates more efficiently saving costs on fuel.
You won't purchase a larger unit than you need.
Air Distribution Systems and Thermostats
After you decide on the right furnace for your home, be sure to inspect your ductwork. Ductwork that is not sized to fit your furnace will cost you money and discomfort. If your current ducts are crushed or torn you may be spending more money to heat and cool your attic then your home. Have an HVAC professional inspect and seal your ductwork before you replace your furnace.
You might also consider investing in a new programmable thermostat to save heat and money as well. You can buy a digital thermostat and set it for hourly levels, or buy a programmable thermostat that has more options and can be more finely tuned.
Furnace Efficiency Ratings
These ratings can be a useful tool to compare different heaters but make sure you are making an apples to apples comparison. The two most common efficiency ratings are the Steady State Efficiency (SSE) and Annual Fuel Utilization Efficiency (AFUE). Steady State Efficiency is less common and refers to how well the unit performs under ideal operating conditions. The AFUE is the most common of the two options and considers the fact that a furnace cycles and will not always operate under "lab" testing conditions. The AFUE will always be lower than the SSE as it is a more robust analysis.
A simpler tool you may want to use is the Energy Guide label placed on all new furnaces. This label provides the AFUE rating, an estimate of annual energy costs, and a comparison of the unit to others of roughly the same size.
Same-Day Services Available Get comfort fast with our fast, experienced team.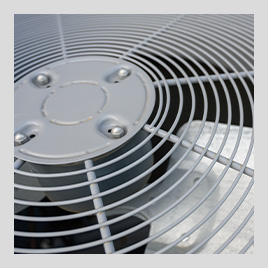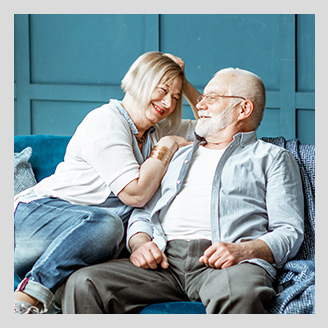 "I'd be happy to use them again."

- Gaylord

"This company is amazing"

- Mason W.

"Thank you for making this a seamless process for it being my first time ever going through this."

- Jessica S.
Air Care is Here to Help
Choosing to install or replace a heating system or furnace might seem like a daunting, expensive, time consuming, nerve wracking task; but it doesn't have to be. If you reside in Chino Hills, Corona, Rancho Santa Margarita, Yorba Linda, or the surrounding areas, we can help you determine which heating and air conditioning system is best for you with a complimentary in-home consultation.
Call us today, and one of our skilled HVAC technicians will be happy to sit down with you and your family to discuss your heating needs and help you find the best system for your home and your budget. We take pride in working hard to ensure affordability, quality craftsmanship, and complete customer satisfaction as well.
If you're in Orange County or the Inland Empire, and have questions about which air conditioner is right for you, give us a call today, and one of our HVAC Technician's will help you sort it out.