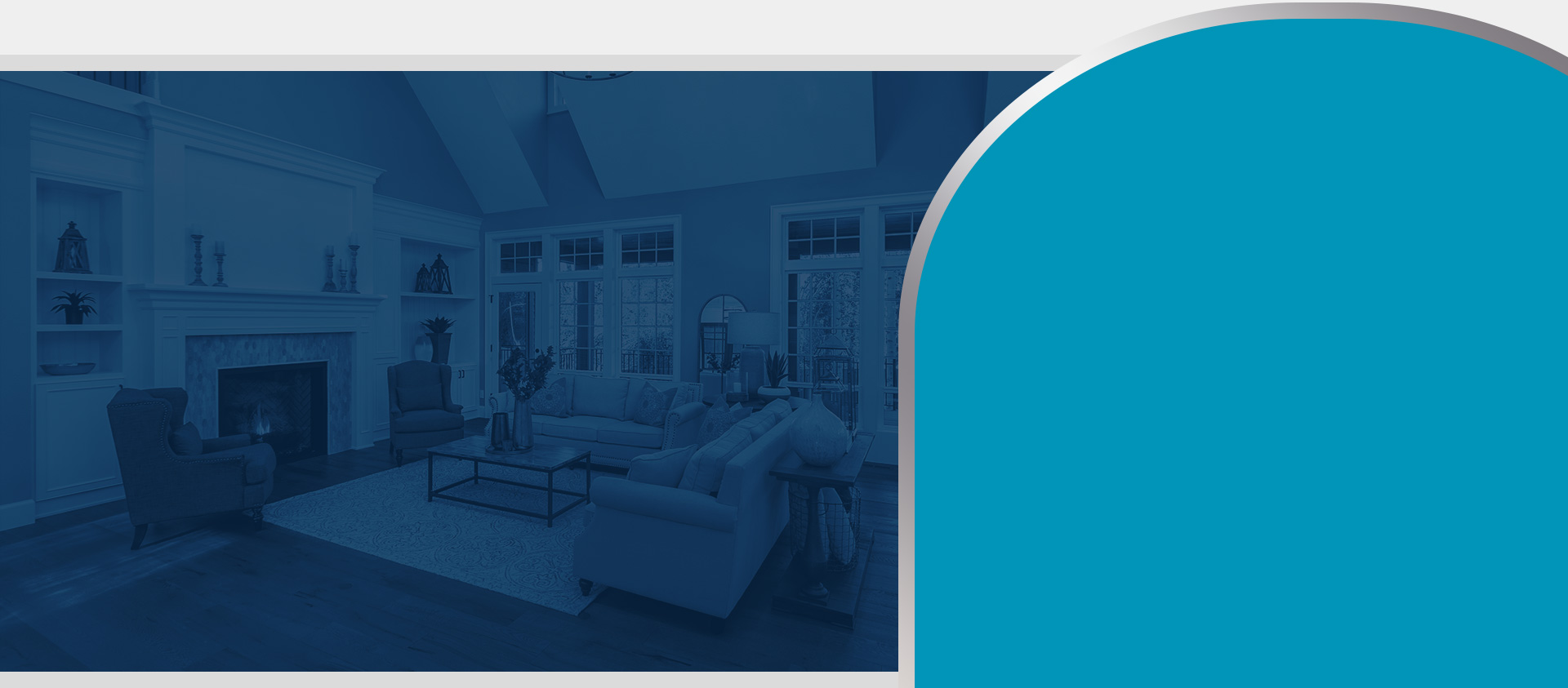 Heating and Air Conditioning Services in Newport Beach
Any resident of Newport Beach will tell you it's vital to have a properly functioning heating and air conditioning system. And here at Air Care, it is our mission to provide homes across Newport Beach with heating and air conditioning systems that work flawlessly through summer and winter. We can be your partner in assuring your family and friends breathe clean, comfortable, air while in your home. Call us now to have one of our HVAC professionals visit your home at no cost to you to discuss your specific needs. We understand that a problem with your HVAC system means a disruption in activities both at home and the workplace – so it must be avoided at all cost. And remember, we stand by our word; service same day or you don't pay!
If we cannot service your non-operational heating and air conditioning system within 24 hours, your visit is FREE! Yes, we mean free as in no charge, no fee, no cost, no catch!
Comprehensive AC and Heating Services in Newport Beach
When it comes to professional HVAC services, Air Care Heating and Air Conditioning ranks as one of Newport Beach's top companies. We provide complete solutions that can solve just about every HVAC concern that clients may have.
Installation: Whether you
want a new air conditioning system installed, or you wish to update your current heating equipment, we can surely help you. We carry products from the best brands to give our clients in Newport Beach and a wide variety of options.
Repair: Inevitably, heating and air conditioning systems will encounter mechanical failure and require professional repair, especially during the winters and summers of Newport Beach. The good thing is that we have a team of certified, licensed, and experienced technicians who can troubleshoot any problem concerning heaters and AC units and their components.
Replacement: There are instances when no amount of repair or troubleshooting can make the heating system or the AC units work properly again. In such cases, the only option is to replace the heating and air conditioning unit as quickly as possible. Our HVAC Technicians are trained and experienced to handle such task and get your heating and cooling system back to running condition in no time.
Please note that we only offer heating and air conditioning services to residential property owners in Newport Beach and Orange County or the Inland Empire. If you would like to know whether or not we service your home, simply give us a call. We pledge to provide you with HVAC service same day, or you don't pay!*
The Most Dependable Newport Beach HVAC Professional
There are many reasons why we are the best HVAC company to hire in Newport Beach. First, we exclusively serve residential clients, and we have an impeccable track record having helped hundreds of customers with their individual HVAC concerns. All of our technicians are experts, having been in the industry for decades. As a locally owned and operated company, we also render a personal touch to each project we handle and ensure the highest quality work every time.
At Air Care Heating and Air Conditioning, we observe environmentally sensible practices and ensure that we have the necessary EPA certifications. We don't charge overtime or extravagant fees for emergency air conditioning and heating services as we believe that it is part of our job and obligation to our valued Newport Beach clients to deliver the best service at the most reasonable prices. We wear our high standard of honesty and integrity as a badge of honor. Every job begins with upfront, low pressure, written estimates of the proposed work, and every job receives our warranties. Most of all, we never forget that without our customers we couldn't exist.
Contact the most reliable Newport Beach HVAC Contractor – Air Care Heating and Air Conditioning– and experience a highly efficient, 100% functional, heating and cooling system year round.
Newport Beach Air Conditioning and Heating Repairs
We have years of experience in repairing and servicing heating and air conditioning systems. Our Technicians undergo years of training in the most advanced repair techniques for all brands and models of HVAC equipment. We can fix or service any heater or air conditioner made by Rheem®, Trane, Carrier, Bryant, Day & Night®, York, Coleman Evcon, Honeywell, Maytag, Lennox and other popular manufacturers.
Our full-service repairs in Newport Beach are smooth and efficient, and we have a large inventory of factory-authorized parts fully stocked in our service trucks. That is why can commit to providing you with service same day, or you don't pay; we have 99% of the parts needed for repair of standard heating and air conditioning equipment.
Our technicians always arrive in uniform, they use mats and booties (shoe covers) to protect the floors in your home, especially since the homes in Newport Beach are amongst the most luxurious in Orange County. We also commit to leaving our working area cleaner than we found it, or we don't get paid. We cannot stress enough that our goal is to become the preeminent provider of heating and air conditioning services in Newport Beach by delivering quality, individualized, timely, and professional HVAC repairs to all of our customers. That is why we offer a one-year warranty and money back guarantee on all our repairs.
Indoor Air Quality in Newport Beach
Indoor air quality and the increased concentration of pollutants in the airtight homes of Newport Beach is a growing concern. Both the World Health Organization and Environmental Protection Agency have identified indoor air pollution as one of the "greatest risks to public health," with rising cases of breathing-related illnesses like asthma, allergies, and cancer. Homeowners in Newport Beach can significantly improve the quality of the air in their home with our line of Electronic Air Filters, Air Scrubbers, and Ultraviolet (UV) Lights.
The driving force behind your indoor air is the heating and air conditioning system, replacing your old HVAC system may be the best option for your home. Some homes in Newport Beach, built decades ago, are using the original HVAC equipment. Not only is this costly and inefficient, but often these old systems add more pollutants to the air than they remove. Modern heating and air conditioning systems are up to 60% more efficient and remove many times more allergens than the one's originally built into the homes of Newport Beach. Upgrading your home's HVAC unit makes a substantial difference in the amount of energy and pollutants you consume.
If you reside in Newport Beach, give us a call and let one of our HVAC Technicians evaluate the condition of your indoor air and HVAC system. We promise it won't cost you a dime and may save you a great deal of money and health concerns.
NO OVERTIME Charges for Residents of Newport Beach
To protect our Newport Beach customers from variable hourly pricing and overtime, all our pricing is presented as a flat rate BEFORE the work is started. We offer 100% financing and no interest for qualified customers. We also inform you of any tax or utility company rebates to ensure you get the best price possible, as a matter of fact, we have an entire page dedicated to tax credits and rebates for the installation of high-efficiency heating and air conditioning equipment. We can let you know which tax credits and rebates you qualify for with your new HVAC purchase. As an authorized dealer for several brand quality HVAC systems, we have access to special manufacturer pricing which means greater savings for our customers in Newport Beach. Call us today; no one works harder than Air Care to make the purchase of your new heating and air conditioning equipment affordable.

Same-Day Services Available Get comfort fast with our fast, experienced team.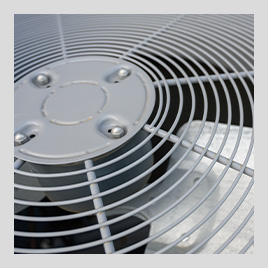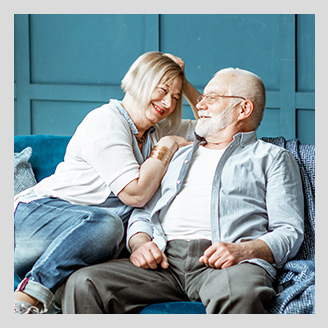 "I'd be happy to use them again."

- Gaylord

"This company is amazing"

- Mason W.

"Thank you for making this a seamless process for it being my first time ever going through this."

- Jessica S.
Emergency Heating and AC Repairs in Newport Beach
Call us today to schedule the repair, service, replacement of your heating and air conditioning system. We are available 24 hours a day, 7 days a week, 365 days a year for the replacement, service or repair of heating and air conditioning equipment in Orange County or the Inland Empire. Our efforts, low prices, and superior level of customer care have earned us the business and loyalty of hundreds of homeowners in Newport Beach.
Offering residential heating and air conditioning services to all of Newport Beach; 92612, 92617, 92625, 92627, 92651, 92657, 92660, 92661, 92662, 92663.