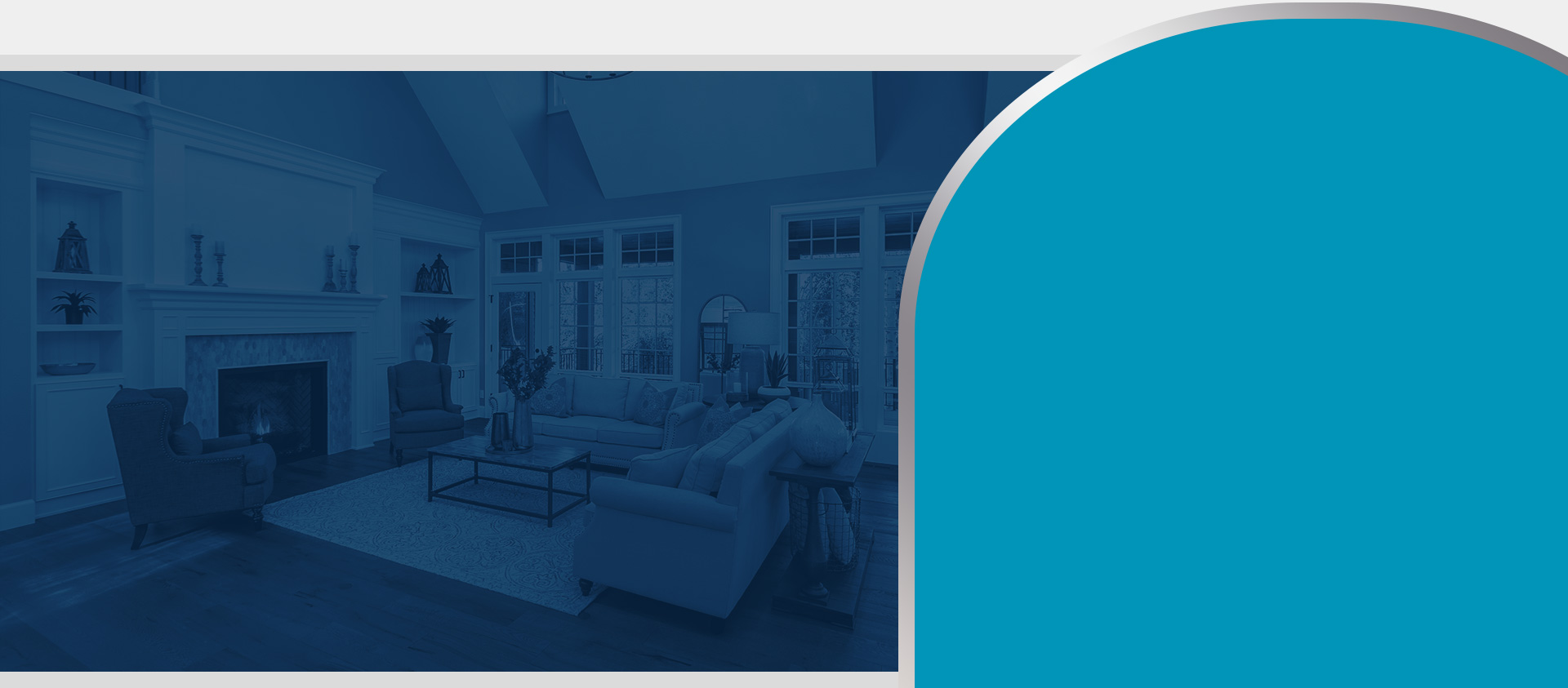 Anaheim Hills Heating and Air Conditioning Services
Air Care understands that an efficient HVAC system is vital when you live in a planned community like Anaheim Hills. That's why it is important only to hire a company that provides prompt and efficient service for its customers whether they are owners of private residences or a multi-story building.
We at Air Care possess vast expertise in the installation of air conditioning and heating systems. We will make sure that your home's heating and cooling system meets your expectations. A functioning HVAC system is imperative in communities like Anaheim Hills.
Our company takes pride not only in the way we install AC units but also in our quick response time for air conditioning repairs. We understand that a problem with your air conditioning system means a disturbance in the comfort of your home. Our many satisfied customers can attest to the way we promptly repair air conditioning systems are restore their home to order. We are certain we can do the same for you and your family.
We understand that a problem with your heating and air conditioning system means a disruption in activities both at home and the workplace – so it must be avoided at all cost. And remember, we stand by our word; service same day or you don't pay!
If we cannot service your non-operational heating and air conditioning system within 24 hours, your visit is FREE! Yes, we mean free as in no charge, no fee, no cost, no catch!
Anaheim Hills Heating System Installation
Heating systems are used about two to three months per year in cities like Anaheim Hills, needless to say, they are a vital component of a comfortable and happy household. Our HVAC technicians carefully examine the home where the HVAC system will be installed and sit with you to discuss what unit would best serve the needs of you and your home. A main consideration for us is helping you select a system that will keep you and your family warm during frigid winter months without adding too much cost to your utility bills.
Anaheim Hills AC and Furnace Repair
Anaheim Hills air conditioning and furnace repairs are a top priority to Air Care because we understand that your heating and air conditioning system is vital for the comfort and productivity of your family. When it comes to air conditioning and heating repairs, the smallest parts make the biggest difference. That is why we use original parts of the highest quality to repair your HVAC equipment. That is also why our Air Care Warranty backs all of our repairs.
Anaheim Hills Air Conditioning (AC) Service
One visit can make all the difference between a comfortable air conditioned home in Anaheim Hills and a furnace for a home. Simple steps such as topping off your refrigerant, tightening loose bolts, checking electrical connections and replacing dirty filters make a large difference in the quality of your air and the efficiency of your HVAC equipment.
Anaheim Hills AC maintenance with Air Care is the easiest, economical, and most convenient way to keep your air conditioning and heating system performing at its peak efficiency. You have an expert caring after your furnace and air conditioner so you can enjoy the greater things life in Anaheim Hills has to offer.
Professional HVAC Services in Anaheim Hills
Air Care technicians strive to provide the absolute best heating and air conditioning experience in Anaheim Hills and work for your complete and total satisfaction. While you have your Air Care technicians with you, feel free to ask them anything you would like. Whether you have concerns about your heating and air conditioning system, or just need help around the house, they are more than happy to help.
Following the repair or replacement of your HVAC system, our technician will collect all the garbage and old equipment, load it into their van, and leave the work are cleaner that they found it. Everything will be carried away for proper disposal and recycling. There is no extra clean-up for our customers in Anaheim Hills. With up-front pricing and a projected timetable, you know exactly when your technician will arrive, and they will not leave until you are completely satisfied.
Poor Indoor Air Quality in Anaheim Hills
Unfortunately, most homeowners do not realize that the air outside their homes is cleaner than the air in their home; this is especially true for homes in Anaheim Hills. The air inside homes is often filled with pollutants like dust, dander, pollen, allergens and airborne pathogens. Homes like those in Anaheim Hills are known as "tight-homes." This means that for efficiency purpose the home was made to keep the air inside trapped; in other words, homes in Anaheim Hills are "airtight."
This is ideal for efficiency purposes but has adverse effects on the quality of the air inside. If you are like most residents of Anaheim Hills, you probably have a furry pet (or pets) which make matters worse. Taking steps to purify the air in your home is a smart choice and one that is made easy by Air Care. By combining super filters and air cleaners you can eliminate up to 99% percent of airborne pathogens, pollutants, and particles leaving your home with clean, fresh, healthy air. Feel the difference in home comfort with Air Care Heating and Air Conditioning.
Indoor air quality and the increased concentration of pollutants in the airtight homes of Anaheim Hills is a growing concern. Both the World Health Organization and Environmental Protection Agency have identified indoor air pollution as one of the "greatest risks to public health," with rising cases of breathing-related illnesses like asthma, allergies, and cancer. Homeowners in Anaheim Hills can significantly improve the quality of the air in their home with our line of Electronic Air Filters, Air Scrubbers, and Ultraviolet (UV) Lights.
High-Efficiency HVAC Equipment in Anaheim Hills
The driving force behind your indoor air is the heating and air conditioning system, replacing your old HVAC system may be the best option for increasing the efficiency of your home. Some homes in Anaheim Hills were built decades ago, yet, they are still using the HVAC equipment that the home was originally constructed with. We'll venture to say that most residents of Anaheim Hills do not still use, or own, the same refrigerator they did 10 years ago, so why would you continue to use 20-year-old HVAC equipment?
Not only is this costly and inefficient, but often these old systems add more pollutants to the air than they remove. Modern heating and air conditioning systems are up to 60% more efficient and remove many times more allergens than the one's originally built into the homes of Anaheim Hills. Upgrading your home's HVAC unit makes a substantial difference in the amount of energy and pollutants you consume. If you reside in Anaheim Hills, give us a call and let one of our HVAC Technicians evaluate the condition of your indoor air and HVAC system. We promise it won't cost you a dime and may save you a great deal of money and health concerns.

Same-Day Services Available Get comfort fast with our fast, experienced team.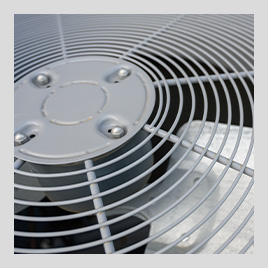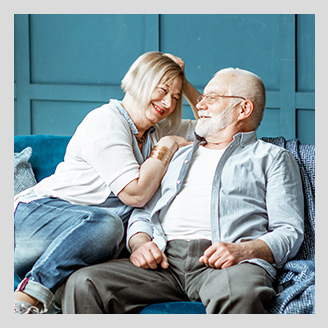 "I'd be happy to use them again."

- Gaylord

"This company is amazing"

- Mason W.

"Thank you for making this a seamless process for it being my first time ever going through this."

- Jessica S.
Anaheim Hills Air Conditioning (AC) and Heating Services
Most families in Anaheim Hills are unaware of the potential their heating and air conditioning system has for providing clean, comfortable air. Your heating and air conditioning system is a great tool and you can use it to control the quality and comfort of the air in your home. If you call Anaheim Hills home, give us a call today, and one of our HVAC professionals will be happy to sit with you and your family to discuss the many options for improving the quality of the air in your home and the efficiency your heating and air conditioning unit.
Our work ethic and our values dictate that we do the best we can for all our customers. This includes helping them choose the HVAC system best suited to their needs and budget. Furthermore, we are an environment-friendly company and all our HVAC technicians are EPA certified. If you need a new heating and air conditioning system, or if you are having problems with the one you currently have, call us today. We're always available to help the residents of Anaheim Hills. Seriously, we are available 24 hours a day, 365 days a year, and we promise to provide service the same day, or we won't charge you!
Offering residential heating and air conditioning services to all of Anaheim Hills; 92807, 92808, 92809, 92817.