HVAC Maintenance Plans in Mission Viejo
Regular Heater and Air Conditioner Maintenance for Homes in Rancho Santa Margarita and the Surrounding Orange County Areas
You maintain your car, you maintain your home, but do you maintain your HVAC system? As your heater and air conditioner operate through the year, they accumulate dust, wear-and-tear damages, and other small flaws that can add up to big problems. The best way to ensure that your HVAC equipment is properly maintained is to invest in a professional maintenance plan – your heater and AC will get all the TLC they need without you having to lift a finger. At Air Care Heating & Air, we offer our customers in Mission Viejo and the surrounding areas access to our Home Service Agreement, a comprehensive maintenance plan that includes regular tune-ups, exclusive benefits, and so much more.
Our Home Service Agreement is available to customers in Mission Viejo, Rancho Santa Margarita, and all of the surrounding Orange County neighborhoods. Call (949) 482-2911 today to learn how you can sign up!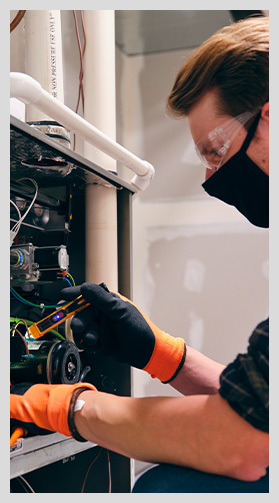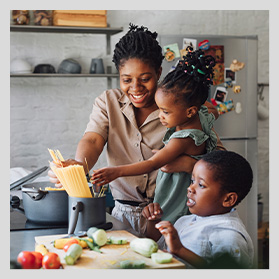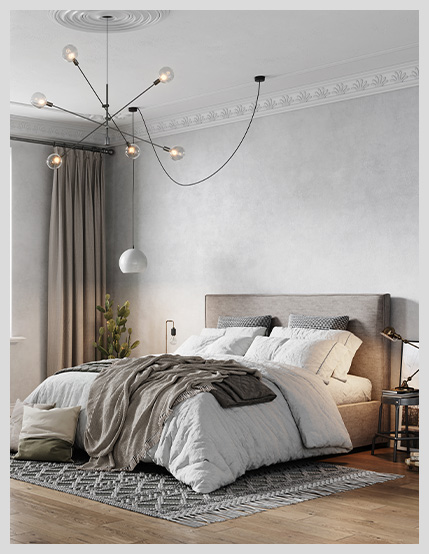 Why Should You Sign Up for an HVAC Maintenance Plan?
Heaters and air conditioners are complicated pieces of equipment, and properly maintaining them takes more than just store-bought tools and cleaners. An HVAC maintenance plan, like the Home Service Agreement offered by Air Care Heating & Air, ensures that you have access to licensed professionals who can properly assess, clean, and adjust your equipment to keep it in peak condition. We'll also make sure you're scheduled for a tune-up right before peak usage times, so you get maximum comfort when you need it most.
Let our Mission Viejo HVAC maintenance team keep your equipment in perfect working order so that you and your loved ones can stay comfortable. Call (949) 482-2911 or reach out to us online today to sign up for our Home Service Agreement!
Our Home Service Agreement Includes:
A 25-point air conditioner tune-up
A 22-point heater tune-up
A comprehensive safety inspection
An exclusive 15% discount on all repairs, parts, and labor
Priority scheduling
A reduced service call fee
Our trademark Efficiency Promise – if your HVAC system doesn't run more efficiently, you get your money back
Why Air Care Heating and Air Conditioning?
We're all familiar with the adage, "Jack of all trades, master of none." It is our belief that this adage also applies to companies. That is why we have decided to specialize in residential heating and air conditioning and nothing else. Whether you need routine maintenance or a new HVAC System, we have the ability, expertise, and enthusiasm to take care of your individual needs because we get it done right the first time, and we're not trying to attend several different types of clients at once. That's why we can pledge to provide you with service the same day, or you don't pay*. We see each of our customers as the unique individuals they are and provide them with the consideration they are entitled to.
Your Home is no Exception
We understand that your home houses your most valuable possessions and we will treat it with the courtesy, respect, and care it deserves. Our technicians will leave your home cleaner than they found it, we guarantee it, or your call is free*. It's just part of the Air Care difference, and one of the many reasons we are the preeminent provider of superior residential heating and air conditioning services in all of Orange County and the Inland Empire.
100% Satisfaction Guarantee
Our goal is to leave your home only after we have superseded all of your expectations and ensured your heating and cooling system is running to your satisfaction.
Up-Front Pricing
All our pricing is clear cut, up front, and without conditions or surprises. We work by the job, not by the hour, so you always know exactly how much you are paying before we begin.
Fully Stocked Service Trucks
Our trucks are fully stocked; that's why we call them a warehouse on wheels! We do this to make sure we can respond to the needs of all our customers as quickly as possible.
Frequently Asked Questions
Maintenance Inspections & Tune-Ups

HVAC