Trane Products in Rancho Santa Margarita
Air Care Heating And Air Conditioning (949)482-2911 Provides Trane Installation, Service, and Repairs
At Air Care Heating And Air Conditioning (949)482-2911, we offer our clients the highest quality in service and products. That's why we proudly offer Trane products.
Trane is one of the oldest air conditioning companies in operation. Since 1885, its name has been synonymous with quality, affordable HVAC products. Trane does not rest on its tradition or longevity, either. As a company, it always moves forward, creating and producing the most modern, cutting-edge air conditioning, heating, and ventilation products.
Moreover, Trane offers a certification system to HVAC professionals. Once they pass, these pros earn the title of Trane Comfort Specialist™. Specialists are trained for installation, upkeep, and repairs, using only the newest, most premium parts for each step.
Our expert team provides friendly, quality service at an affordable price. We carry the best Trane products. No matter the size of your home, we can suit your needs.
Our selection of Trane products includes: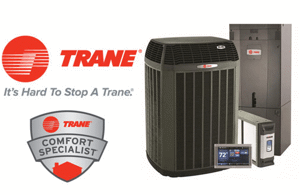 Furnaces
Heat pumps
Air handlers
Air conditioners
Ductless HVAC systems
And more!
We work with homes and families throughout the life of their Trane HVAC products. From installation, maintenance, and repairs, Air Care Heating And Air Conditioning (949)482-2911 can handle it all! Our team is trained, licensed, and insured in the Orange County area. We are available 24/7, and you trust us to be courteous, professional, and qualified to handle all your heating and air conditioning needs. Call us today at (949) 482-2911, or schedule time with us online.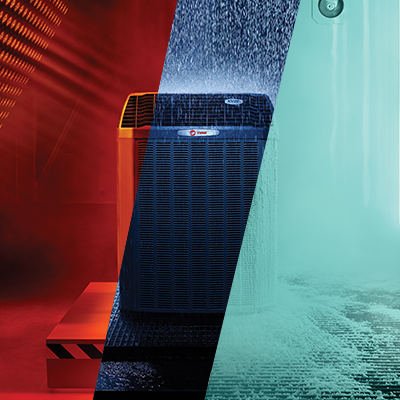 Same-Day Services Available Get comfort fast with our fast, experienced team.