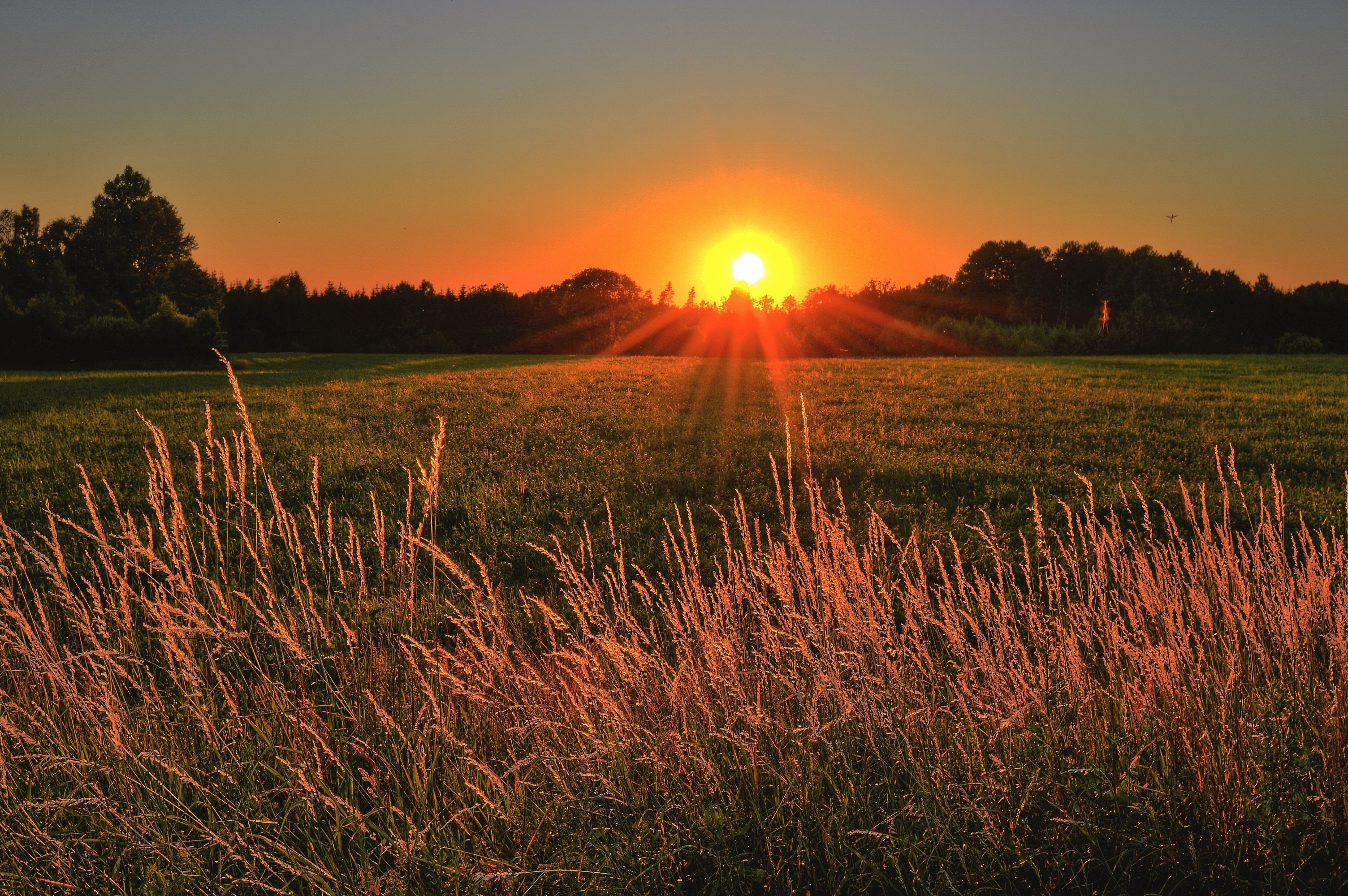 The start of summer is just days away, is your HVAC system ready? If not, you can get your HVAC ready for summer and stay cool on those hot summer days by following these tips.
Tip #1 – Replace Your HVAC Air Filter
One of the best things you can do to get your HVAC ready for summer is to change your HVAC filter.
This is a simple that should be done every 30 days during the summer because it's going to help your HVAC continue to function normally even on heavy use days.
Tip #2 – Dust Your HVAC Vents
If it's been a while since you've dusted your HVAC vents, right now is an excellent time to get that done because, once you start using your HVAC regularly during the summer, any dust on those vents will blow into the air inside your home.
The easy way to dust your vents is to vacuum them with the brush attachment on your vacuum cleaner because you can easily suck up any dust or debris that's on them without that dust affecting your breathing.
Tip #3 – Remove Debris From Your Outdoor AC Unit
Another important thing to do before the start of summer is to remove any debris that may be surrounding your outdoor AC unit because you don't want that debris potentially hindering your HVAC performance during the summer months.
Besides cleaning debris from your HVAC, you should also focus on using compressed air to clean up the outdoor unit as well since that dirt and dust can also affect its performance.
Get A Summer HVAC Tune-Up
Does your HVAC unit need a tune-up just in time for summer? We can help!
Contact our team today at (949) 446-1606 or click here to schedule an appointment online so that you can have confidence and peace of mind in your AC unit working smoothly during the summer.