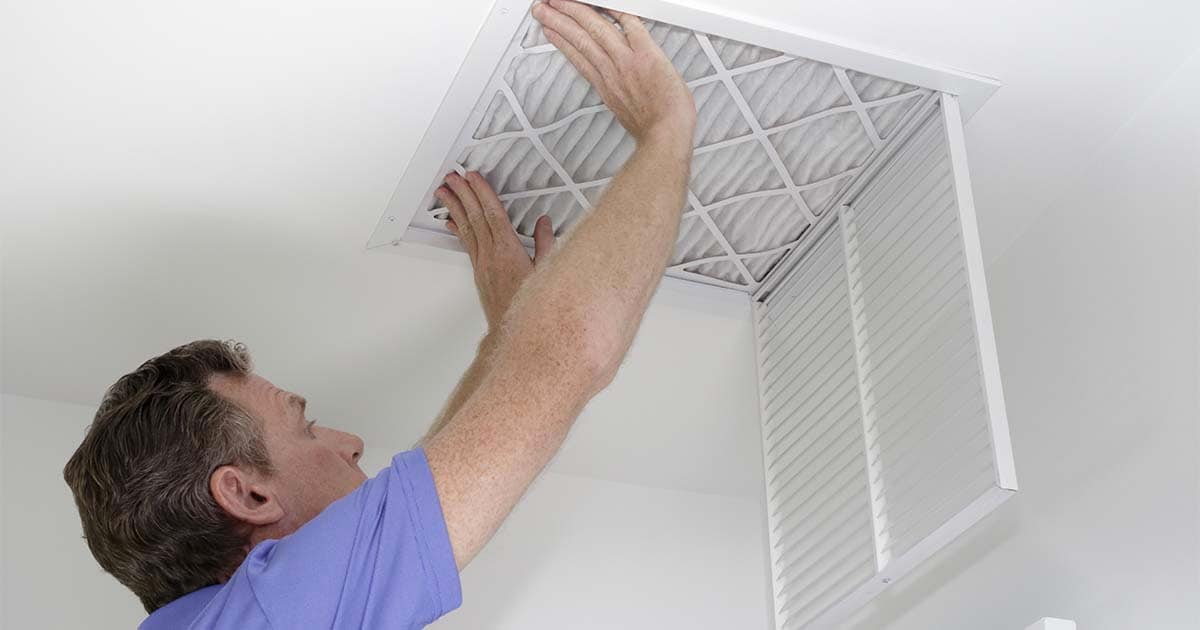 Summer weather is around the corner and with the start of summer also comes the need for homeowners and renters to change their HVAC filter every 30 days.
Regularly changing an HVAC filter is an essential part of HVAC maintenance that offers huge benefits, especially for these reasons:
Reason #1 – Filters Pollen From The Air
There's no denying that spring can be a rough time of year for many people and an air conditioner is essential because it filters the pollen and dust from the air, making it easier for occupants of the home to breathe.
Reason #2 – The Air Conditioner Will Not Have To Work As Hard
Another great reason to change your HVAC filter every 30 days is that your air conditioner will not have to work as hard.
Every homeowner or renter should want their air conditioner to run smoothly and efficiently because a unit that runs longer and comes on more frequently will only be responsible for a higher-than-normal energy bill.
Reason #3 – You Will Have A Cleaner House
Let's face it, there's nothing worse than having dusty, dirty shelves in a house.
Thankfully, when you change your HVAC filter, you can have peace of mind in knowing that your house will stay cleaner for longer periods and also be easy for you to keep clean well.
Contact Air Care Heating And Air Conditioning
At Air Care Heating And Air Conditioning, we offer HVAC repair services for all of the Orange County area.
We can promise you fast, reliable service for excellent prices!
To learn more about the services that we can offer you, contact us today by calling (949) 446-1606 or click here to connect with us online.