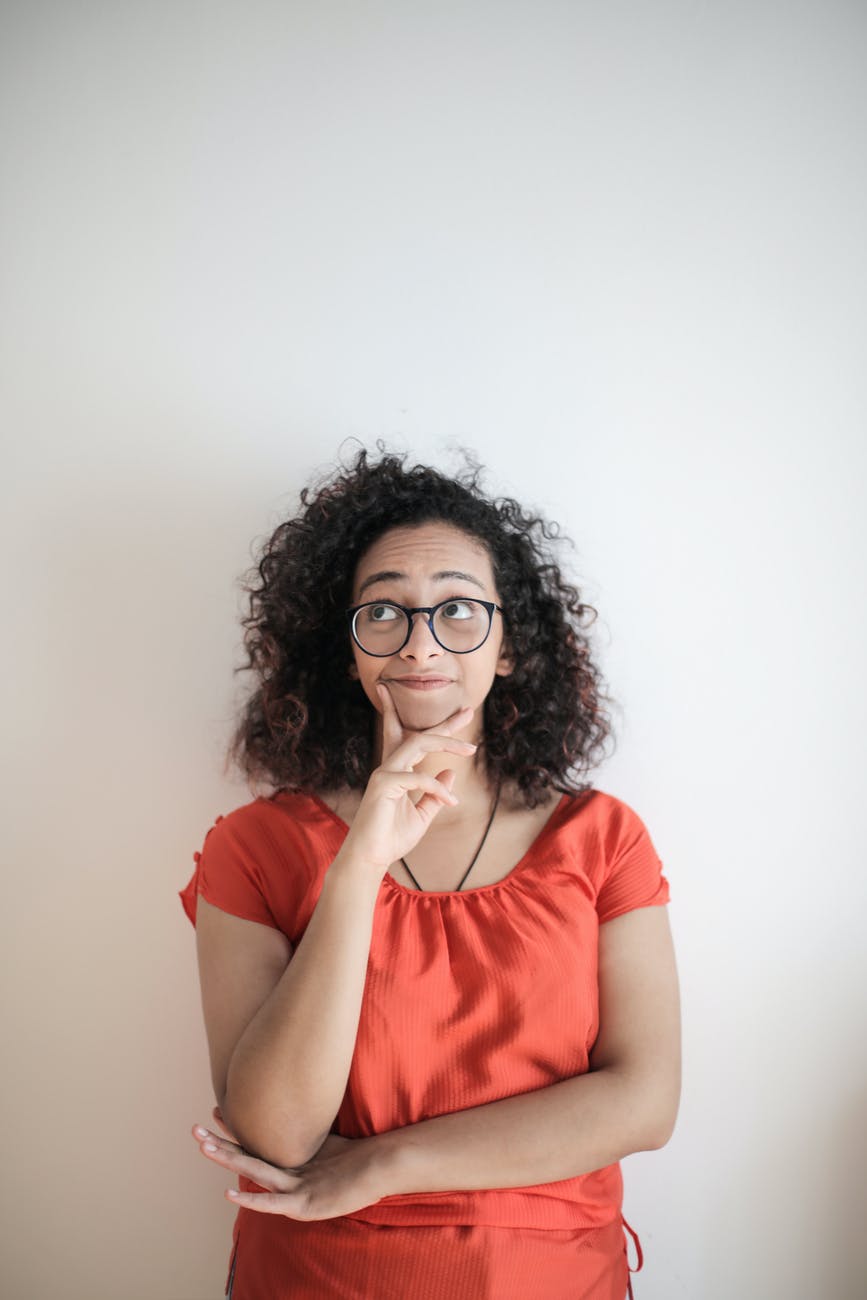 One of the most common problems in the United States that most homeowners deal with is humidity.
Sadly, humidity is often directly associated with allergies and asthma issues along with mold in a home.
Thankfully, humidity can be dealt with efficiently and cost-effectively by following these simple tips.
Tip #1 – Invest In A Dehumidifier
Every home should have at least one dehumidifier simply because there's nothing easier than leaving a humidifier running in the background while knowing that it's pulling moisture from the air inside your house.
Dehumidifiers cost anywhere from $100 to $1000 but the investment is 100% worth it considering that directly aids in making life easier for the inhabitants of the home.
Tip #2 – Ventilate The House
If you leave your home locked up all day with zero ventilation, this is often one of the major reasons why humidity becomes a problem.
A lack of ventilation means that the house now becomes a 'breeding ground' for mold spores, so it's best to always leave fans running in the home even while you are away, especially in the kitchen, bathroom, and laundry area.
Tip #3 – Adjust Your Air Conditioner
Have you been noticing humidity in your home, even while you're running your air conditioner? If so, you should adjust the settings on your air conditioner to 'dry', along with leaving you're A/C set to auto.
Choosing the correct settings for your air conditioner will help you win the battle with humidity in your home while also ensuring that your air conditioner isn't constantly running.
Contact Air Care Heating And Air Conditioning
For more tips on how to reduce humidity in your home, or to schedule an HVAC maintenance appointment, contact us today by calling (949) 446-1606 or click here.